During the Week 2 Monday Night Football game between the Cleveland Browns and the Pittsburgh Steelers, running back Nick Chubb went down with a gruesome knee injury and was carted off the field. While we do not have a definitive injury update besides Chubb being ruled out for the remainder of the game, it sounds like his season could be in jeopardy.
That means the Cleveland Browns might be in the running back market to replace his production for a team that has playoff aspirations. Let's look at three potential players who can join the Browns in the near future.
Nick Chubb replacement #1: Kareem Hunt
While the Browns had a chance to sign Kareem Hunt after last season, they elected to let him walk as a free agent. Hunt reportedly has had interest from a handful of teams recently, but Cleveland might need to be added to the list.
He finished last season with 123 carries for 468 yards (3.8 yards per carry) and three rushing touchdowns for this Browns team. It would not take him long to remember the schemes and playcalling, so it is something the Browns might want to look at going forward.
Nick Chubb Replacement Option #2: Leonard Fournette
This Cleveland Browns team is trying to be a threat in the AFC North, and Leonard Fournette could be a huge addition. The six-year veteran would be an interesting addition, with quarterback Deshaun Watson to help the offense. Fournette finished the 2022 season with the Tampa Bay Buccaneers with 189 rushes for 668 yards (3.5 yards per carry) with three rushing touchdowns.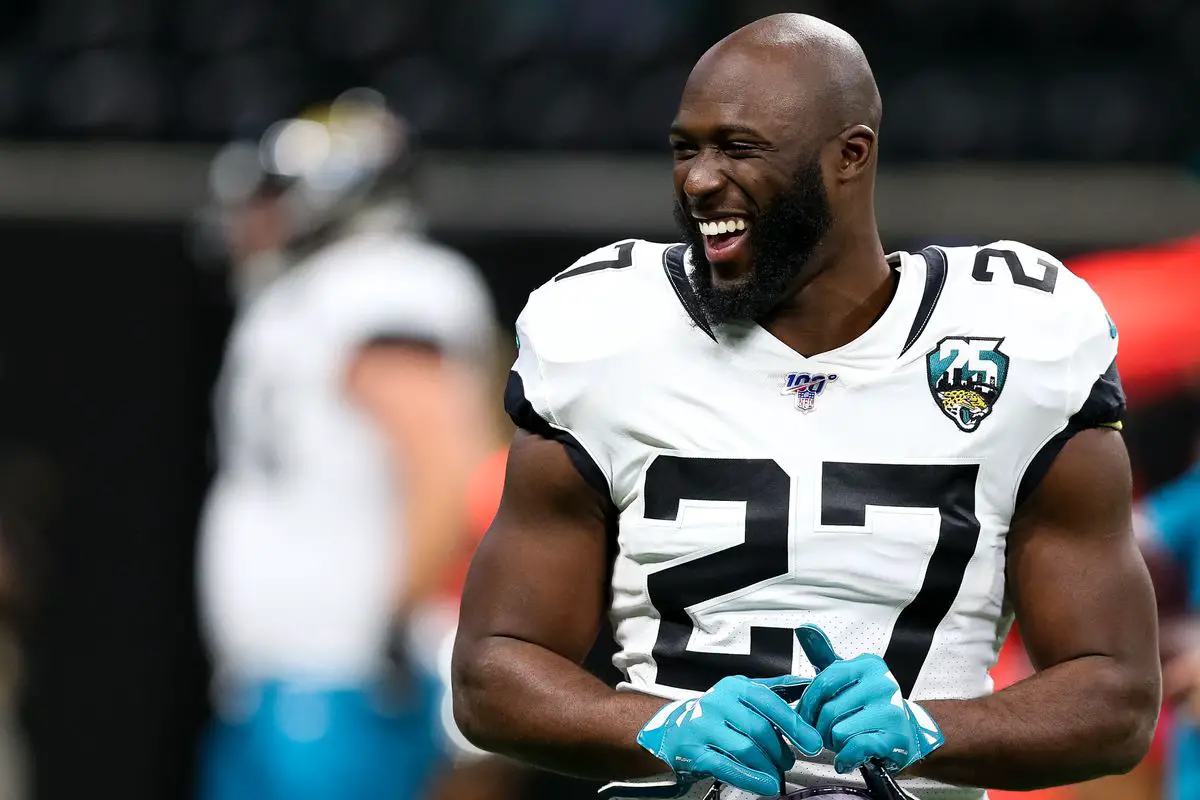 In addition, Fournette has been a threat in the passing game as well. Playoff Lenny finished last year with 73 catches on 83 targets for 523 yards (7.2 yards per reception) with three receiving touchdowns. He could be a solid addition to this Browns offense.
Nick Chubb Replacement Option #3: Jonathan Taylor
While this feels like the least likely scenario, giving a call to the Indianapolis Colts could be in the cards. They already gave the Houston Texans their 2024 first-round pick, so they would either need to give future assets or a combination of other picks.
Jonathan Taylor will not be able to play until Week 5 as he is currently on the PUP list due to an ankle injury. This will be a major addition to Cleveland if it happens, but seems like pie-in-the-sky optimism for any Browns fan. Imagining the scenario, though, would be impressive, with JT and Watson in the backfield dominating for the rest of the season. Defenses beware.
For more college and NFL talk, follow me on Twitter @TalkVinTalk