The Pittsburgh Steelers and George Pickens came into week 1 with a huge amount of hype. The hype evaporated quickly. The offense looked like a mess and the defense couldn't stop Brock Purdy and the plethora of offensive weapons. After the game, Pickens had some concerning social media activity that seemed to throw some shade a quarterback Kenny Pickett.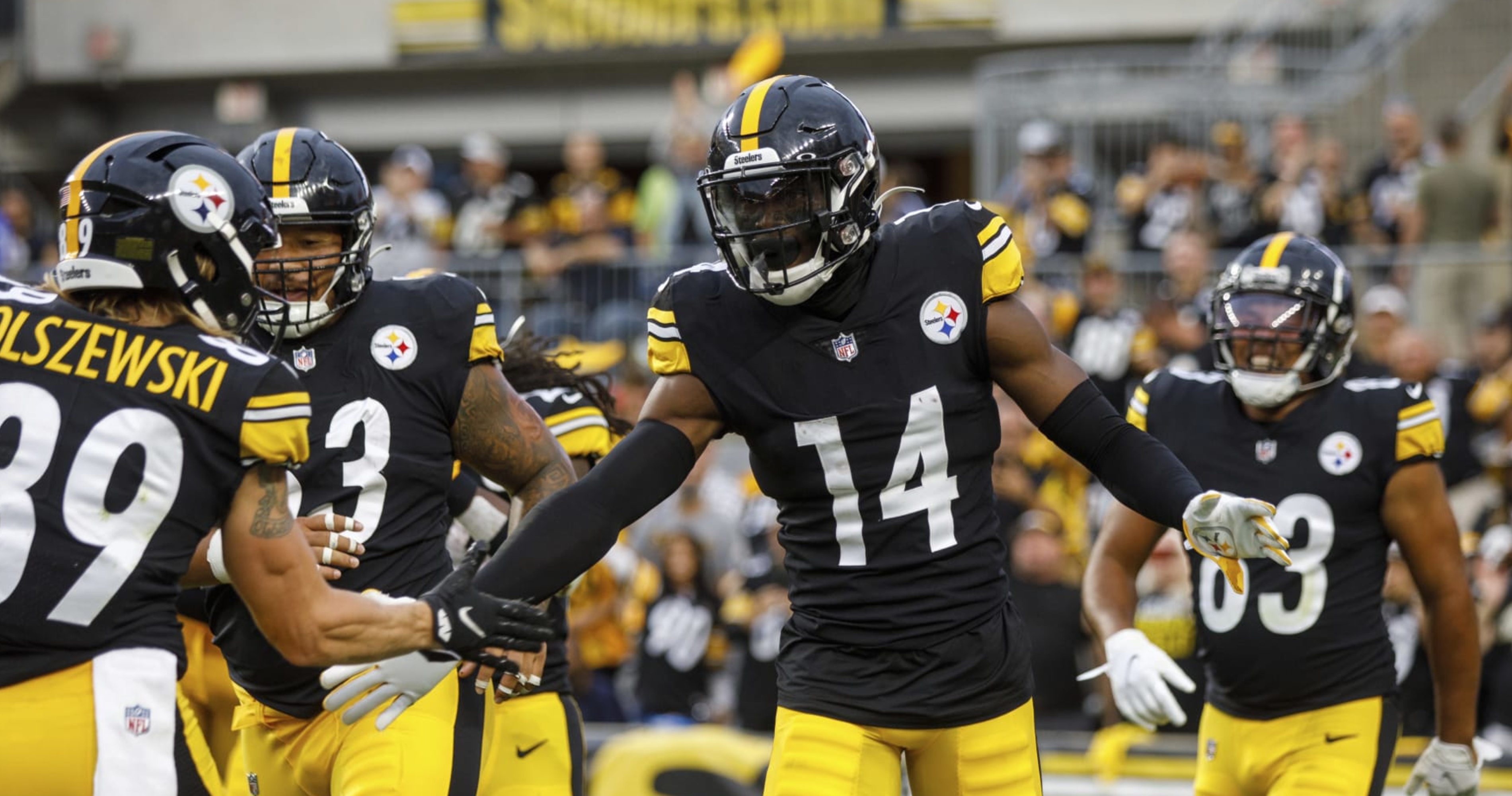 Pittsburgh Steelers George Pickens Social Media Activity
Pickens posted about the game and one fan commented, "Nobody to get that man the ball tho". Pickens liked the comment. While this may seem innocuous, it is a subtle job at Pickett. Pickens ended the day with 5 catches for 36 yards but the offense had a consistently hard time putting together any kind of drive. Pickens seems to think that on some level the quarterback is the problem. While the beatdown wasn't great to see, I think the Steelers and their fans can look past this one.
Don't Overreact To Week 1
This San Francisco 49ers team is one of the best in the league. Their defense especially is one of the best in the league. While getting beat this bad is never a good thing, there isn't much shame in losing to this defense. The hope is that the team can learn from this and move forward. They are not the first team to get beat badly in week 1 and recover for the rest of the season. The concerning thing is the fact that Pickens may not have faith in his quarterback.
The Pittsburgh Steelers have another talented receiver in George Pickens. The hope is that this isn't a big deal and he and Pickett can establish a great connection in 2023.