As if the New York Giants haven't had tough enough injury luck, three players didn't even make it to game-time decision status for them this week. Cornerback Adoree' Jackson (neck), right tackle Evan Neal (ankle), and running back Deon Jackson (concussion) were all ruled out on Friday. Parris Campbell, Jashaun Corbin, Mark Glowinski, and Azeez Ojulari are all still listed as questionable.
Adoree' Jackson is a veteran starter and leader on defense, so his absence will sting a lot. This is his seventh NFL season, third with the Giants, and the final year of his current contract. Jackson has not caught an interception since Week 10 of the 2021 season.
Evan Neal is also a starter, although his tenure with Big Blue has been tumultuous. Drafted seventh overall by the New York Giants in the 2022 NFL Draft, Neal hasn't played well and also made controversial comments that drew plenty of ire. He's battled numerous injuries during his short NFL career.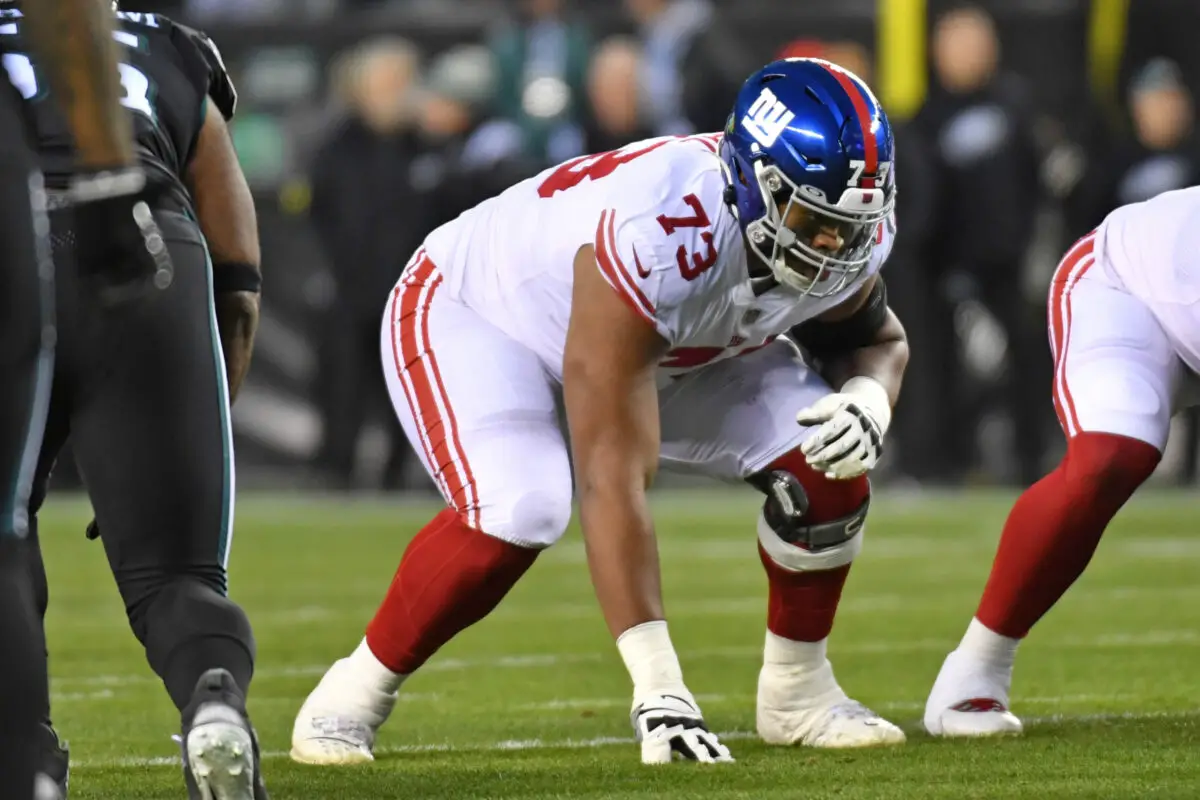 The Giants are Deon Jackson's third team of 2023. He made his New York debut last week, getting one rush attempt for two yards in the loss. He was added to the roster because the team already has two other running backs on the IR.
Examining the New York Giants' Other Injuries
Those three players were ruled out, but they don't include the 12 players on the team's IR (Azeez Ojulari technically is still but has been designated to return, hence appearing on the injury report). Among the New York Giants on the IR are starting quarterback Daniel Jones (knee, out for the year), backup QB Tyrod Taylor (ribs), offseason trade acquisition Darren Waller (hamstring) at tight end, and kicker Graham Gano (knee). Star running back Saquon Barkley also missed three games earlier in the year with an ankle ailment. To say that injuries have overwhelmed this Giants roster is an understatement.
For More Football News:
Follow me on Twitter at @TowerTalkSports. You can also reach out to Andre Ifill via email at andre.ifill.jr@gmail.com. To read more of our articles and keep up to date on the latest in college and NFL news, click here!