The 2023 nightmare simply continues for the New York Giants, especially when it concerns injuries. 14-year veteran Graham Gano, who has been with New York since 2020, is going to undergo knee surgery on his non-kicking leg and hit the IR, per Ian Rapoport. It hasn't been determined if the procedure will end his season yet.
Gano's New York Giants career has been strong overall. He's connected on 87.7% of his field goal attempts with Big Blue, including a 23/29 mark on kicks that are at least 50 yards long. Gano has also drilled 95.1% of his extra points with the franchise.
However, 2023 was shaping up to be his worst year in New York. Gano is 11/17 on field goal attempts this season, and a pair of misses against the Jets were costly in the 13-10 overtime loss. His knee was bothering him before that game, so it clearly impacted his performance.
Where do the New York Giants Turn Now?
The team gave multiple veteran kickers a workout on Thursday and decided on Randy Bullock. A former New York Giants kicker thanks to a one-game stint in 2016, Bullock was Tennessee's kicker for most of last season. He finished 2022 with an 85.0% success rate on field goals and no misses on extra points.
Bullock and the 2-6 Giants will turn their attention to the Las Vegas Raiders this Sunday. At 3-5, the Raiders just fired their head coach and general manager, naming former Giants linebacker Antonio Pierce as the interim head coach. This is a rare winnable game for this season's squad, so let's see if they can take advantage. Hopefully, missed kicks won't bury them this time now that a healthy leg is lining up back there.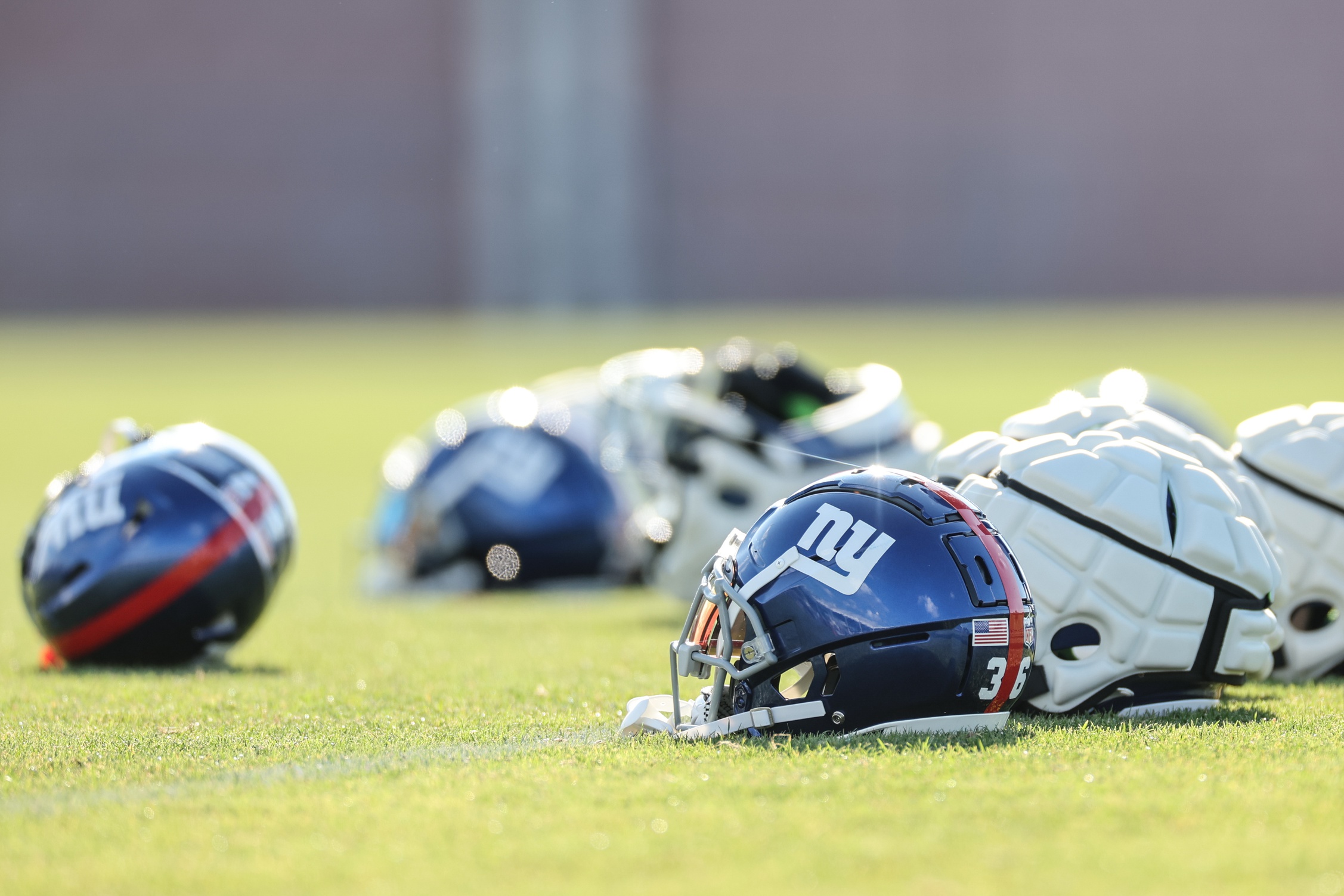 For More Football News:
Follow me on Twitter at @TowerTalkSports. You can also reach out to Andre Ifill via email at andre.ifill.jr@gmail.com. To read more of our articles and keep up to date on the latest in college and NFL news, click here!