It seems that Giants Ring of Honor member Carl Banks won't have anything to do with the team's flagship radio station anymore. One week after Kayvon Thibodeaux's name started a war, Banks told WFAN that he would not be returning to discuss the Giants every Wednesday. It ends one of the most unexpected off-the-field sagas of 2023.
It all started with Brandon Tierney and Sal Licata insisting that Thibodeaux is a bust. Banks attempted to defend him, leading to a shouting match between the involved parties. Banks was hung up on by the hosts, leading many to call the move disrespectful for several reasons. Only a week later, the former linebacker is done with the show for good.
This latest development isn't as surprising as the original drama, especially when considering how active Carl Banks was on Twitter following the exchange. He spent the next few days replying, reposting, and endorsing people who defended him or Thibodeaux's play. Banks was helped a lot by Thibodeaux's 3.0-sack performance on Sunday. Kayvon Thibodeaux also weighed in on this fiasco.
By all accounts, Banks has come out of this looking much better than the two WFAN hosts who disrespected him. He has plenty of other ventures right now, so he didn't need the weekly spot at all. Leaving on top was the best move in this feud.
Who is Carl Banks?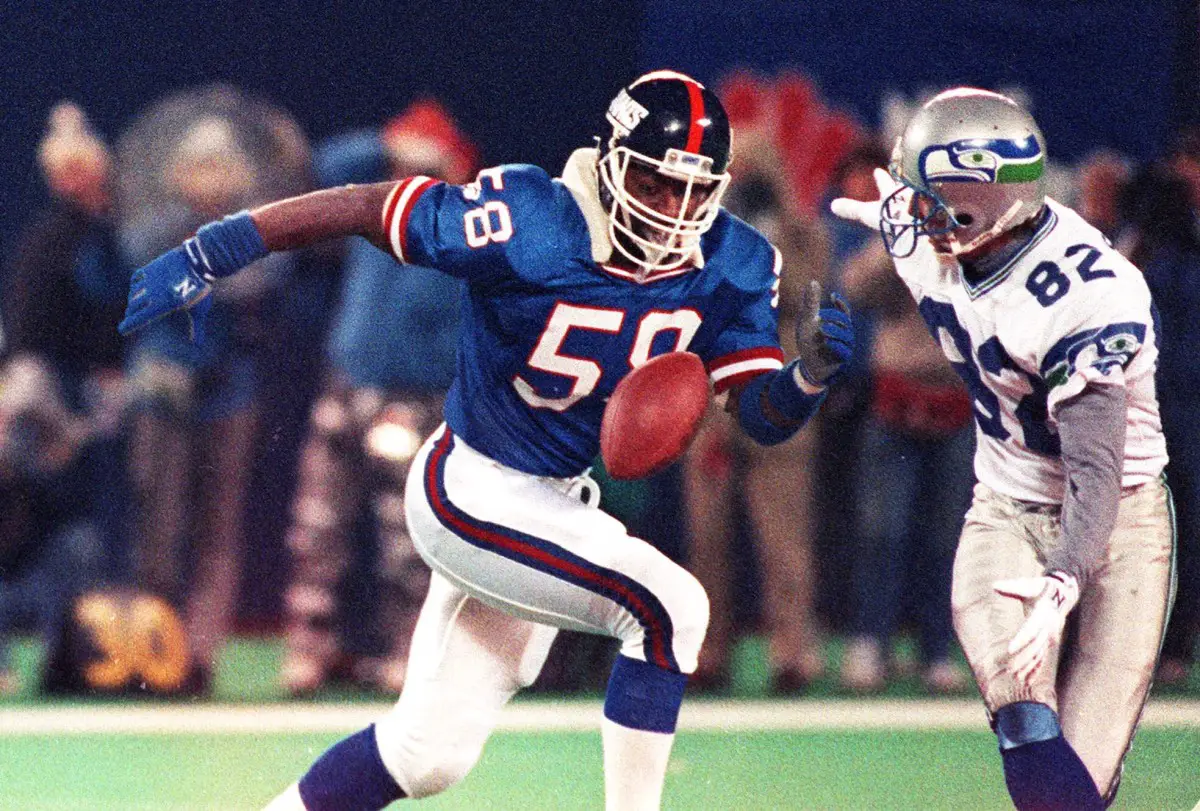 For those who don't know, Carl Banks was one of the NFL's best linebackers in the 1980s. That's not just an opinion, as he was named as a linebacker on the NFL's All-1980s team. Banks spent nine seasons with Big Blue, earning 39.5 sacks and a first-team All-Pro nod.
The Michigan State product was also a part of New York's first two Super Bowl wins. Simply put, Banks is a significant part of one of the franchise's greatest eras. Currently, he still calls Giants games on the radio with Bob Papa.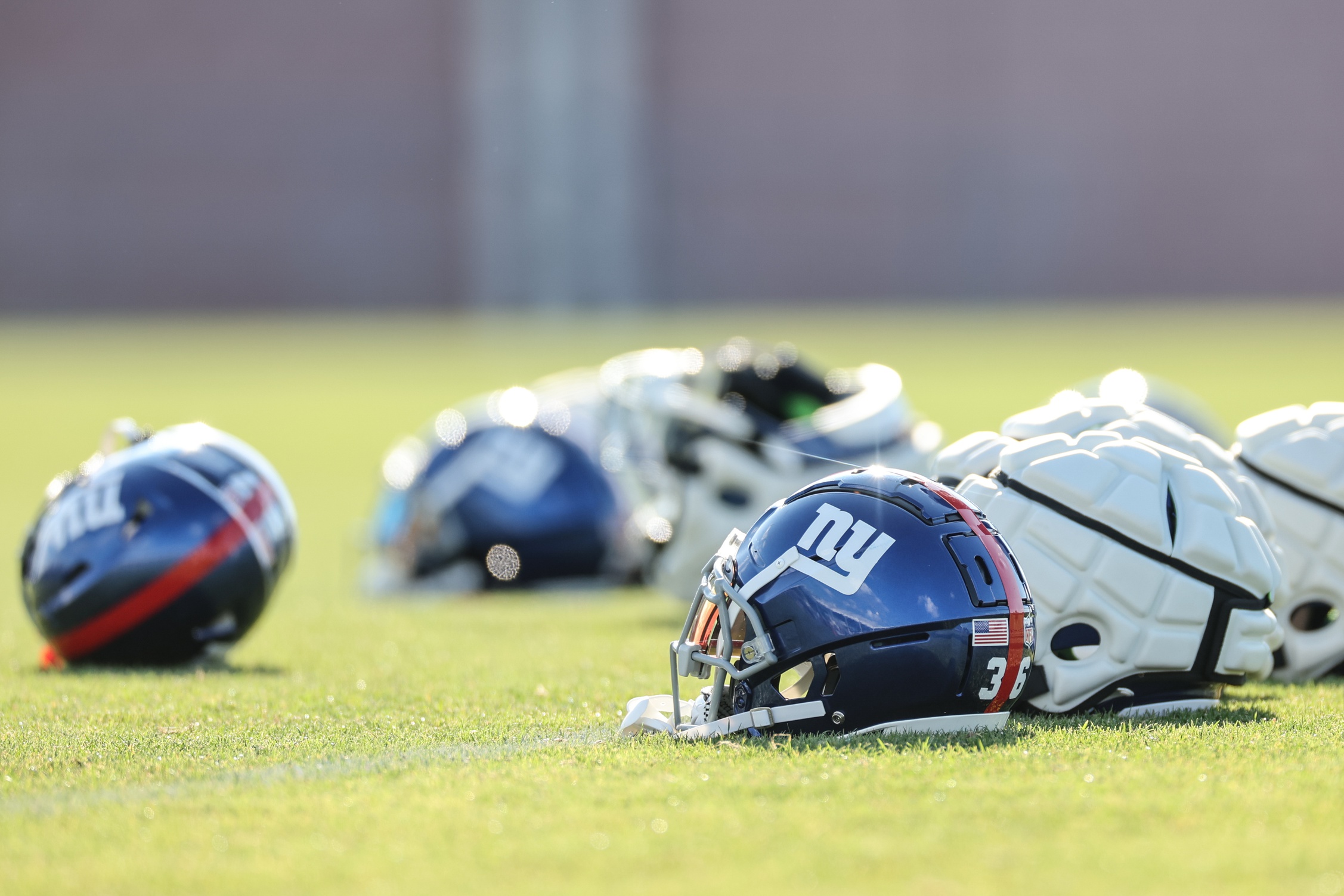 For More Football News:
Follow me on Twitter at @TowerTalkSports. You can also reach out to Andre Ifill via email at andre.ifill.jr@gmail.com. To read more of our articles and keep up to date on the latest in college and NFL news, click here!