There is yet another chapter added to this Michigan Wolverines sign-stealing scandal courtesy of the TCU Horned Frogs. Recent reports have revealed that TCU changed its signs before their playoff game against Michigan last year. 
How Were the TCU Horned Frogs Impacted?  
The Michigan Wolverines have found a lot of recent success over the last three years. At the time of writing, they have a 33-3 record in this stretch. 
One of their only losses in this stretch came against the TCU Horned Frogs in last year's College Football Playoff semi-finals. 
TCU was a surprise team to make the playoffs last year. Not many people believed they would run the table to get to that stage. They ended up going undefeated in the 2022 regular season and suffered their only loss in the Big 12 Conference Championship Game against the Kansas State Wildcats.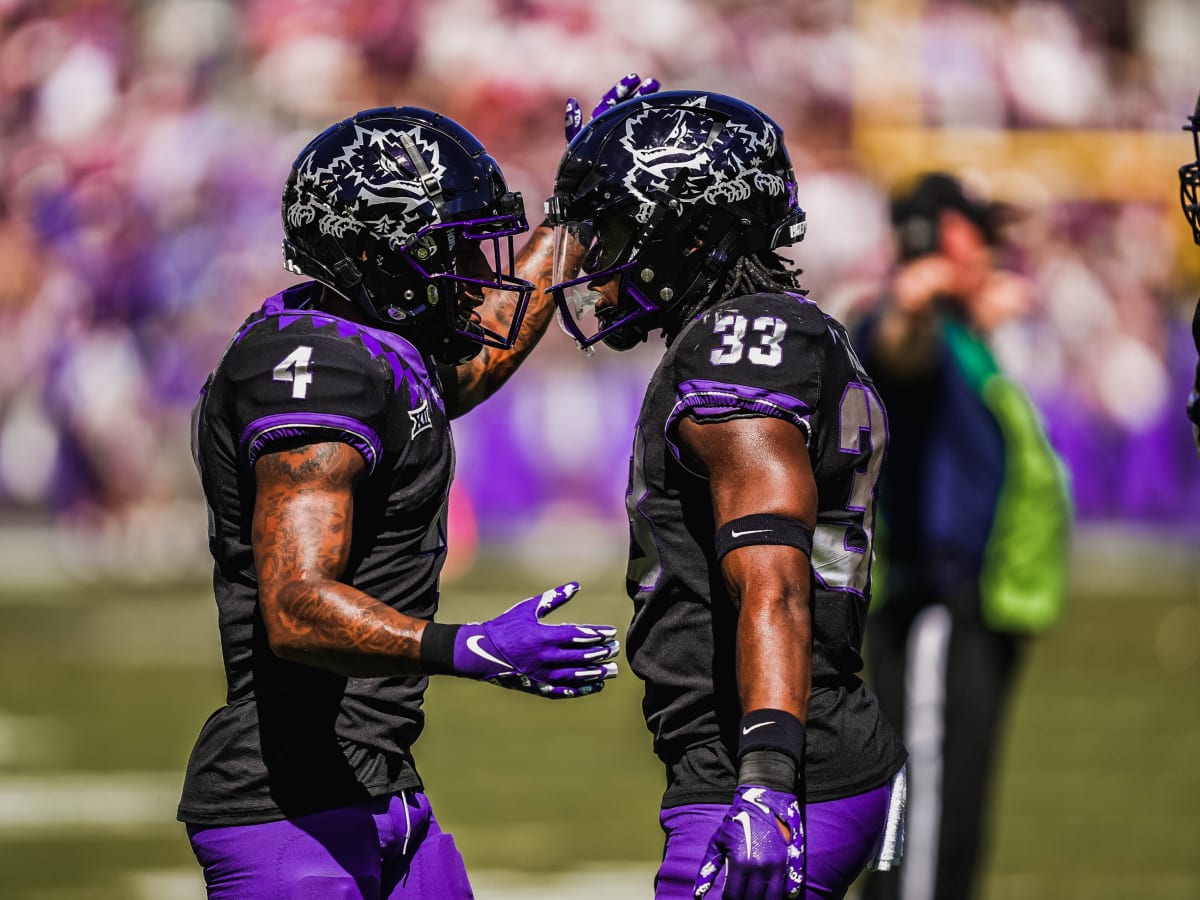 Because of this, there was not much history between Michigan and TCU going into the College Football Playoff clash. However, an unnamed TCU coach claimed that they received phone calls before that game about Michigan. The phone calls revealed that Michigan stole signs from other teams, and they were warning TCU to change their signs ahead of time. 
Thanks to these warnings, TCU apparently not only got ahead of this but also used this information to its advantage. That same anonymous coach revealed that TCU purposefully kept some of their old signals in the game against Michigan. However, they told their players to ignore these signals and used them as fake signals to get the best of Michigan. 
If this is true, then it worked to perfection, considering TCU won the game, scoring 51 points against the Wolverines.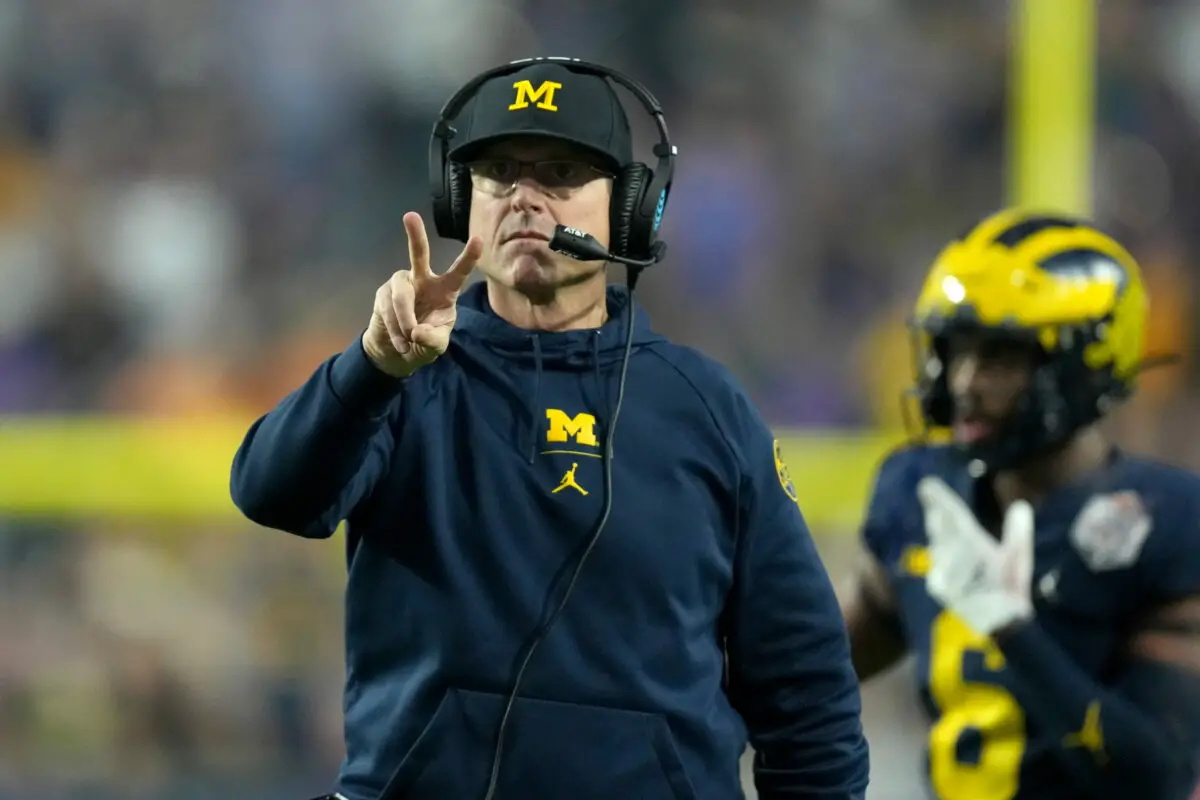 Connecting the Dots 
At first, the allegations of this sign-stealing scandal were limited to the 2023 season. Now, there are claims that this goes as far back as the 2021 season. 
For Ohio State fans, that timeline is meaningful. Michigan has beaten Ohio State in their last two meetings. On top of this, the 2021 meeting was the first time in the Jim Harbaugh era that the Wolverines ever got the best of the Buckeyes. At this time, Harbaugh has denied any knowledge of sign-stealing that the University of Michigan football program may have done. 
As discussed here, there have been theories from a dedicated group of Ohio State football fans that Michigan was stealing signs as far back as last season. Considering that TCU coaches just revealed that they changed signs in last year's playoff game, these theories certainly look to have a lot more merit. 
Former OC Matt Weiss has also made headlines once again. The University of Michigan police department has been working with the FBI for an investigation against Weiss. 
Despite the claims that this is not connected to the sign-stealing allegations, one has to question the timing. He was dismissed from the football program for having access to the computer accounts of other people. This happened right after the 2022 season, which ended with a loss to the very same TCU Horned Frogs. 
Get the Latest College Football News
For the latest college football news and betting content, click here or follow me on Twitter @JohnGalletley.