Another former Michigan Wolverines football coach has made headlines today. This time, it is former offensive coordinator Matt Weiss. 
Why is Weiss in the spotlight? Is he connected to the speculated sign-stealing scandal? 
Let's take a closer look. 
Latest Matt Weiss News
The latest news involving Matt Weiss involves the University of Michigan police department. That police department has been conducting an investigation along with the FBI on Weiss for several months. 
This involves a computer case that led to Weiss' dismissal from the University of Michigan football program earlier this year. 
At the time, his dismissal was somewhat vague. The main thing that went public was that Weiss supposedly gained access to computer accounts belonging to other people. However, it was never publicly disposed of which accounts he gained access to. 
Michigan Wolverines Sign-Stealing 
Right now, the Michigan Wolverines football program is under intense scrutiny due to alleged sign-stealing. However, at the time of writing, none of this involved Matt Weiss. 
Instead, that centers around Connor Stalions. He was another member of the Michigan Wolverines football staff who had an integral part in this scandal. Stalions even devoted a document that was hundreds of pages long to how this sign-stealing scandal could lead to him running the Michigan Wolverines football program one day.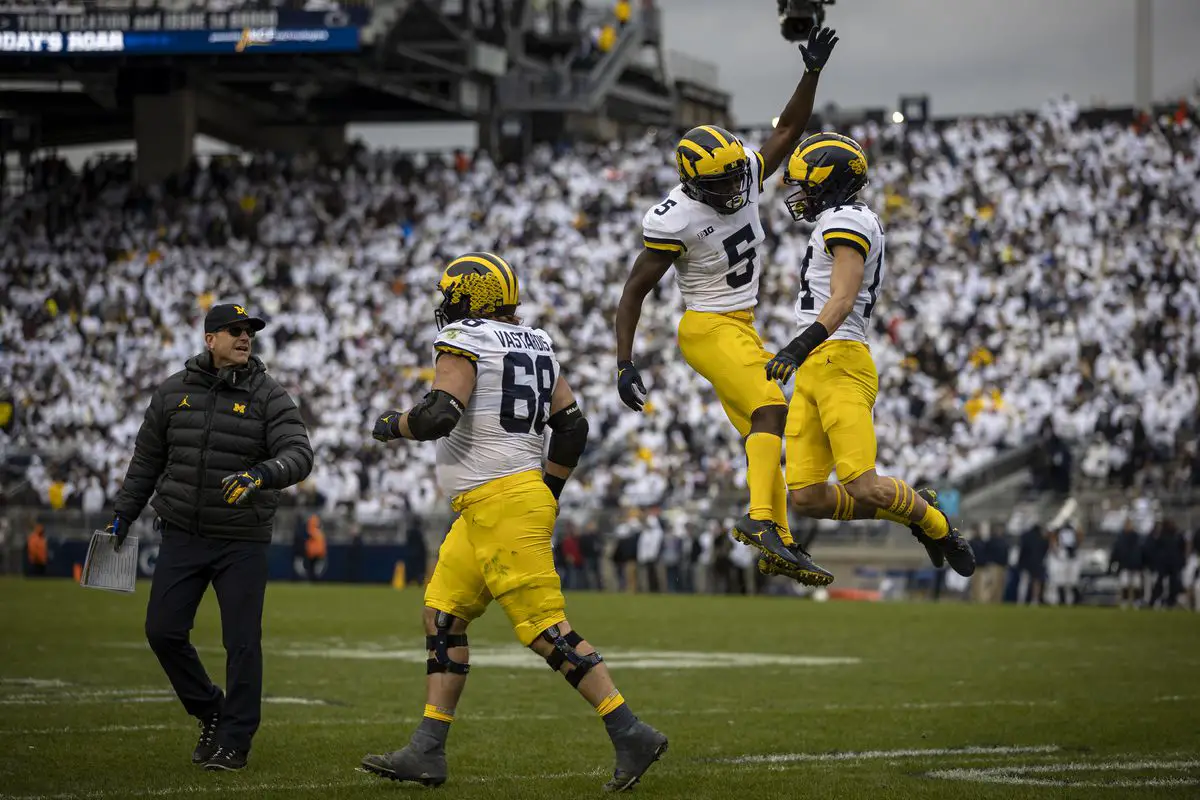 The NCAA has informed Michigan that it is investigating these claims. However, since then, there has been a video released that shows Stalions taking these signs. If it does come out that Michigan was illegally stealing signs, it could lead to devastating consequences for their football program. 
The Possible Matt Weiss Connection 
For the record, the University of Michigan police department claims that the Weiss investigation is not related to the sign-stealing investigation that the football program is currently going through. However, not everybody believes this. 
The main people pushing back on this seem to be a dedicated group of Ohio State football fans. They claim that it goes as far back as 2022. It does not help that the Ohio State Buckeyes suffered a devastating home loss to Michigan last year that nearly cost them a playoff spot.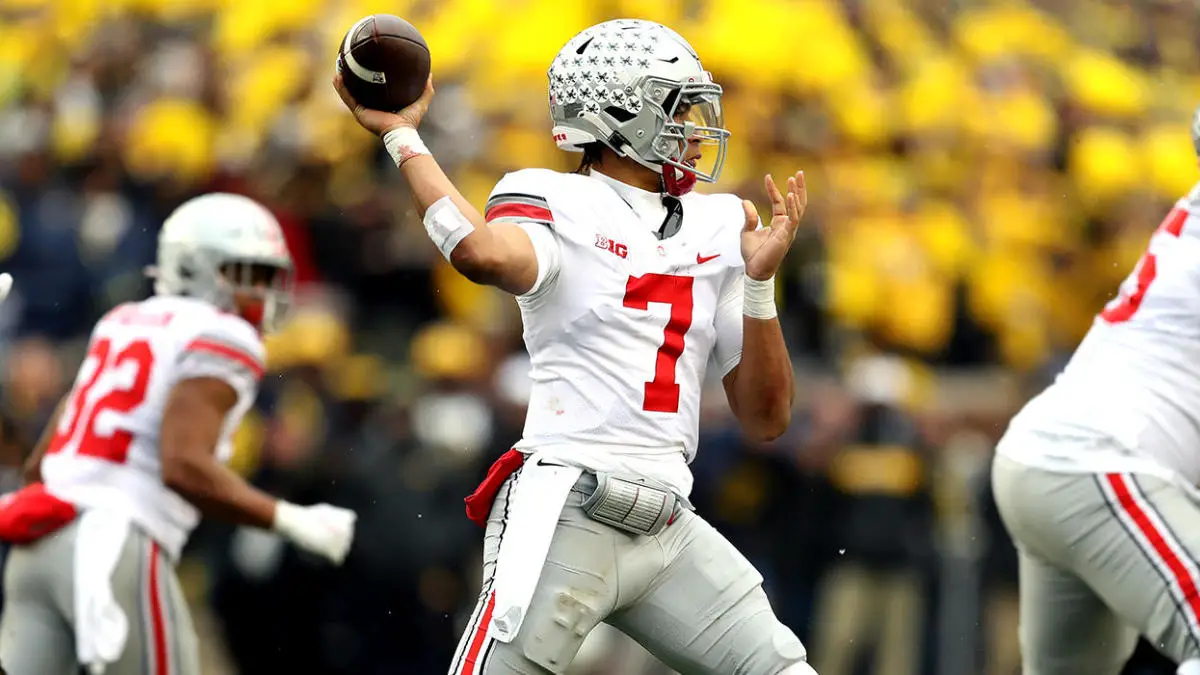 A few of these fans went as far as to claim that the Michigan football staff built a database of all of the video recordings they had of other team's signs. Then, they claim they would use that database to determine what plays the other team was going to run. 
What makes this claim more interesting is that before the NCAA started to investigate the Michigan football program for this, they were approached by an outside firm with documents and video. These revealed plans for Michigan to try to scout competitors later this year to try to determine their signs. Those include powerhouses like Ohio State and Georgia. 
Remember, Weiss was dismissed from the team due to having access to certain computer accounts belonging to other people. Considering what has come out since then and what fans are claiming may have happened last year, one has to question if there is more of a connection between these two things than we are being led to believe. 
Get More Michigan Wolverines Content 
To find out more updates on this Michigan Wolverines investigation and other football news, click here or follow me on Twitter @JohnGalletley.