Tom Brady has already come out of retirement once and until this season starts, the rumors will continue to swirl. While the seven-time Super Bowl winning quarterback said back in February that he was retired "for good", he continues to tease that he is missing the NFL life. His most recent Instagram post has started rumors of a comeback yet again.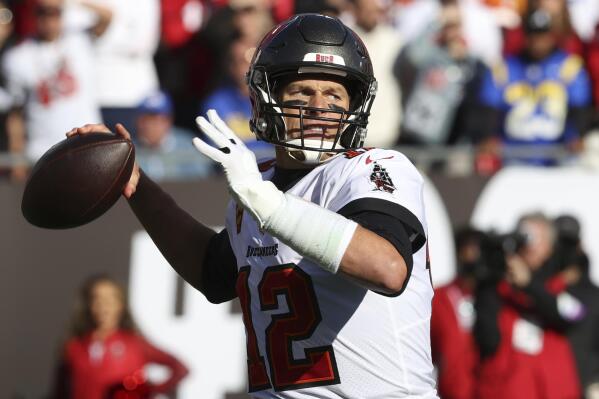 Tom Brady Hints At Another NFL Comeback
The post was advertising his products but he threw in a hint that he was missing training camp. "Side effects of @tb12sports protein … mid august rolls around and you start thinking about finding a training camp to show up to," Brady wrote with laughing emojis. This was most likely a joke but because he has already come out of retirement once, people are not taking him seriously. Most teams seem pretty content with their quarterback situation but all it takes is one injury and teams might entertain a call to the legendary quarterback.
Real Or Not?
He is most likely simply pushing his product. Throwing in the training camp nugget guarantees that he will be in the news cycle. If you are trying to sell products, getting eyes on your post is a great way to do it. If last year had not happened, most people would probably not be making a huge deal about this. It all centers around last season. Still, I think something really drastic has to happen for the 46-year-old to come out of retirement again.
Will we see Tom Brady make an NFL comeback again? I doubt it will happen early in the season but what happens if there is a quarterback injury late in the season? Kyle Shanahan revealed that the team already had calls into Philip Rivers had they made the Super Bowl in 2022. If a playoff team suffers an untimely injury, could Brady step in?