Tom Brady has been quite the topic of conversation this offseason. Many people have wondered if Brady would come out of retirement again in order to play. He has squashed every rumor but fans and analysts are still speculating. Brady will have to continue to quell rumors after a viral video with MrBeast shows that he still has an elite passing ability.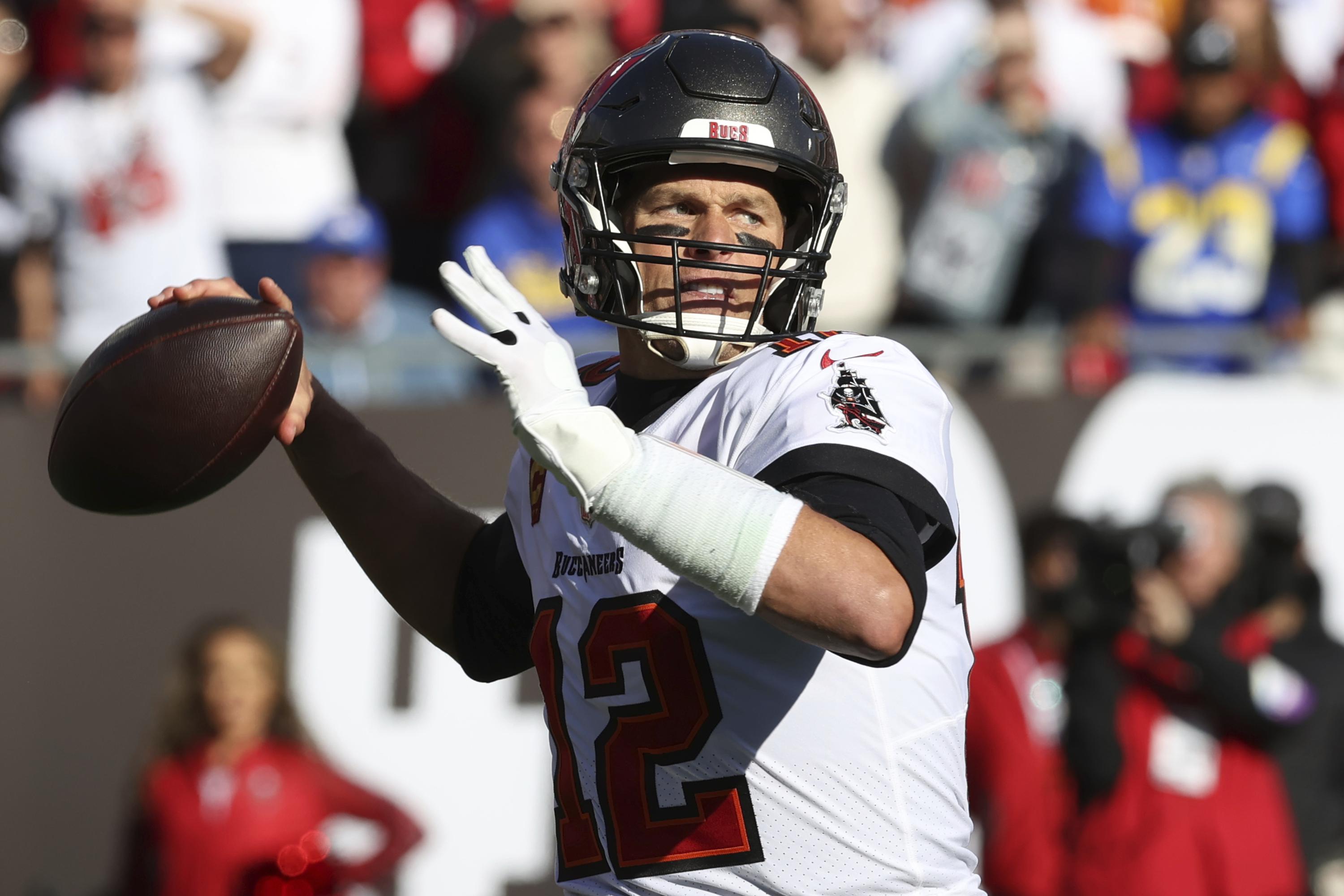 Tom Brady Nails Drone In Video With MrBeast
While on a billion-dollar yacht, Brady threw some balls around with MrBeast and his friends. The famous YouTuber then took out his drone and asked Brady to try and hit it out of the air. Brady responded that if he hits it on the first try he should consider coming out of retirement. Brady then proceeded to absolutely obliterate the drone. After spending this week trying to calm down rumors of an NFL comeback, Brady will have to do it once more.
Will He Really Play Again?
The theory that many people have is that he is avoiding all of the offseason workouts. Veteran players often do not like OTAs, training camps, and other offseason programs. Brady might be biding his time and seeing what opportunities are there closer to the start of the season. He also could be trolling everyone. It is good business to keep your name in the headlines and Brady has been good about that. This could simply be a ploy in order for him to stay in the spotlight and be able to easily promote his next venture.
Tom Brady looked like he was having fun with MrBeast and his friends. After last season's difficulties, it would not surprise me if he actually stays retired. However, situations change. A team could be one quarterback injury away from giving Brady a call. No matter how much he tries to squash the rumors, the speculation will continue throughout the season.