Things are not going well for the New England Patriots and Mac Jones. A week after only mustering up three points against the Dallas Cowboys, the offense didn't put up one point. To make matters worse, Jones has had costly turnovers that have directly led to points. After the game, it was reported that Jones is unhappy with the team for the lack of offensive weapons.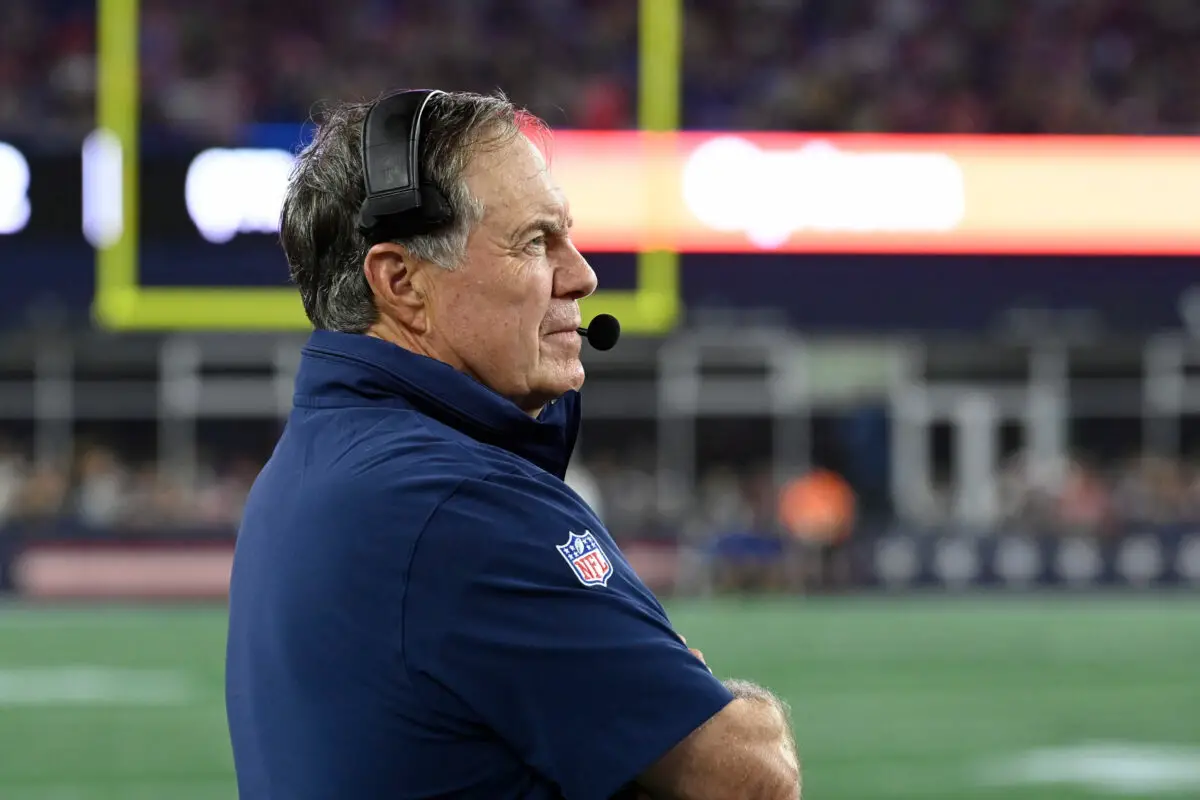 New England Patriots Mac Jones Unhappy With Lack Of Weapons
The NFL on Fox reported from a source close to the Patriots quarterback that he is very unhappy with the lack of weapons on offense. "No matter how good of a cook you are, you cannot make garbage taste good," Jones reportedly said. While Jones is shouldering most of the blame for the poor offensive output, he thinks that the team has something to do with it. They are not building around him and giving him the offensive weapons to succeed in the NFL.
An Ongoing Problem For The Patriots
The Patriots haven't had a dominant receiver since Randy Moss. That was a very long time ago. Historically, Bill Belichick has not prioritized the running back position and it finally may be coming back to bite the team. While Tom Brady can cover up a lot of holes on offense, Mac Jones cannot. It isn't surprising that the team didn't prioritize the skill positions because they never have had to in order to have success. That may be changing. If the team is going to succeed in the long run, they are going to need to get a high-level skill player in the building.
The New England Patriots are in some trouble this season. The only silver lining is that if Jones is not the answer at quarterback, there are plenty of good ones in this upcoming class.