The start of the new season is upon us. 2023 kicks off with a much-awaited matchup between the Kansas City Chiefs and the Detroit Lions at the Arrowhead Stadium, with the champs starting off their title defense against one of their most formidable rivals.
For their part, however, the Chiefs are still dealing with a handful of injuries ahead of their season opener, which could have a significant impact on how they fare in their first game out.
Kansas City Chiefs WR Kadarius Toney, CB L'Jarius Sneed Limited in Practice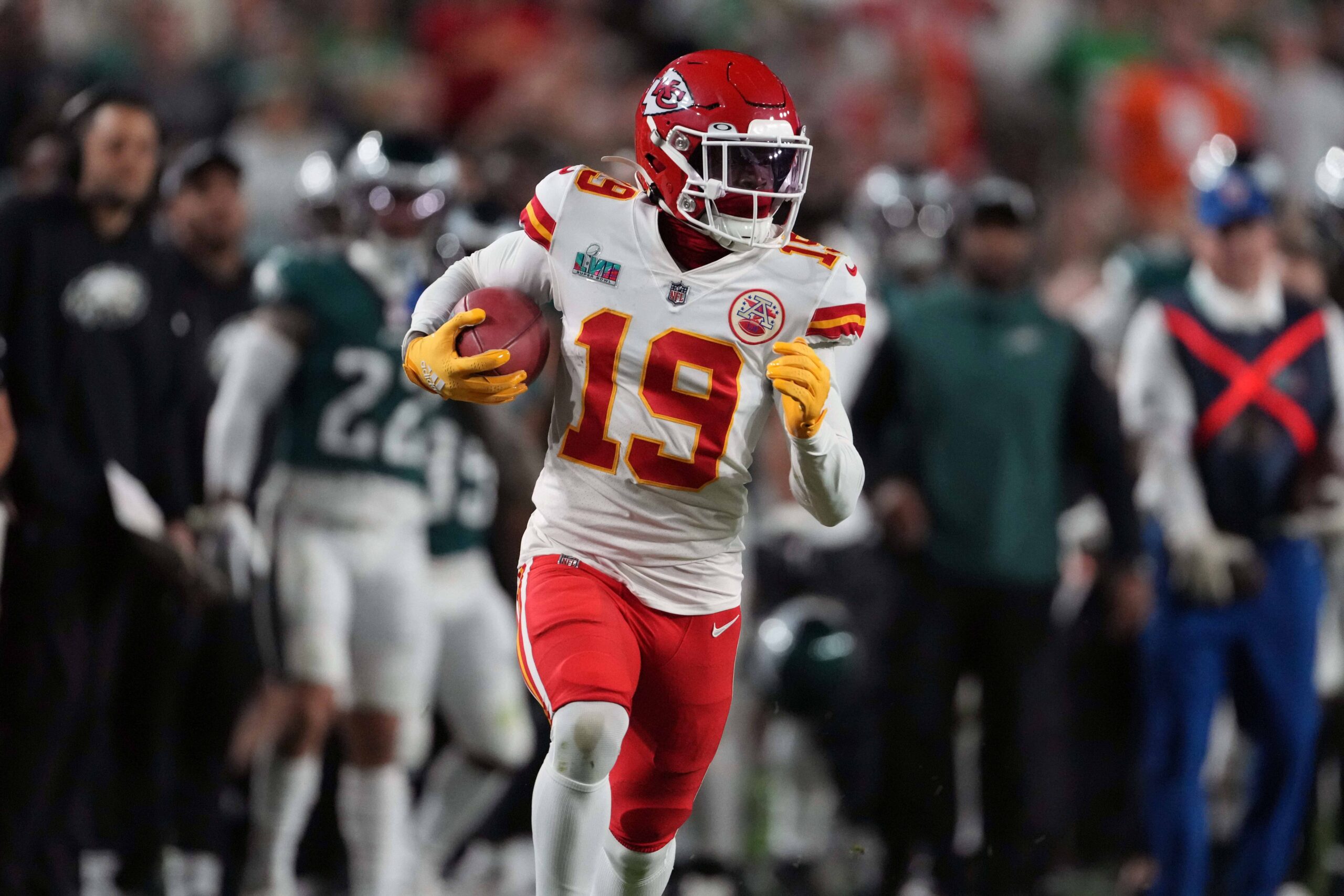 Starting wide receiver Kadarius Toney has been listed as a limited participant in practice as the 24-year-old continues to recover from a lingering knee injury. This seems more like a precaution from the squad as they do all they can to help Toney get ready for the season opener.
Over the weekend, Kansas City head coach Andy Reid himself already declared Toney as available for Thursday's matchup against the Lions:
"Right now, he's good to go," said Reid, via Tyler Sullivan of CBS. "He's moving around pretty good."
The fact that the former first-round pick was limited in practice does not necessarily mean that he's suffered some sort of setback ahead of their Week 1 bout. In fact, it's very much possible that the team is just keeping his workload at a minimum in anticipation of his availability for Thursday's game.
Another starter was also limited in practice, with L'Jarius Sneed also popping up on the injury report. The 26-year-old cornerback is also dealing with a knee issue, which stems back from the tail end of last season. The knee reportedly flared up again over the summer, which caused Sneed to miss most of the team's offseason activities, including all three of Kansas City's preseason games.
Nevertheless, the team remains optimistic about Sneed's chances of suiting up against Detroit. Coach Reid also said that Sneed should be "good to go" for Thursday's first game of the season, but also, that the team will "take it day by day" with the former Louisiana Tech standout.
Wide receiver Richie James and defensive tackle and defensive tackle Tershawn Wharton were also unable to practice in full, with both players also dealing with respective knee injuries.
For More Of My Content
Follow me on Twitter at @PaoloSongcoNBA. You may also reach out to me personally at pao.songco@gmail.com.