The New Orleans Saints have gone 2-1 to start the new season. They suffered their first defeat of the campaign on Sunday via a brutal 18-17 loss against the Green Bay Packers in Week 3 in a game that they should gave won.
This is exactly why the Saints are very much looking forward to getting star running back Alvin Kamara back from suspension ahead of Sunday's matchup against the Tampa Bay Buccaneers.
Alvin Kamara Returns for New Orleans Saints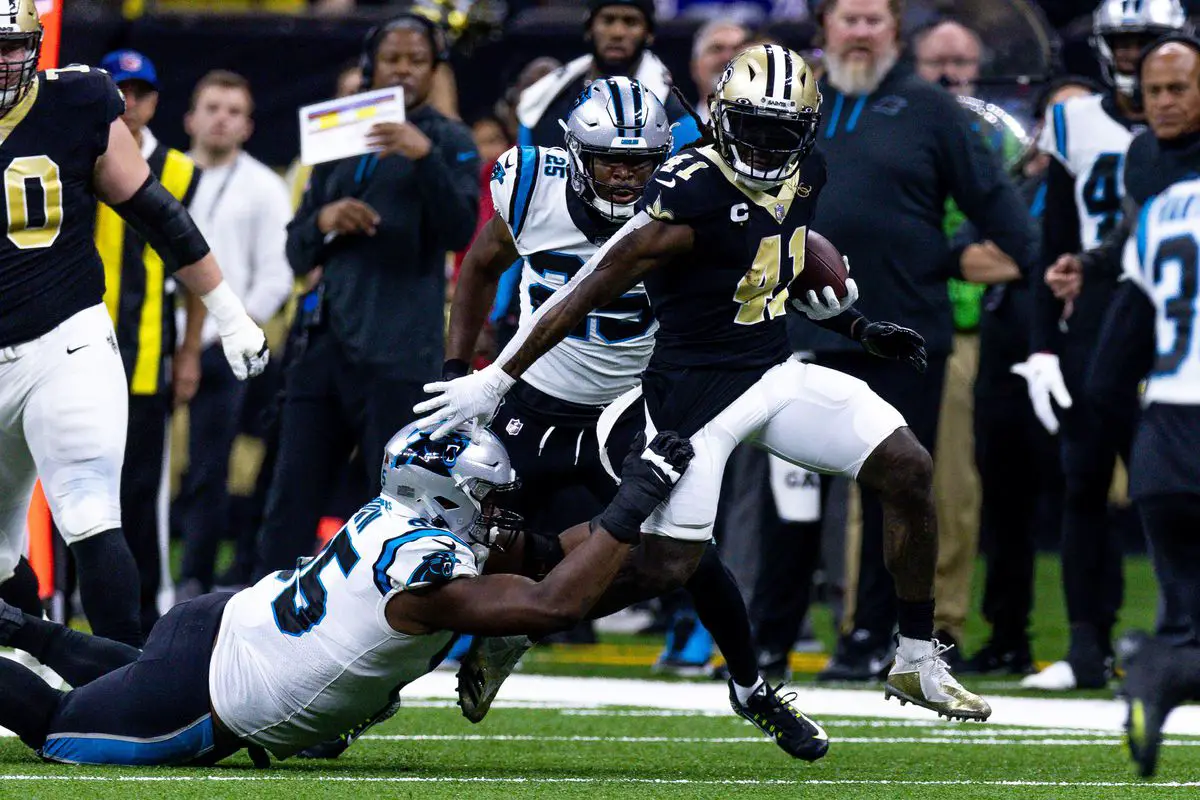 Kamara is set to suit up for the first time this season following his three-game suspension. His sanction stems from an incident that dates all the way back from February 2022 when he was accused of assaulting a man outside a nightclub.
After being forced to sit out his team's first three games, the five-time Pro Bowler admitted that his experience as a supporter wasn't exactly a fun experience for him:
"I felt like a fan a little bit," he said, via John DeShazier of the team website. "I had to come back to the reality of a player.

"… It's weird not playing, so obviously it feels good to be back out there with teammates, feels good to be back out there running, moving around. Finally get to play a game, so it'll be good."
Alvin Kamara Sounds Off on Team's Struggles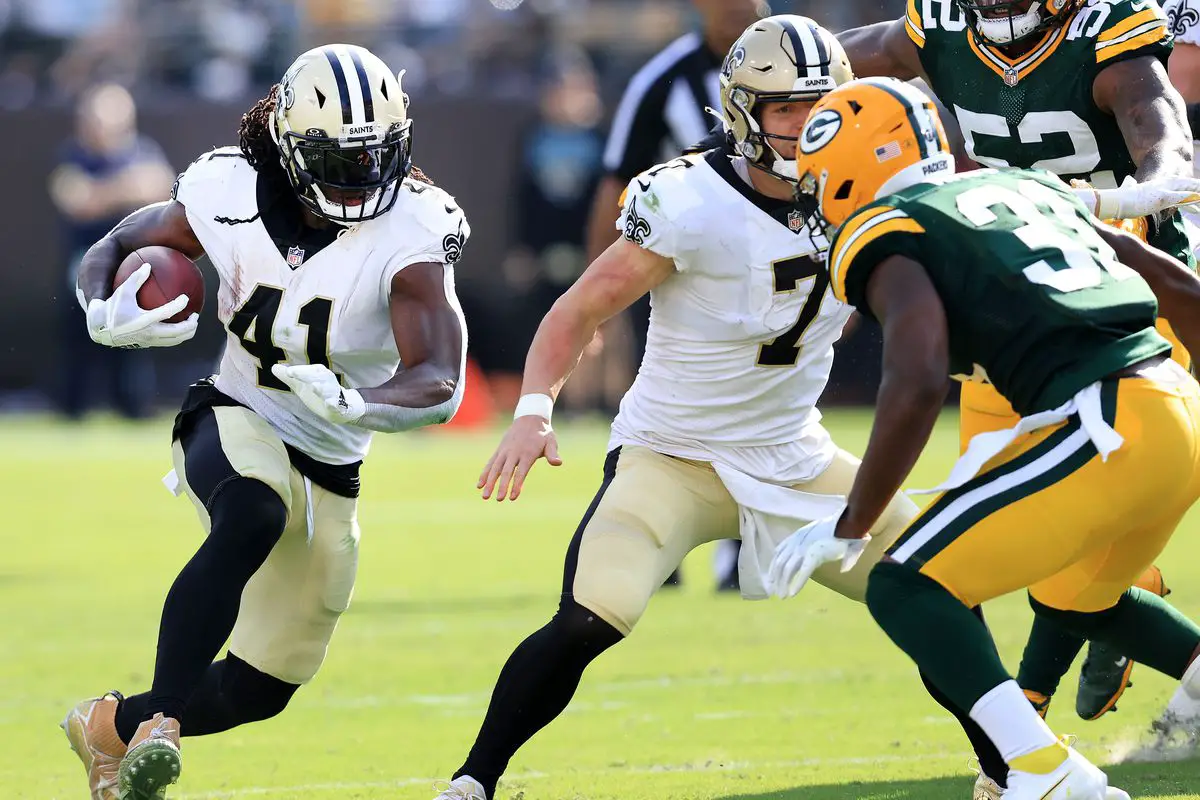 Kamara then opened up about his team's early-season struggles. Despite winning two out of their three games, New Orleans' offense has left a lot to be desired. The former Rookie of the Year is well aware of what his team is capable of, which is why it is disappointing to see not living up to their true potential.
"It's frustrating (whether I'm) out there or not, because with the weapons we have you feel like you know the potential we've got," he said. "Sometimes when you see it not come to fruition, it's annoying.
"But it's a lot of things – it's player error, everybody wants to blame coaches but some things we've got to execute better, some things we've got to pull out. But it'll be good, we'll be all right, get on track."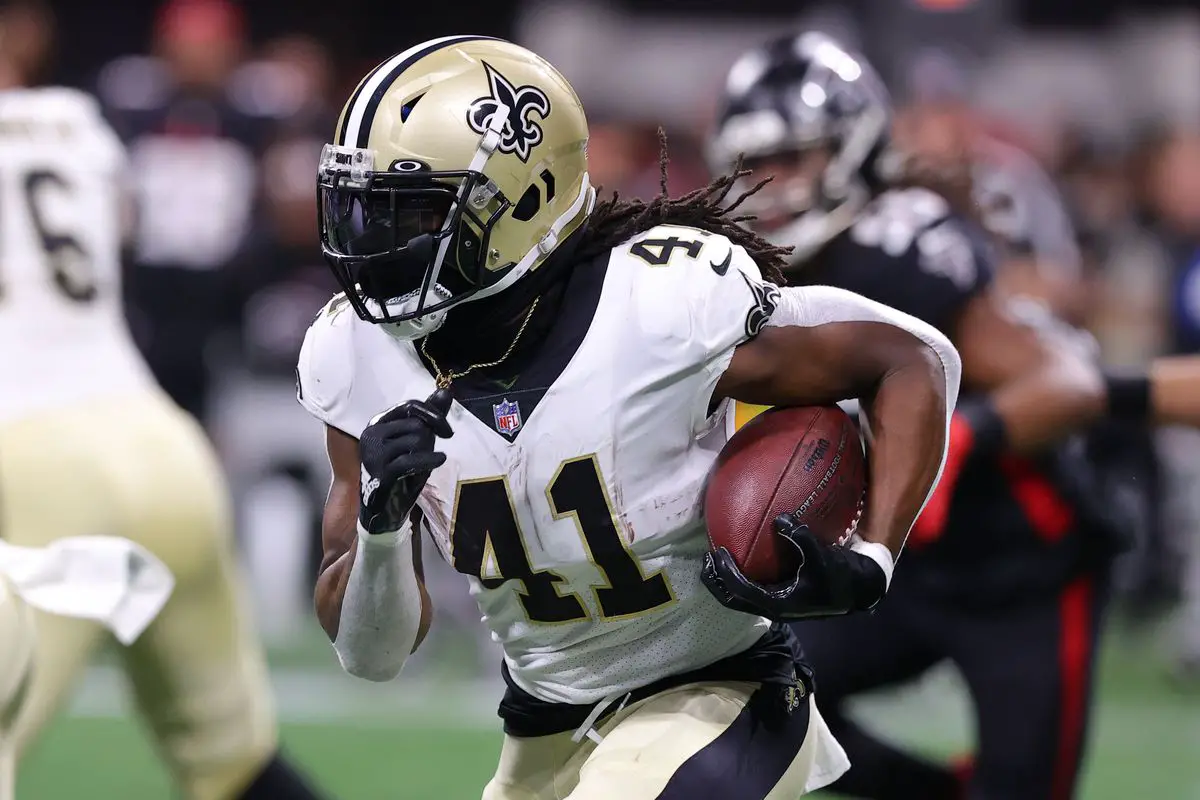 Kamara is hoping to change all that when he returns — or at least he is looking to make a significant enough impact on the offense for them to turn things around:
"There are some things that I do that opens up our offense a little bit more, for everybody not just for me," he said. "For (receivers) Mike (Thomas), for Chris (Olave), Rashid (Shaheed). So I'm excited to get back out there and kind of get some of those opportunities going for everybody."
It all starts on Sunday against a Tampa Bay side that have also gone 2-1 to start 2023.
For More Of My Content
Follow me on Twitter at @PaoloSongcoNBA. You may also reach out to me personally at pao.songco@gmail.com.