On Thursday night, we got the long-awaited debut of the Houston Texans second overall pick CJ Stroud. While preseason is a different type of game, it still is an opportunity to see players against opponents that are not your own teammates. The debut of Stroud left much to be desired.
Houston Texans CJ Stroud Struggles In Debut
Stroud only played two series. He completed 2 of 4 passes for 13 yards. Add in an interception and a sack along with two scrambles for six yards and that was Stroud's day. To be fair, a lot of this was not the quarterback's fault. The Patriots blitzed the living daylights out of the rookie. Per Next Gen Stats, the Patriots blitzed Stroud on 60% of his dropbacks. He was constantly under pressure giving him no time to do anything.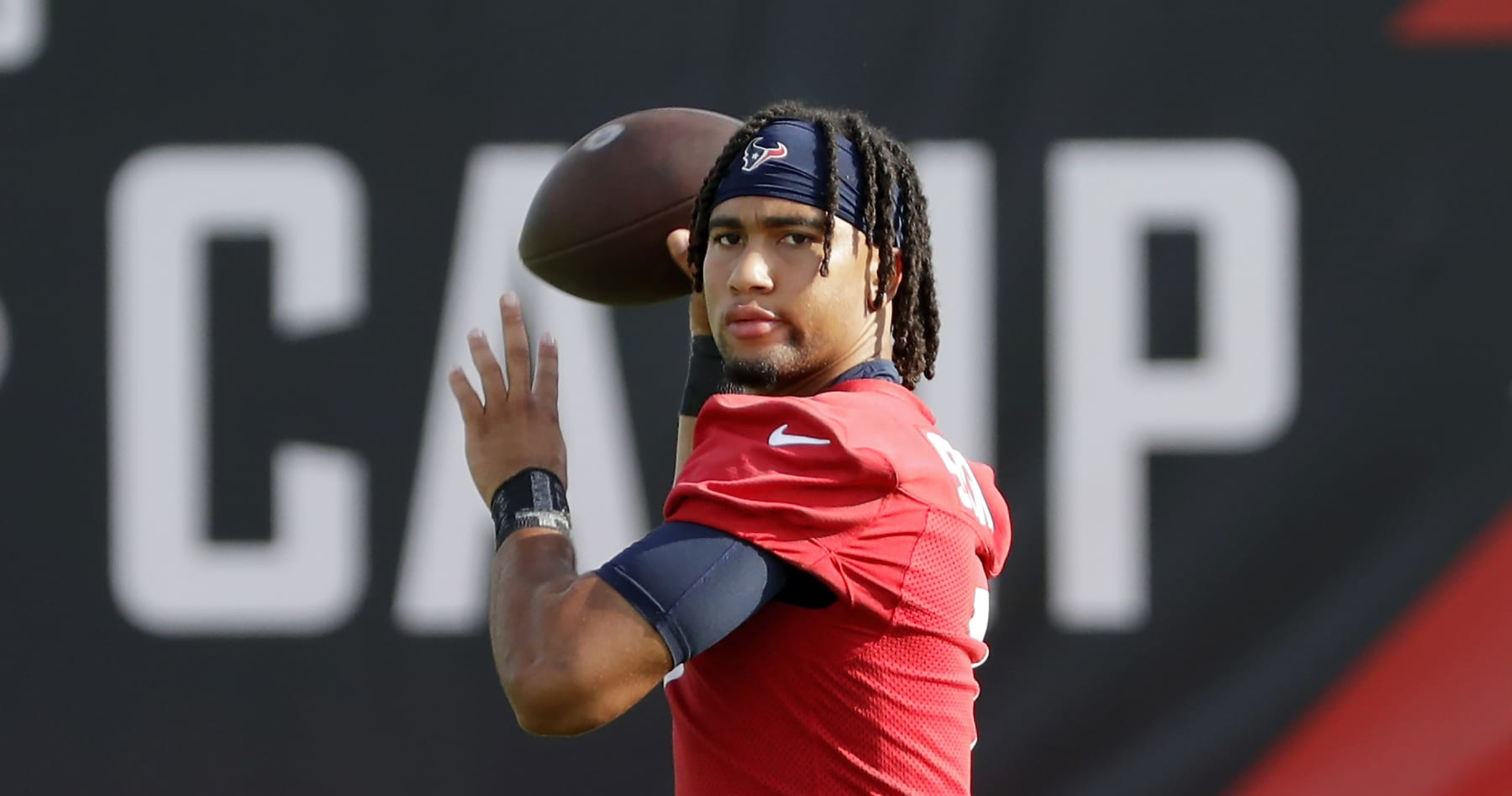 No Reason For Concern
It's not what you want to see but fans shouldn't worry. This is one preseason game. He only played two series and the opposing team decided to make it almost impossible to have a good game. What is more concerning is the offensive line. If it was that easy to make the quarterback uncomfortable, teams will continue to do it. The Texans' offensive line will have a lot of film to watch this week in order to shore up some of the blocking techniques. Still, this shouldn't be a huge concern even though the temptation is to overreact.
CJ Stroud and the Houston Texans shouldn't worry. Lots of great quarterbacks have had less-than-good beginnings. The hope is that this is a learning opportunity and the Texans can come out in their second preseason game and look a little better. If not, this could be a long season.