Jimmie Ward is no stranger to quarterbacks in the NFL. In his nine year career, he has played in 106 games and has seen a wide variety of players under center. Ward is now on the Houston Texans and has gotten a firsthand look at rookie quarterback CJ Stroud. It is safe to say that Ward is very impressed and raved about him in a recent interview.
Jimmie Ward Raves About CJ Stroud
Stroud has been impressing a lot of people during the team's minicamp. Add Ward to the list of people who are impressed.
"He is a ballplayer, I'll tell you that. He made some great throws," safety Jimmie Ward told Jim Rome. " He's able to come and make these throws so confident, and it's just crazy."
There were a lot of questions about Stroud coming out of Ohio State. Many wondered whether he would be able to make the big throws but it seems that he is silencing the critics. His confidence is showing and the defensive players are taking notice.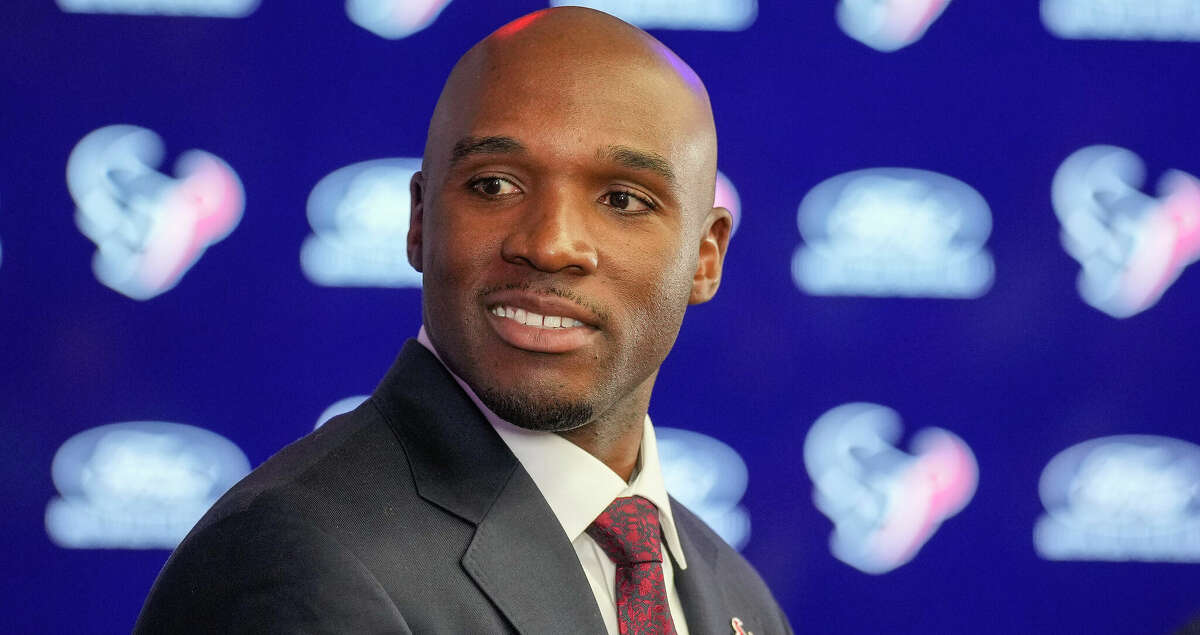 Optimism In Houston
For the first time in a long time, there seems to be some optimism in Houston. After the Deshaun Watson saga, the outlook in Houston was bleak. While the team will likely not compete for a Super Bowl in 2023, there is reason to be optimistic. New head coach DeMeco Ryans brings a good culture with him. If Stroud is as good as advertised, the Texans could be a real problem in the AFC down the road. For 2023, fans simply want to see Stroud make some plays and prove he can be the franchise quarterback.
Jimmie Ward is all in on CJ Stroud. The team has to be happy with the early returns from their second overall pick. While the early returns don't mean everything, it is always nice to have your draft pick get off on the right foot.