The Denver Broncos will be one of the biggest teams to watch as the 2023 NFL trade deadline approaches.
This team has certainly had a disappointing season sitting at 1-5. It does not get any easier hosting the defending Super Bowl champion Kansas City Chiefs in Week 8.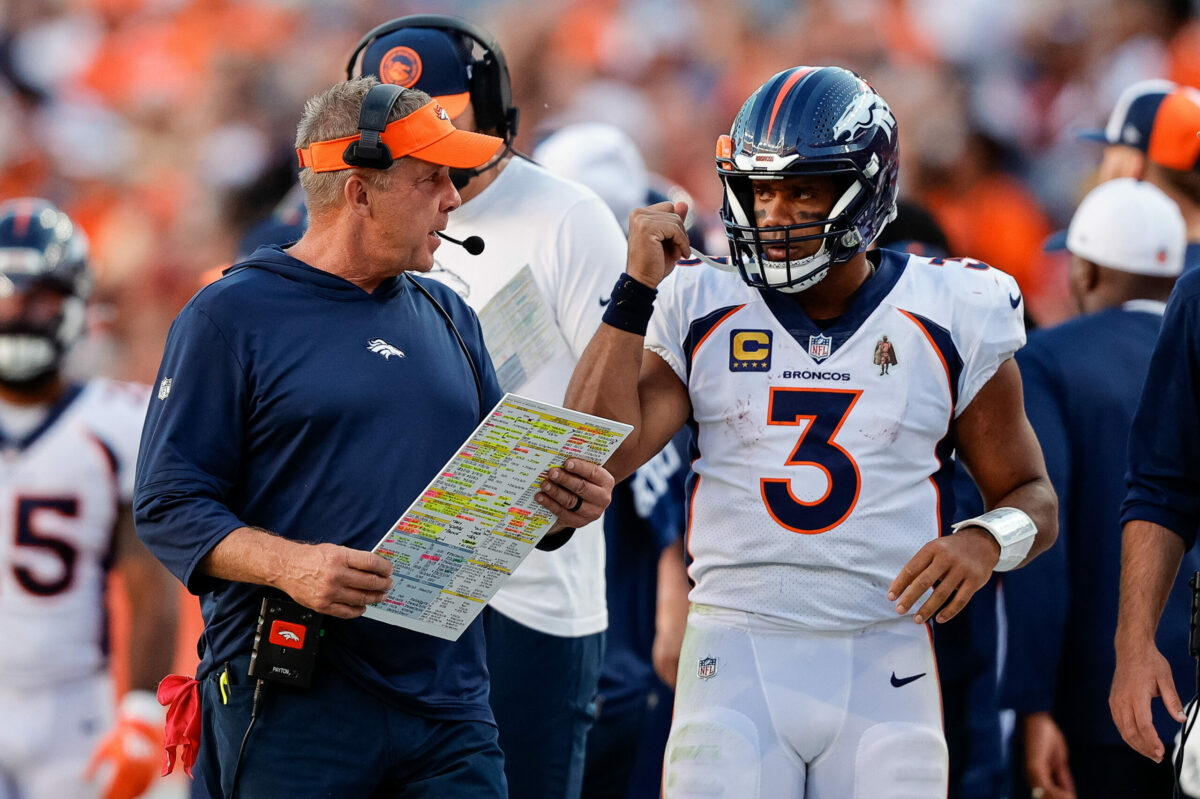 Due to their performance on the field, there is speculation that the Broncos could be sellers at the trade deadline. Two of the biggest players available for other NFL teams could be CB Patrick Surtain and WR Jerry Jeudy.
The Price Tag
Speculation is that there will be a hefty price tag for both of these players.
Surtain could have a particularly high price tag if he is to get traded. According to Albert Breer, the Broncos will have to get more back for Surtain than the Jacksonville Jaguars received when they traded CB Jalen Ramsey to the Los Angeles Rams. The Jaguars received two first-round picks and a fourth-round pick for him.
As for Jeudy, his price tag does not appear to be quite as high. However, a team is likely going to have to offer a first-round pick to get the Broncos to listen to any offer they might make for Jeudy.
NFL Teams to Watch
So, who could make an offer to the Broncos for one of these guys?
Jacksonville Jaguars
Ironically, the team that set the standard for trading a CB could really use him. The Jacksonville Jaguars appear to be one of the most obvious fits for Surtain.
The reason is that pass defense is currently their biggest weakness. They rank 31st in the NFL in passing yards allowed per game.
Jacksonville is also likely going to win the AFC South. Having made the Divisional Round of the playoffs last year, the Jaguars likely want to get closer to winning a Super Bowl this year. Tightening up their secondary can allow them to do just that.
Los Angeles Chargers
If the Broncos really want to get bold, they also have a great suitor in their own division for Surtain. That would be the Los Angeles Chargers.
They are the only team worse than the Jaguars in pass defense. Plus, they are currently 2-4 with the Chargers' front office likely at risk of losing their jobs if Los Angeles does not make the playoffs. They could be a team willing to make a Hail Mary trade to try and fix one of their biggest issues.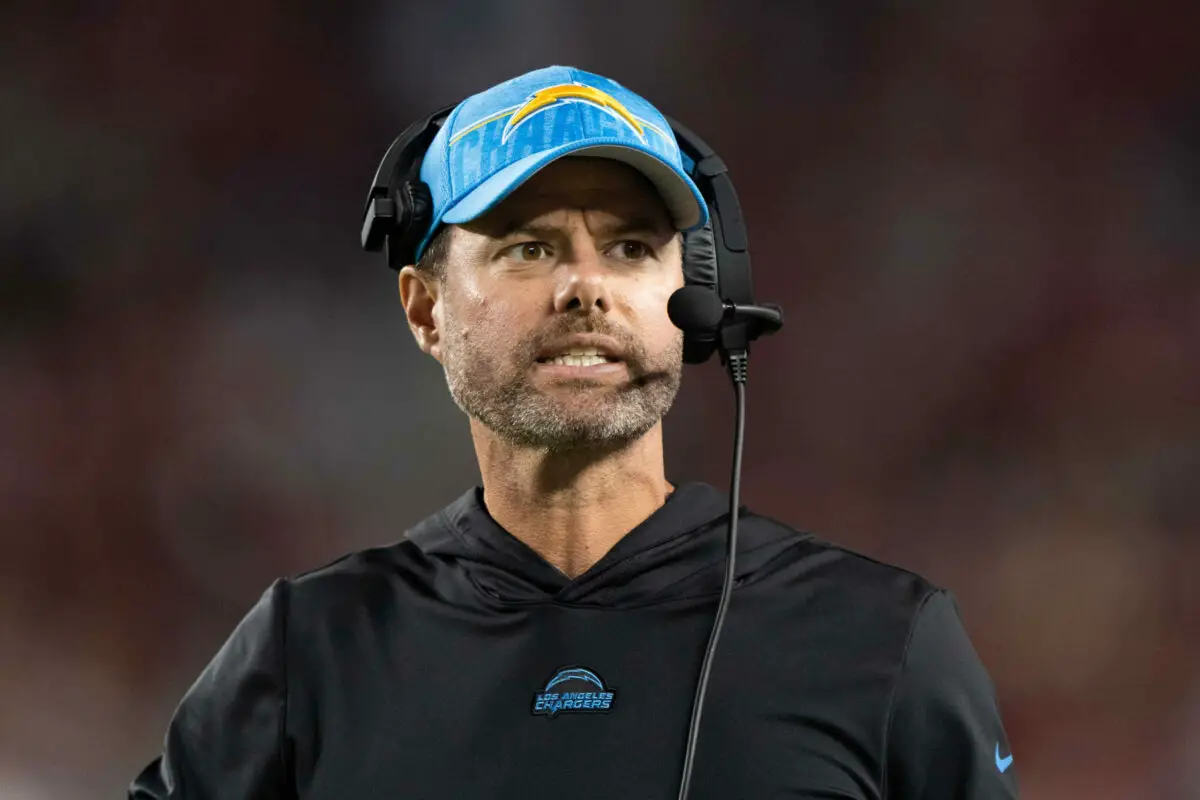 Cleveland Browns
The Browns are currently sitting with a 4-2 record and are a playoff contender in the AFC. On top of this, they have the second-most cap space available in the NFL.
Considering that Amari Cooper is their only current noteworthy wide receiver, they could certainly use an additional weapon to take some pressure off of him. It can also help QB P.J. Walker, who may have to fill in for starting QB DeShaun Watson longer than expected.
Dallas Cowboys
Ironically, the Dallas Cowboys are missing a vital second weapon they let walk two years ago with Cooper. This could be their chance to get one back with Jeudy. Right now, they could use some help and take pressure off of star WR CeeDee Lamb.
Get More Denver Broncos News
For the latest Denver Broncos news and other trade deadline updates, click here or follow me on Twitter @JohnGalletley. If you need betting or fantasy sports advice, check out Fantasy Sports Heroics.