The Tennessee Titans have a great leader on the defense in safety Kevin Byard. He has been a solid member of the back end of the defense for years and in 2019, was rewarded with a huge extension. The team tried to restructure and give him a pay cut earlier in the season but he rejected the request. Byard didn't request a trade or hold out but the question lingered of whether he would agree to a restructured deal. The team announced Friday that Byard has finally agreed to a restructure.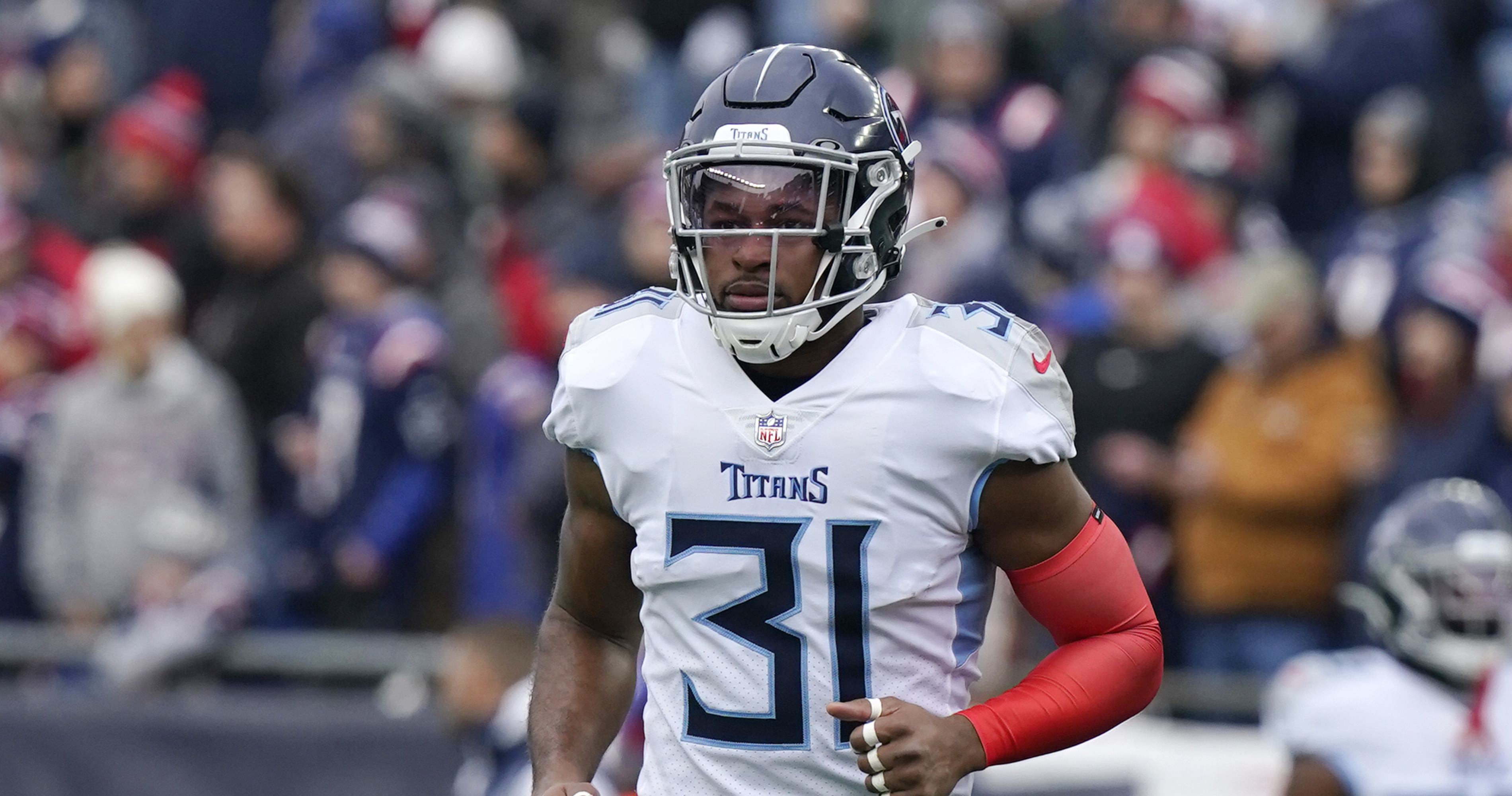 Tennessee Titans Kevin Byard Agrees To Restructured Deal
Byard's base salary is lowered to $11 million dollars but incentives can get him back up to his original salary of $14 million. This comes on the heels of the team signing DeAndre Hopkins and this may have been the catalyst for Byard's restructure. The Hopkins deal gives the offense another weapon for Ryan Tannehill. If Hopkins can return to his All-Pro form, the Titans could make some noise in the AFC South. This also squashes any kind of trade rumors for the safety.
Can The Titans Actually Compete?
It is going to be a tough road. The Jacksonville Jaguars are much improved within the division. While the Colts and Texans are still in the rebuilding phase, it will be tough to win the South. If we look at the entire conference, it is loaded with talented teams. Mike Vrabel has often been able to get more out of less but this seems like a tall mountain to climb. A lot has to go right for the Titans to be in the playoff picture.
The Tennessee Titans will have to rely on Kevin Byard and the rest of the defense to be dominant this year. The team is going to need strong performances out of the entire team if they are going to surprise people in 2023.