Dallas Cowboys star Micah Parsons is one of the most vocal players in the league right now. His high-profile podcast and social media mean that he often has opinions on everything that happens in the league. After the firing of Josh McDaniels, Parsons took to social media calling head coach contracts a "scam".
But players can't get fully guaranteed money lol !! Shit a scam ! https://t.co/x5O633MiL4

— Micah Parsons (@MicahhParsons11) November 1, 2023
Dallas Cowboys Micah Parsons On Head Coach Contracts
Head coaches often get guaranteed contracts, something players have been fighting for. In the case of the Raiders, they are now paying both Jon Gruden and Josh McDaniels a massive amount of money (between $40 million and $80 million to not coach the team. Parsons called the whole process a "scam" and his point is valid. Players put their bodies on the line and can't get guarantees but a head coach with a spotty record can get a fully guaranteed deal. The Raiders are not the only team who are paying money for previous coaches. It is understandable that Parsons is frustrated.
Doubt That Anything Will Change
While I understand the frustration, I doubt anything will change. Head coach contracts are not under a salary cap restriction like the players are. Guaranteed money for players has to be set aside by ownership in a specific way per the collective bargaining agreement. Guaranteed money for coaches comes directly out of an owner's pocket. Most team owners have deep pockets and are very happy to throw money around to try and get the right head coach. It's frustrating but it is unlikely to change.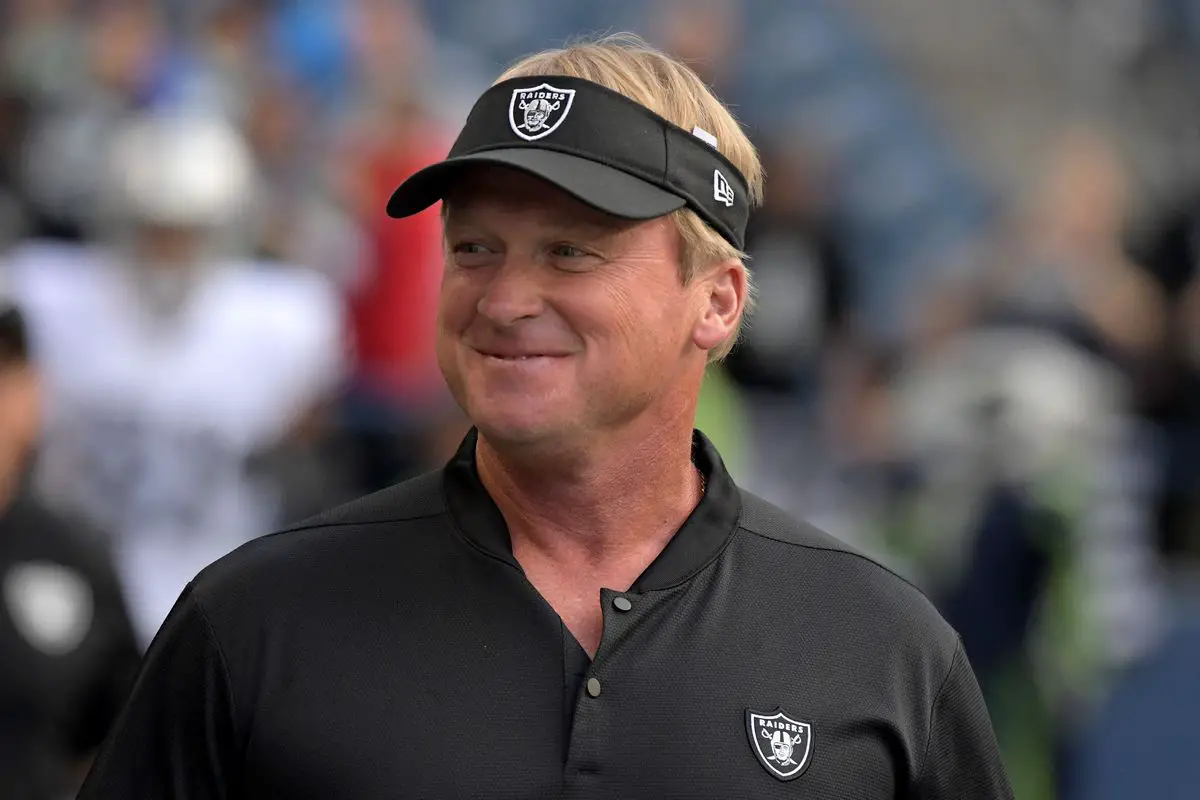 Dallas Cowboys star Micah Parsons probably isn't the only player who is frustrated. Hopefully, we will continue to see the guarantees in players' contracts go up like they have over the past couple of years.