The Cincinnati Bengals are having some offensive troubles. After seemingly righting the ship last week against the Rams, the Bengals failed again to get into the endzone despite all of the offensive weapons on the team. Star receiver Ja'Marr Chase sounded off on the team's poor offensive performance.
Cincinnati Bengals Ja'Marr Chase Is Not Happy
"I'm open… I'm always f***ing open," is what Chase had to say to reporters after the game. This isn't the first time that the receiver has expressed his frustration with not getting the ball in the offense. In the first two years, quarterback Joe Burrow would throw him at least three deep balls a game it seemed. The calf injury is making it so that it is not possible. It doesn't seem like Burrow doesn't want to throw him the ball, he simply isn't healthy enough to do so. The rest of the offense also seems to be struggling. Tee Higgins has been completely absent from the offense. Joe Mixon doesn't look as explosive. The offense looks mediocre at best which has not been their recipe for success.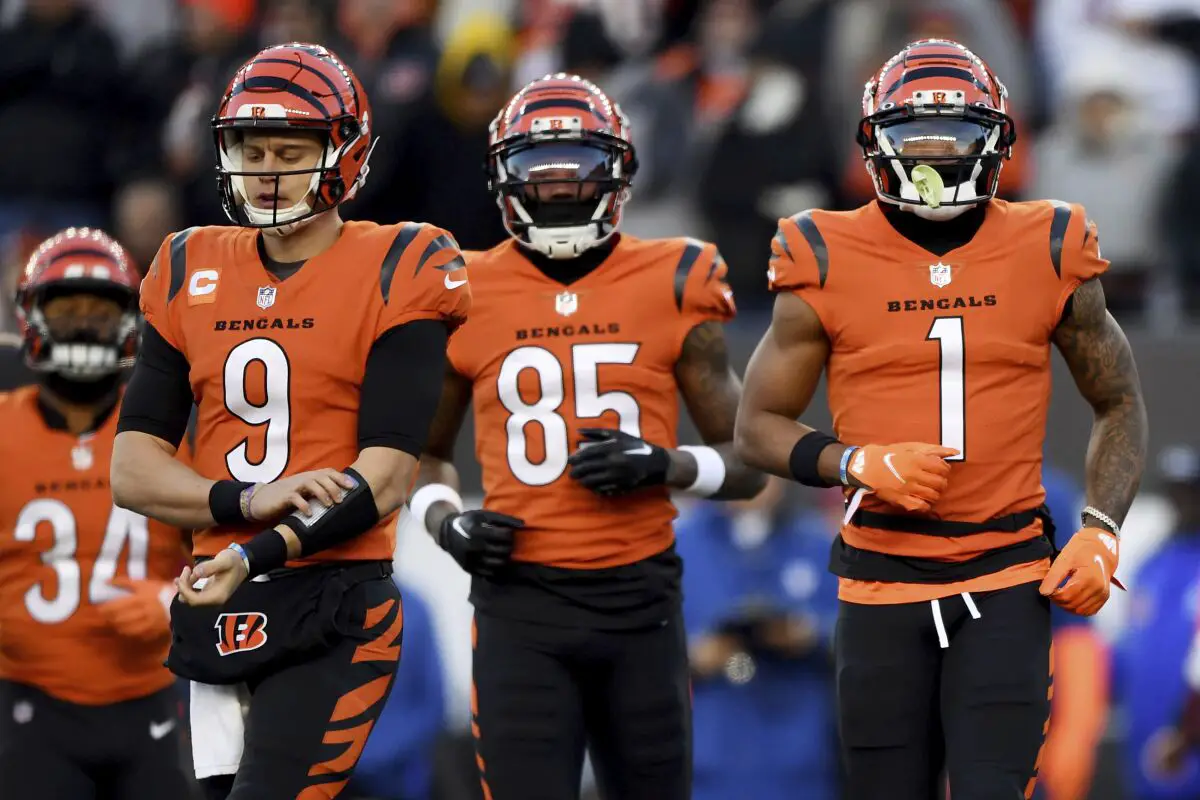 Are The Bengals In Trouble?
It isn't just that the team is losing. They are losing in embarrassing fashion. In two out of the four games, they haven't gotten into the endzone. They've scored 49 points in four games which is not a recipe for success. Starting 1-3 puts an enormous amount of pressure on every game from this point on. A couple more losses and the Bengals will be heading into the offseason with a lot of questions. I highly doubt that Chase's frustration will lead to a trade demand or anything drastic, but his frustration is worth noting.
The Cincinnati Bengals will need to start winning some games if they are going to salvage the season. I would hope that head coach Zac Taylor will scheme up some plays for Ja'Marr Chase in the coming weeks. He is a dynamic player but needs to get the ball in his hands to make a difference.