The New Orleans Saints are hoping that 2023 is better than 2022. The good news is that they have upgraded at quarterback. No matter what you feel about Derek Carr, anyone can agree that he is better than what they trotted out last season. One NFL analyst thinks this team is going to be much better. So good in fact that the analyst threw out this wild prediction.
New Orleans Saints Get The No. 1 Seed In The NFC
Your eyes do not deceive you! Adam Schein of NFL.com gave nine bold predictions for the 2023 NFL season and one of them is that the Saints will get the no. 1 seed in the NFC. He admits that the Saints are not the best team in the NFC but because of the favorable schedule, they will come out on top. The NFC South is especially weak and because of the Saints record last season, they have an easier schedule. The Eagles and Cowboys will beat up on each other along with the Giants and Commanders. The 49ers travel schedule is brutal and they have questions at quarterback. If this happened it would be absolutely wild.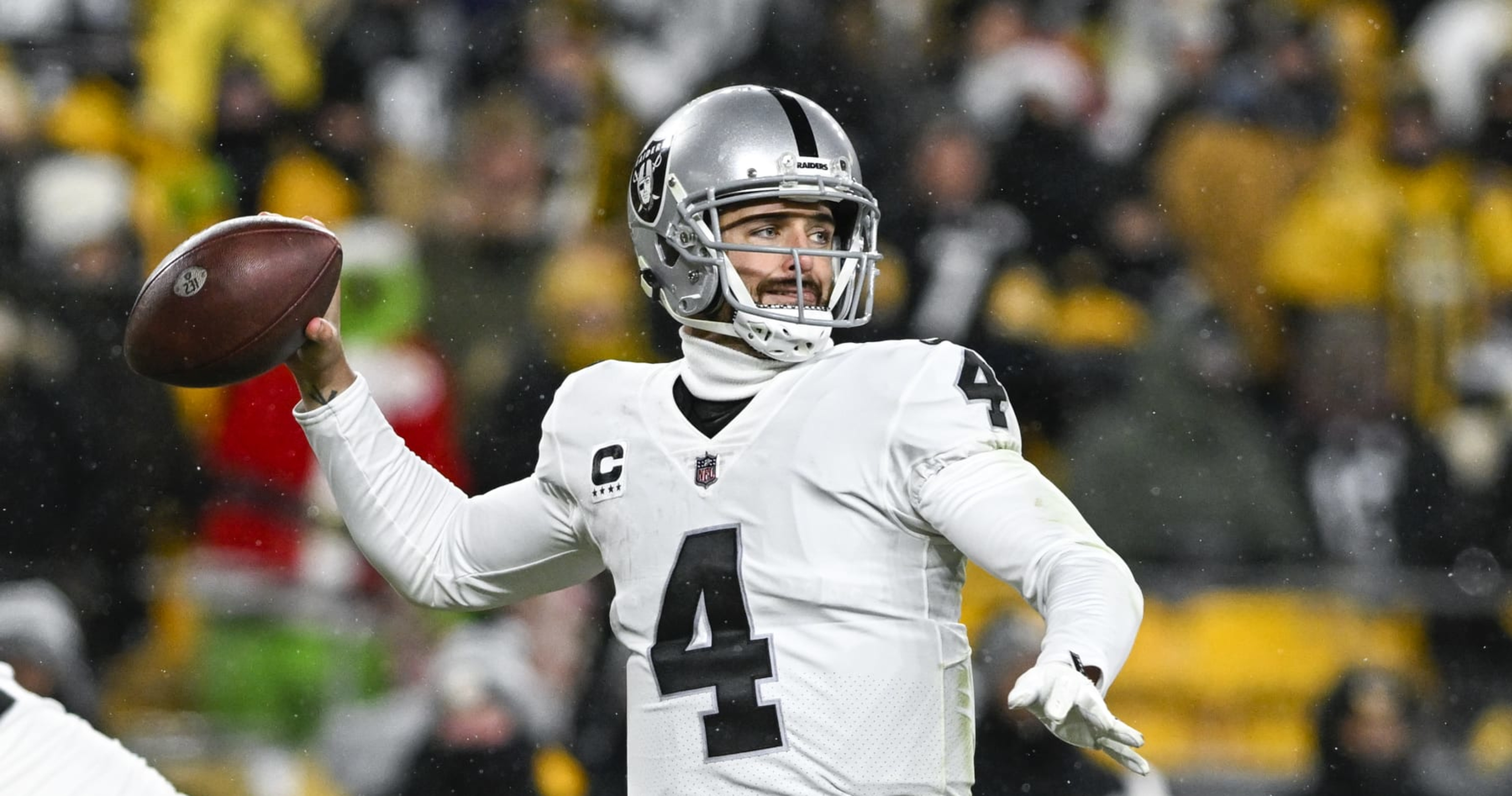 Contenders In The South
I personally wouldn't go this far but they absolutely have a good chance at winning the NFC South. The Buccaneers are rebuilding after the Tom Brady era. The Panthers are relying on a rookie quarterback and the Falcons are hoping Desmond Ridder makes a jump. If he doesn't Atlanta could be very bad. This leaves the Saints who could absolutely win the division without having to get to a massive number of wins. Carr has proven he can lead a productive offense and the Saints' defense always seems to perform well.
The New Orleans Saints always seem to be in the mix. While I do not think this wild prediction will happen, it isn't out of the realm of possibility. 2023 is shaping up to be one of the most intriguing seasons in recent memory.