The New York Giants had no kickers on the roster after Graham Gano's left knee surgery decision. Their solution was to bring back Randy Bullock, who kicked for the Giants once back in 2016. Bullock hit two of his three extra-point attempts in that game, a one-point win over Dallas.
Bullock kicked in 15 games for the Titans last season, drilling 85.0% of his field goals and every extra point. In his career, Randy Bullock has converted 83.4% of his field goals and 95.6% of his extra points. His time in the NFL includes stints with the Texans, Jets, Giants, Steelers, Bengals, and Titans. He is 33 years old.
This year's run with the New York Giants will probably last longer than one game. Week 9 is an excellent opportunity for Bullock to reestablish himself as a kicker that belongs in the NFL. As for New York, they're hoping that a healthy kicker will lead to more makes.
What's Next for Randy Bullock and the New York Giants?
The 2-6 New York Giants are on the road this week, looking to get back on track after a brutal 13-10 overtime loss. Two missed field goals were a major reason that the Giants lost, so Bullock can be a significant reason that fortunes change on Sunday. Of course, New York has the lowest-scoring offense in the NFL, so Bullock may not get many chances to showcase his leg.
In their way are the Las Vegas Raiders who recently fired their general manager and head coach. Vegas' interim head coach is none other than Super Bowl-winning Giants linebacker Antonio Pierce, who will get his first game in this one. Will the Giants welcome him to the NFL's coaching club with a loss?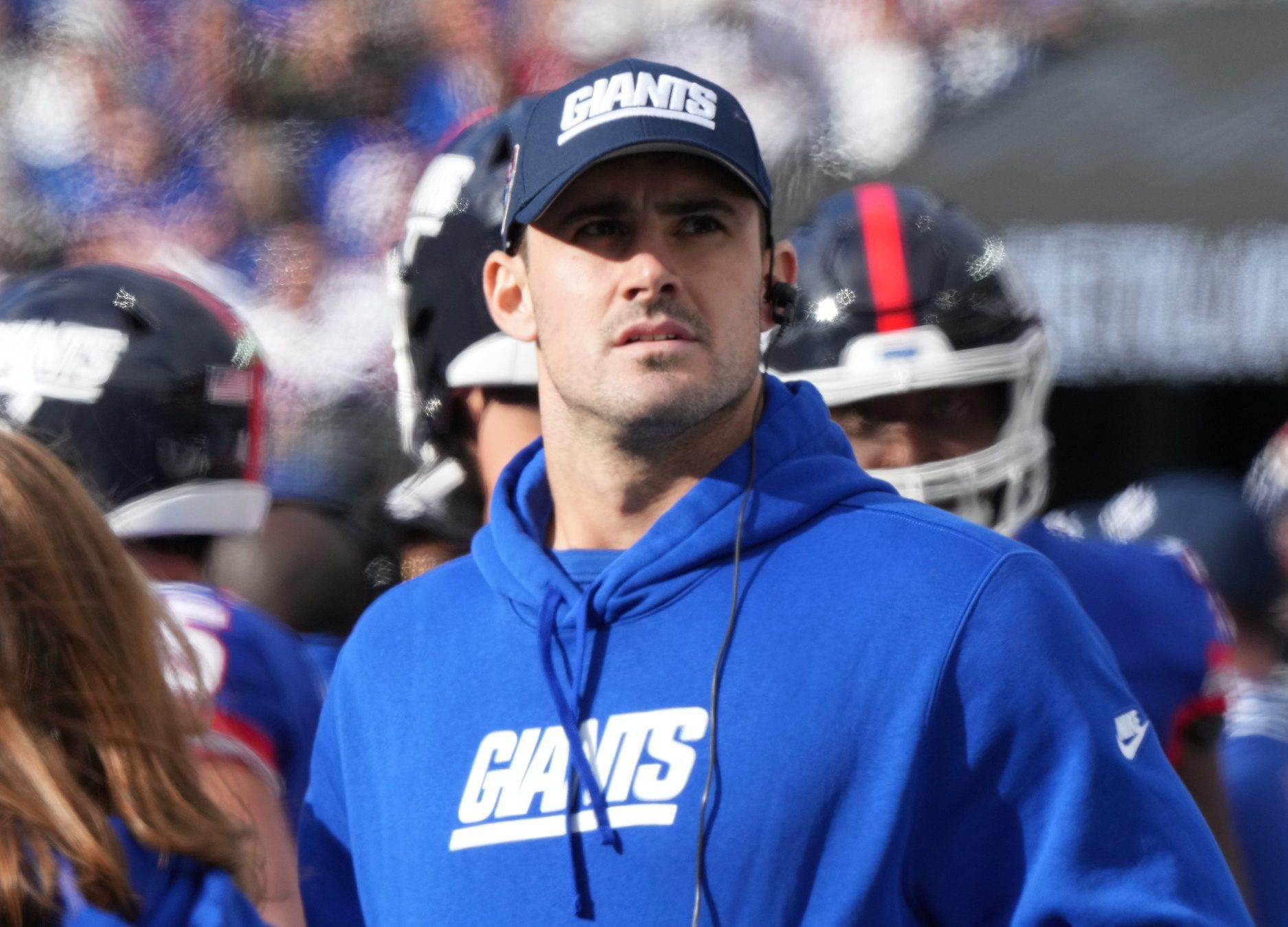 For More Football News:
Follow me on Twitter at @TowerTalkSports. You can also reach out to Andre Ifill via email at andre.ifill.jr@gmail.com. To read more of our articles and keep up to date on the latest in college and NFL news, click here!