New Orleans Saints running back Alvin Kamara found himself in hot water after an incident in February of 2022 in Las Vegas. The alleged incident revolved around Kamara and a couple of other people assaulting a person in an elevator. There was some question about what would happen to the star running back but on Tuesday a resolution was reached.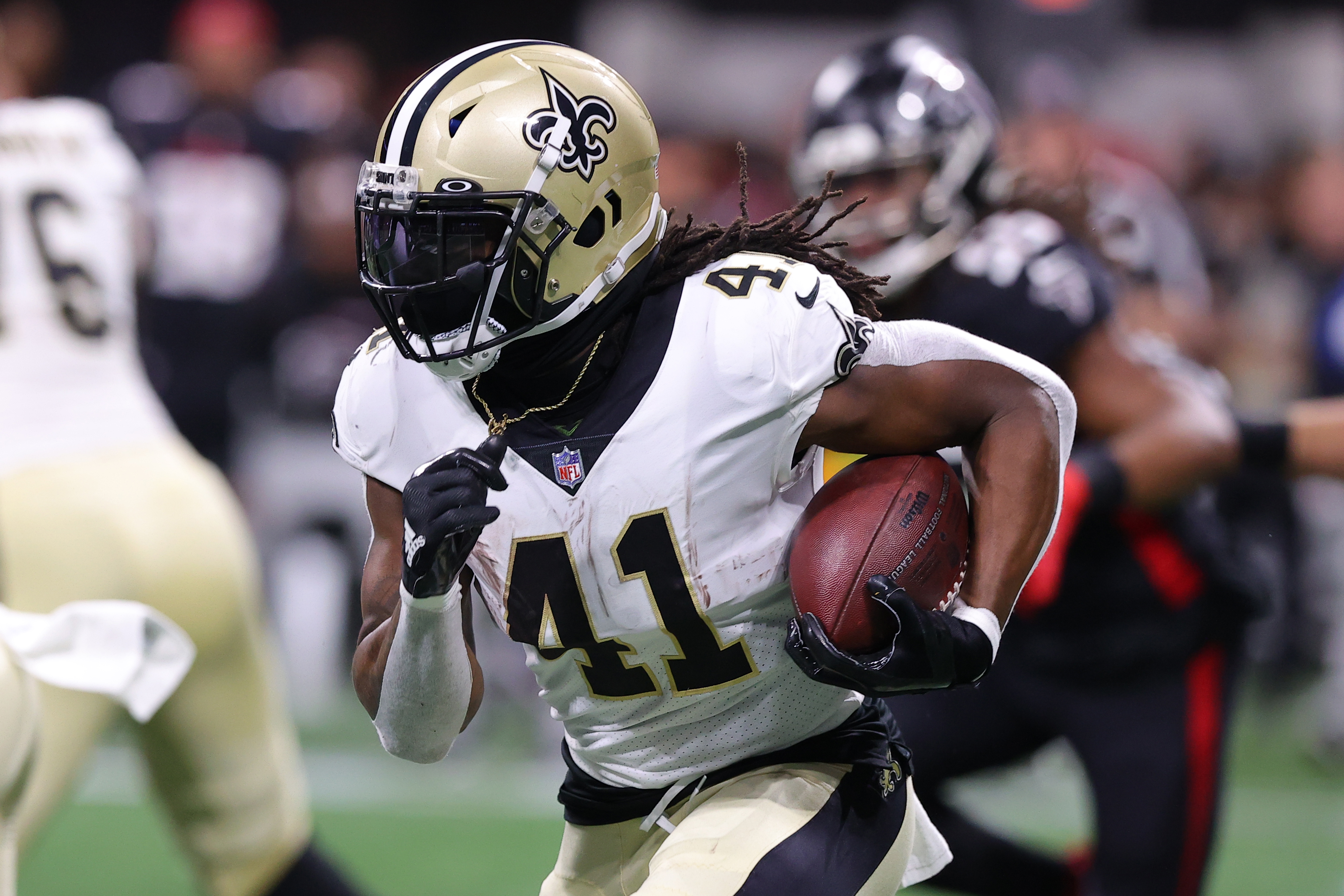 New Orleans Saints Alvin Kamara Pleads No Contest
Kamara pleaded no contest to a lesser misdemeanor charge of breach of peace. He will now have to complete 30 hours of community service as well as pay $105,196.17 in restitution to the victim for medical expenses. It is worth noting that Kamara is still subject to discipline from the NFL and the league usually comes down hard on its players for off-the-field trouble. "We have been closely monitoring all developments in the matter which remains under review," the league said in a statement on Tuesday. Expect a decision from the league in the coming months.
How Much Will This Affect The Saints?
The Saints have switched gears at quarterback with Derek Carr taking the reigns. I'm sure the Saints were hoping that Kamara would be in the backfield but they seem to be preparing for the possibility he won't. They drafted Kendre Miller out of TCU and overall, it seems easier to find a decent running back in this day and age. While Kamara has been one of the most productive backs in the league in the past half-decade, the Saints shouldn't have much issue replacing his production if he is suspended.
The New Orleans Saints have been preparing for a potential Alvin Kamara suspension all offseason. It is likely that he will face some type of suspension based on the history of Roger Goodell's punishment. The team will have to adapt if they are going to try and take back the NFC South crown.