The New Orleans Saints were very happy when Bryan Bresee fell to them at the end of the first round. For much of the year, Bresee was considered to be a top ten pick but injury concerns caused him to fall. His 25 games in three seasons is concerning but when he was on the field, the tape was dominant. During OTAs, he has been working with Cameron Jordan and impressing head coach Dennis Allen.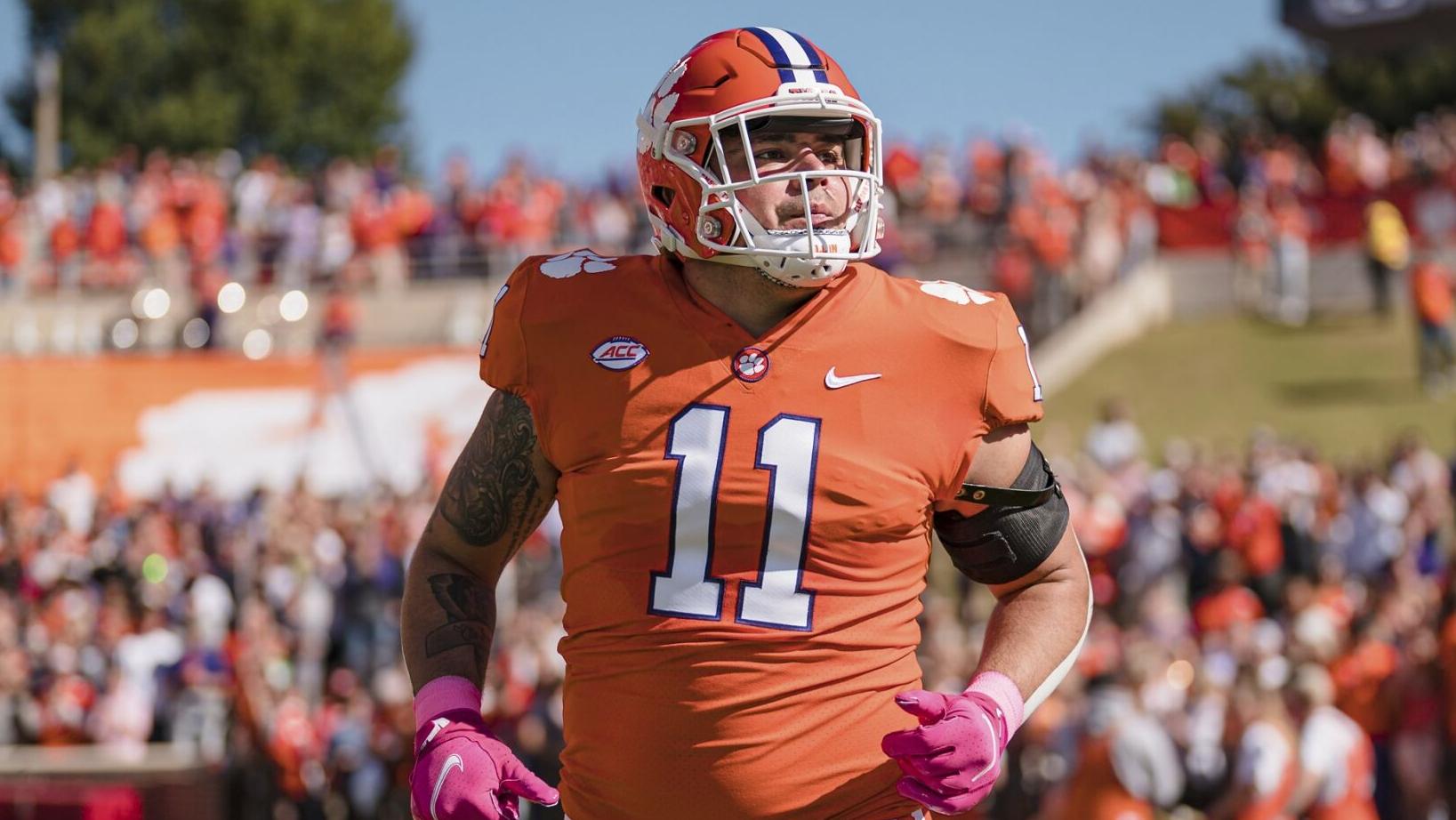 New Orleans Saints Bryan Bresee Impressing Early
At the end of the first round, taking a flyer on a player that might be injury prone is a good risk. If he doesn't stay healthy, no one is blasting the front office for taking the pick. If he pans out, he is the steal of the draft. Head coach Dennis Allen talked about how Bresee looks even better than advertised.
"He's probably a little more sudden, a little more quick than maybe I anticipated," Allen said. "The things I've been most pleased with is really his intelligence level and his work ethic. He's worked extremely hard throughout this offseason, and I'm looking for him to be a key contributor for us."
Bresee has even more of a burst than they thought which will pair well with Jordan on the defensive line.
Wide Open NFC South
The Saints are hoping to compete in a week division. Derek Carr upgrades the quarterback position and Chris Olave looks to build on a great rookie season. Defensively, Allen has consistently been able to put a top half of the league defense on the field. If Carr can raise the floor of the offense, the Saints could be a tough out. While I don't believe the Saints are bona fide Super Bowl contenders, they will not be a pushover either.
The New Orleans Saints are hoping that they can have the steal of the draft in Bryan Bresee. The Saints are one of the most intriguing teams for 2023 and it will be interesting to see what they can do in the NFC.