It's unfortunate when your star running back goes down with an injury, but luckily the Miami Dolphins can keep trucking and push through the bumps along the road.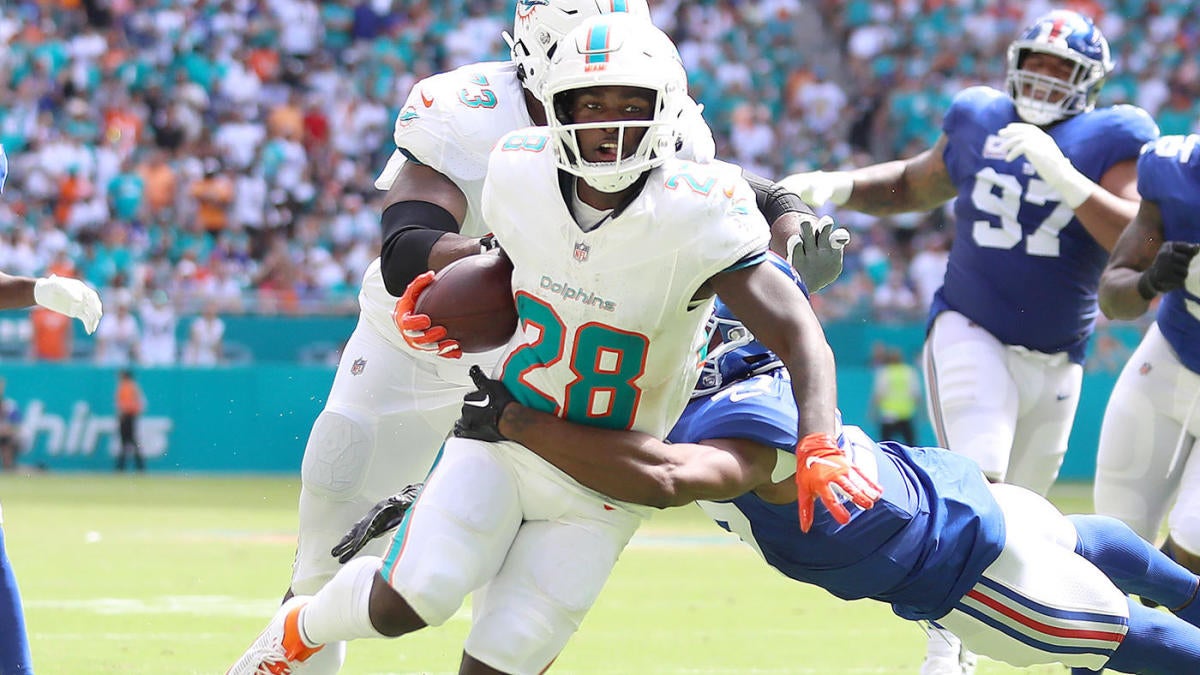 Rookie running back De'Von Achane was placed on injured reserve on Wednesday after suffering a knee injury in their game against the New York Giants. This injury puts Achane out at least until Week 11, but head coach Mike McDaniel was pretty optimistic about him returning at some point this season.
How Will the Dolphins Manage?
The Dolphins still have plenty of players, especially in their backfield that can make amazing plays like De'Von Achane did for the team. Achane has 460 rushing yards on just 38 carries and has seven total touchdowns even though he's only played in four games. While this injury puts him out at least four games, Miami's offense should be fine without him.
Players such as Raheem Mostert will take on a bigger role compared to what he's been doing on the field. Mostert has rushed for 314 yards and is tied with San Francisco 49ers' Christian McCaffrey for the most rushing touchdowns at seven. McDaniel gave his praises about Mostert to the media on Wednesday.
"One of his greatest strengths is linear yard accumulation. He treats almost every play like a kick return is the way I look at it. He sees a hole, and you can always – there are not many runners in the league that you see finish a run where the tacklers are coming to compress and that are falling that way because they're just a hair off on their angle, because of the way he approaches the line of scrimmage. Like I've always said, you recognize a different breed when you come across. This is a guy that has – he just keeps getting stronger and he's as hungry as ever."
They also have Jeff Wilson Jr. who's a sixth-year running back returning from IR after dealing with injuries with his ribs and finger. Wilson spent five weeks on IR and is expected to return to practice this week. While the combination of Mostert and Wilson might not be as powerful as Achane and Mostert, when splitting the workload, Wilson and Mostert each averaged more than 4.5 yards per carry last season.
And Wilson can rush. His teammates will vouch for him.
"It's fun to watch him rush," Defensive tackle Christian Wilkins said. "I don't know who pisses him off before every game, but d*mn. He is a lot of fun to watch, and I'm glad he is on our team. He is a great teammate as well."
The Dolphins also have players like Salvon Ahmed and Chris Brooks, both of whom are on the 53-man roster, and they recently signed Jake Funk to the practice squad, so they have something to fall back on with the absence of Achane.
HC is happy with the run game even though Achane is out.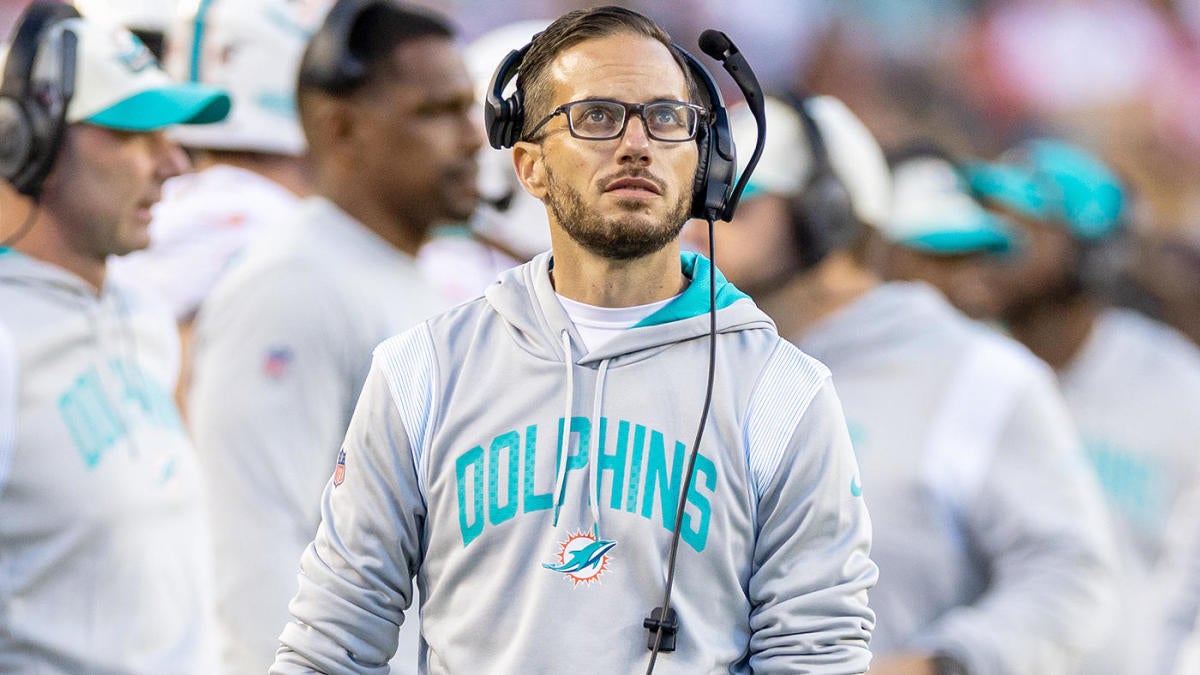 The Dolphins lead the league in rushing yards, averaging 238 on the ground in the last three weeks, I think Achane's 455 rushing yards in that span are a huge part of that. Coach McDaniel is confident in his team despite losing Achane.
"No, I think that the run game is 11 different players. I know he's done an outstanding job and I've been very pleased with how far he's come as a professional…I never really look at the run game in general as one player. He's been making a ton of plays and has been obviously doing an outstanding job with every single one of his opportunities. But yeah, this is something that fortunately, we took measures to have a group of running backs that, shoot, you guys can't stop talking about him and he had to earn this opportunity.

"We knew just as well as you guys did, what that would look like. We didn't know. You figure, you hope, you think, but he's done really everything he can with his opportunities presented to him. There'll be more opportunities. He's been playing with Raheem very well. There'll be more opportunities for the other guys as well. We're in a fortunate situation in that regard, that I think we have multiple players at the running back position that can start in this league and can do very well within their job parameters here with the Dolphins."
For More Football News:
Follow me on Twitter at @sarahspooon. My written work can be found here on Gridiron Heroics and also on Wisconsin Sports Heroics.