The Los Angeles Rams are thankful that Matthew Stafford was able to bring them a Super Bowl. Now they are a little less than thrilled with their quarterback. According to Colin Cowherd, the team is "frustrated" with Stafford for being unwilling to re-do his contract.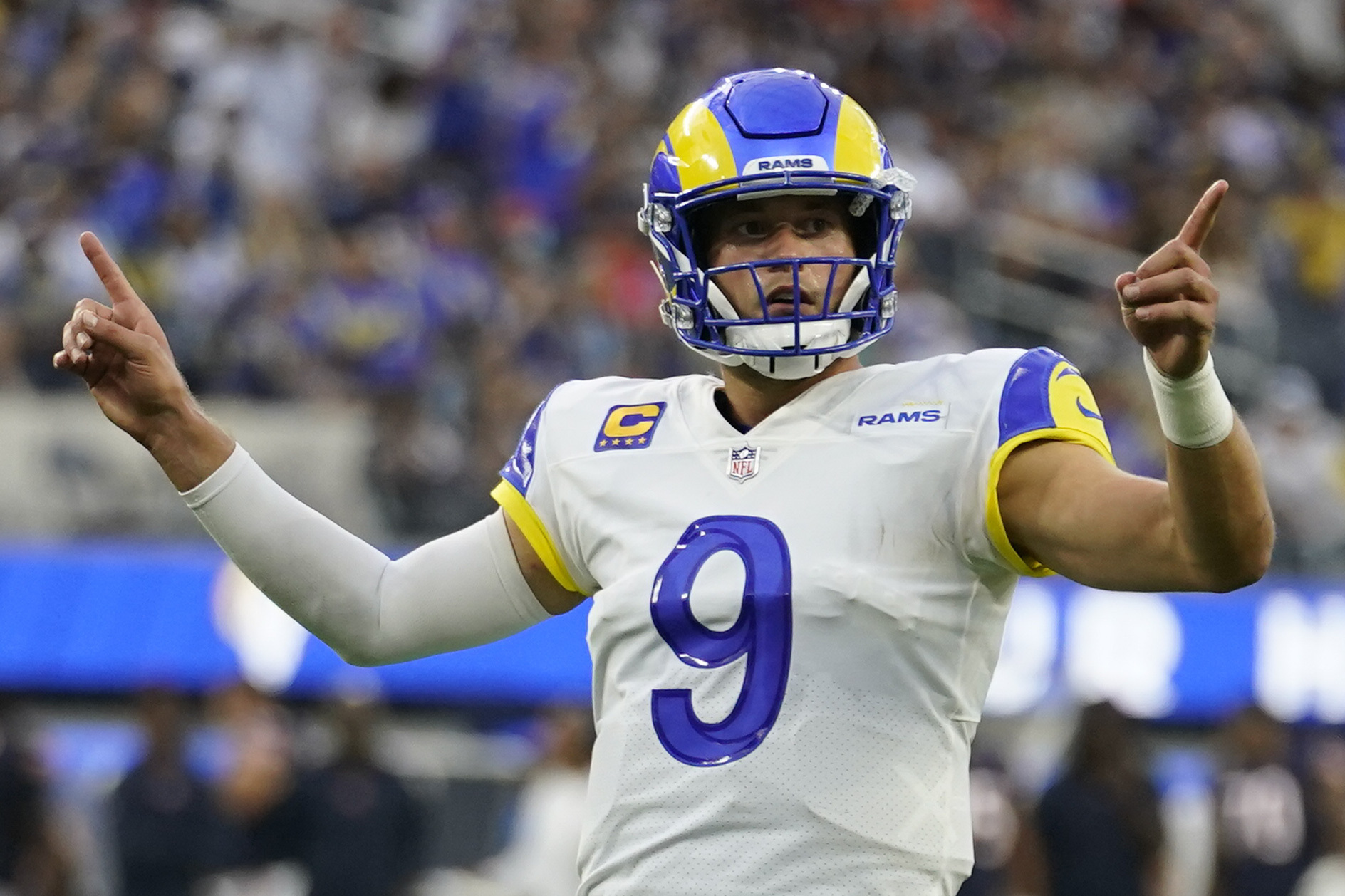 Los Angeles Rams Not Happy With Matthew Stafford
Reworking contracts is not uncommon in the NFL. It allows teams to create more cap space in certain years in order to help fill out the roster. Stafford is apparently not willing to help the team.
"I was told by a source I trust that they wanted to redo his contract. He wasn't interested. It limits what they can do and they were frustrated with him. And I could also see them next year taking a quarterback because the way to catch up in this league with personnel is rookie quarterback, go buy four good players."
The Rams have had to gut their roster. Jalen Ramsey was traded to pennies on the dollar. The whole team is full of rookies and young players on cheap deals. Outside of Aaron Donald, Cooper Kupp, and Stafford, there is little to be excited about.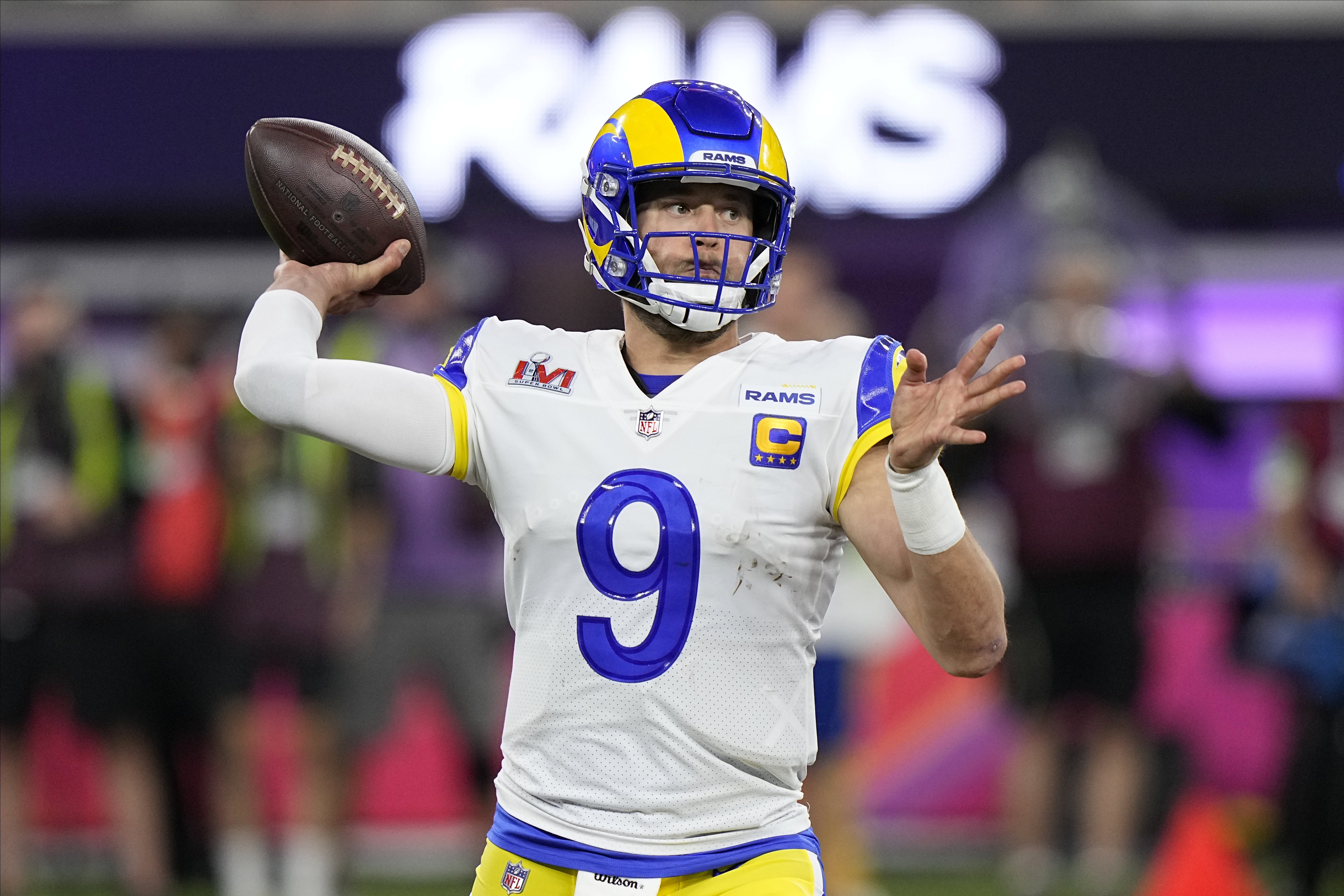 Should Stafford Be More Flexible?
Everyone has a different opinion. Ultimately, if this is true, Stafford is basically saying that he does not care as much about helping the team down the line. He got a huge contract. He got a Super Bowl. At this point, there isn't much left for him to add to his career resume. His injury history also suggests that he is definitely in the twilight of his career. Is it wrong for Stafford to take the contract that was offered by the team? No not at all.
The Los Angeles Rams may already be looking for the next quarterback after Matthew Stafford. They have been excited about Stetson Bennett but if they are as bad as many think they will be in 2023, they will be in line to take one in next year's draft.