Patriots owner Robert Kraft now has been in charge for 500 games. They won on the 500th game, but how did the other hundreds game go?
Game 400 11-27-16 W 22 Patriots at Jets 17 L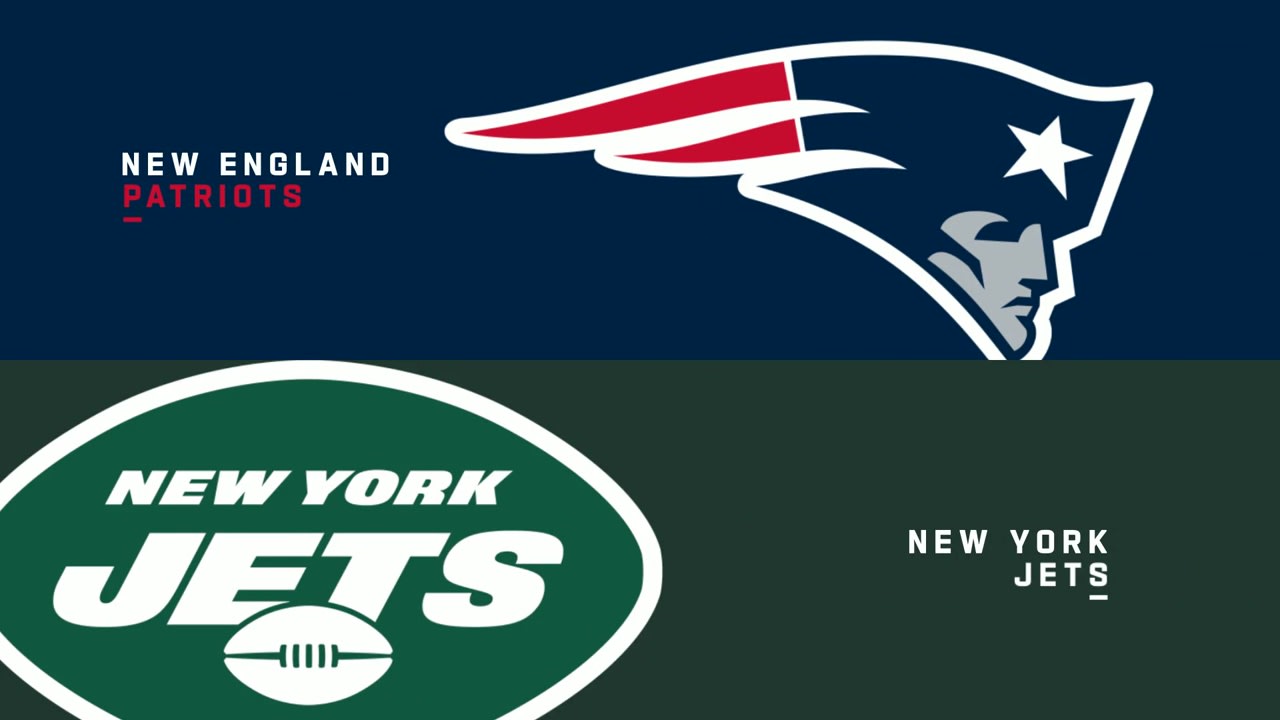 Also former Patriots quarterback Tom Brady's 200th game, the story of it was third down conversions and red zone offense. New England struggled with it all day, they were 4/14 on third down and 2/5 in the red zone.
Game 300 9-25-11 L 31 Patriots at Bills 34 W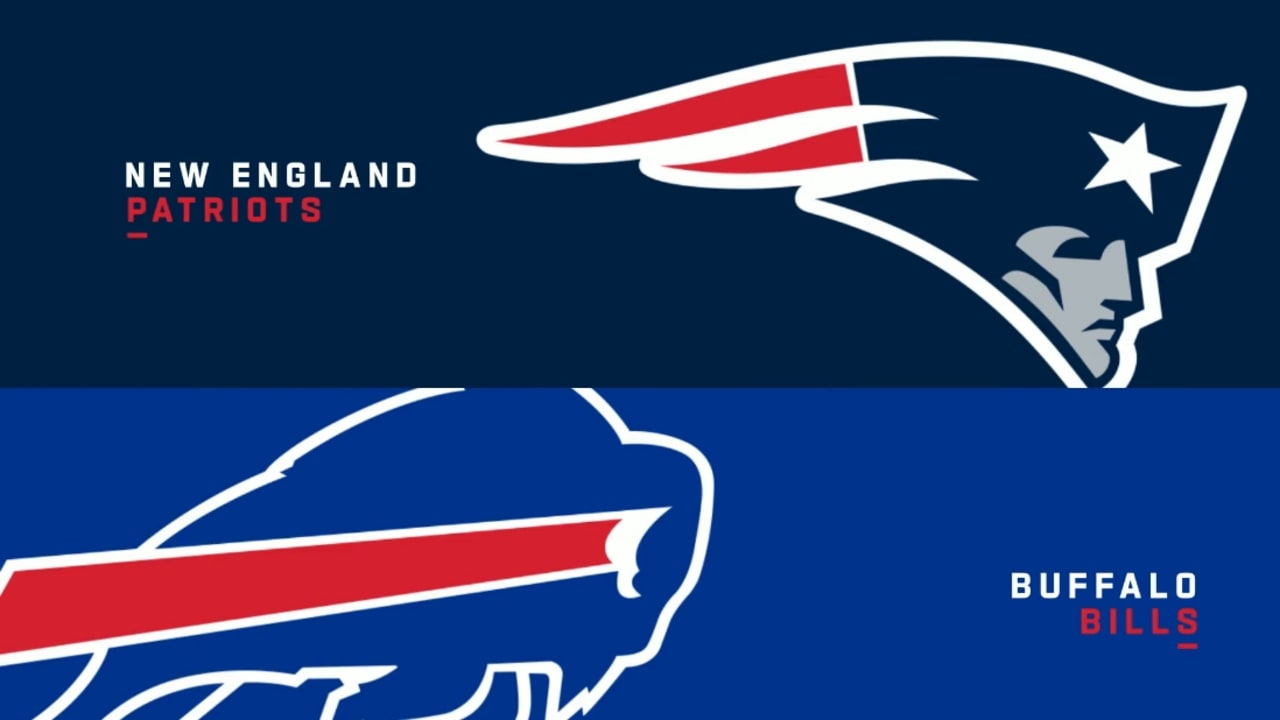 A thriller where the Patriots took a 21-0 lead midway through the second quarter before the Bills came back and tied it up 24 all in the beginning of the fourth. To have a huge Brady mistake gave Buffalo the lead before he leads New England back to tie it up again. And it came down to a field goal to win it for the Bills.
Brady also threw for four touchdowns, four interceptions and had over 400 yards passing.
Game 200 11-13-05 W 23 Patriots at Dolphins 16 L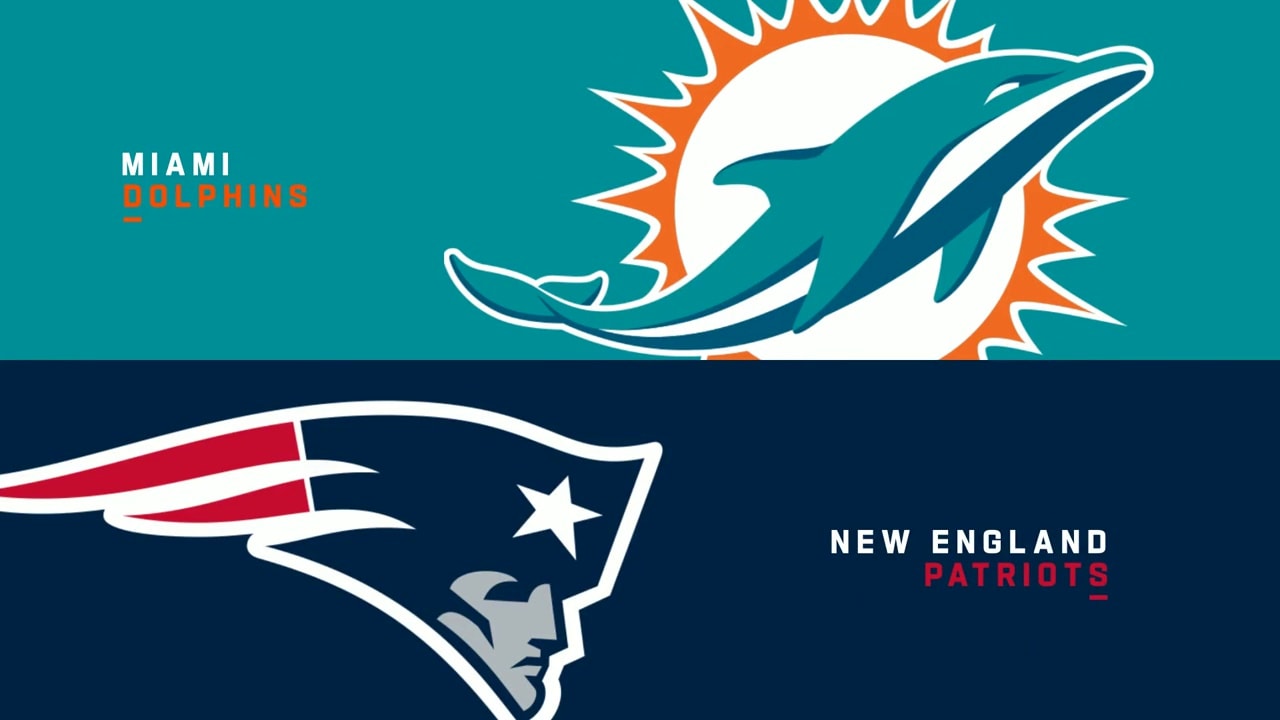 An ugly game where nobody could score from the red zone. Both teams were a combined 0-10 in the red zone and it took a late comeback from New England to win after the Dolphins had taken a late lead.
Game 100 12-19-99 L 9 Patriots at Eagles 24 W
A turnover infested game, both teams had a combined 10 turnovers. The Patriots had seven and former Patriots QB Drew Bledsoe threw four Ints. He also got sacked six times and fumbled twice, losing one of them.
Game 1 9-4-94 L 35 Patriots at Dolphins 39 W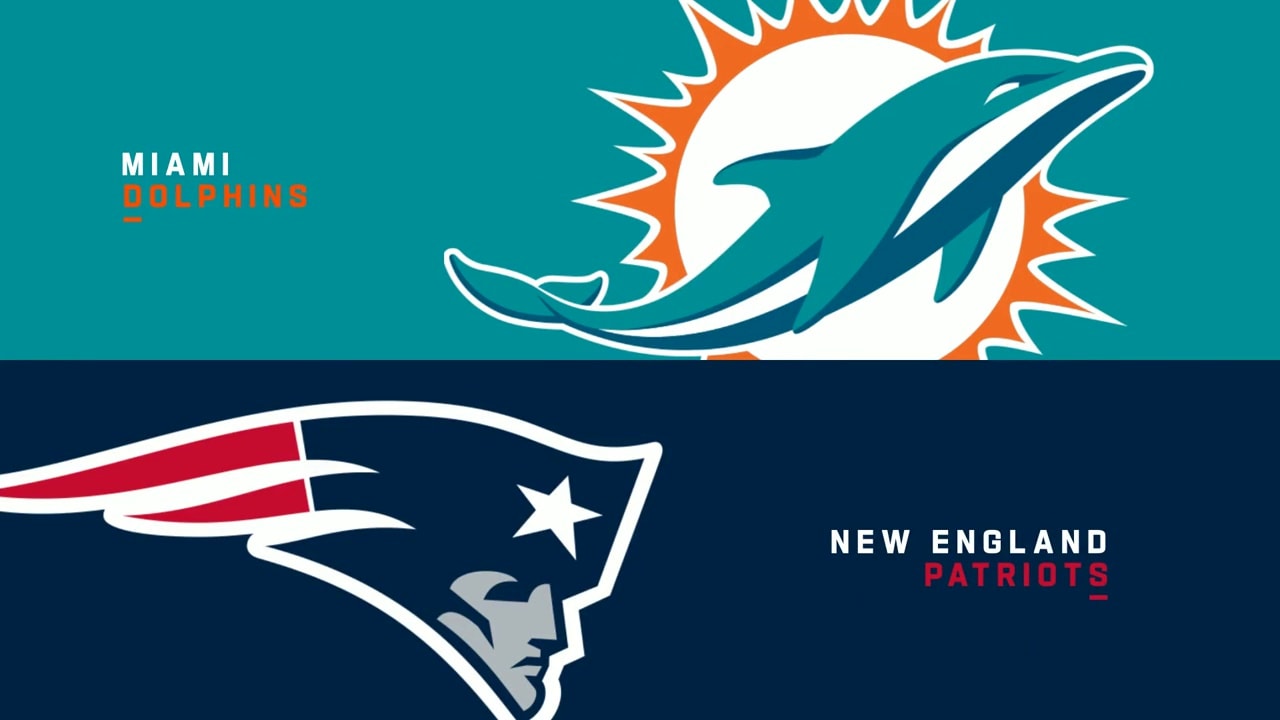 An exciting QB battle through the air, between Bledsoe and Hall of Famer Dan Marino. They threw for a combined nine TDs, Marino had five and Bledsoe had four. Miami took the late lead in the middle of the fourth quarter and New England had two chances to win the game and they couldn't. A fumble and turnover on downs from mid field.
Make sure to continue to follow the Patriots here at Gridiron Heroics, here's an article on how the game against the Steelers went.
For More Great Football Content
Follow us on Twitter at @GridironHeroics for more great content. We appreciate you taking time to read our articles. To interact more with our community and keep up to date on the latest in Football news, JOIN OUR FREE FACEBOOK GROUP by CLICKING HERE
Checkout our latest podcast!
[powerpress_playlist limit=1]