The Kansas City Chiefs have done a great job at cultivating talent. With a couple of Super Bowl wins in the past half-decade they have been able to dominate the league. They are not without their mistakes. According to a recent report, former first-round pick Clyde Edwards-Helaire is a possible cut candidate as the deadline for rosters approaches.
Kansas City Chiefs To Cut Clyde Edwards-Helaire?
In the 2020 NFL Draft, the Chiefs took the LSU running back with their first-round selection. He has had some bright spots with the team but has struggled with injuries and has lost his job to Isiah Pacheco. Veteran Jerick McKinnon sits at the RB2 spot on the depth chart thanks to his receiving prowess and veteran presence. This leaves Edwards-Helaire as the RB3. For a team that has Super Bowl aspirations, the RB3 needs to be a player that can play special teams which Edwards-Helaire does not do. While it hurts to release a first-rounder, it might be what is best for the team moving forward.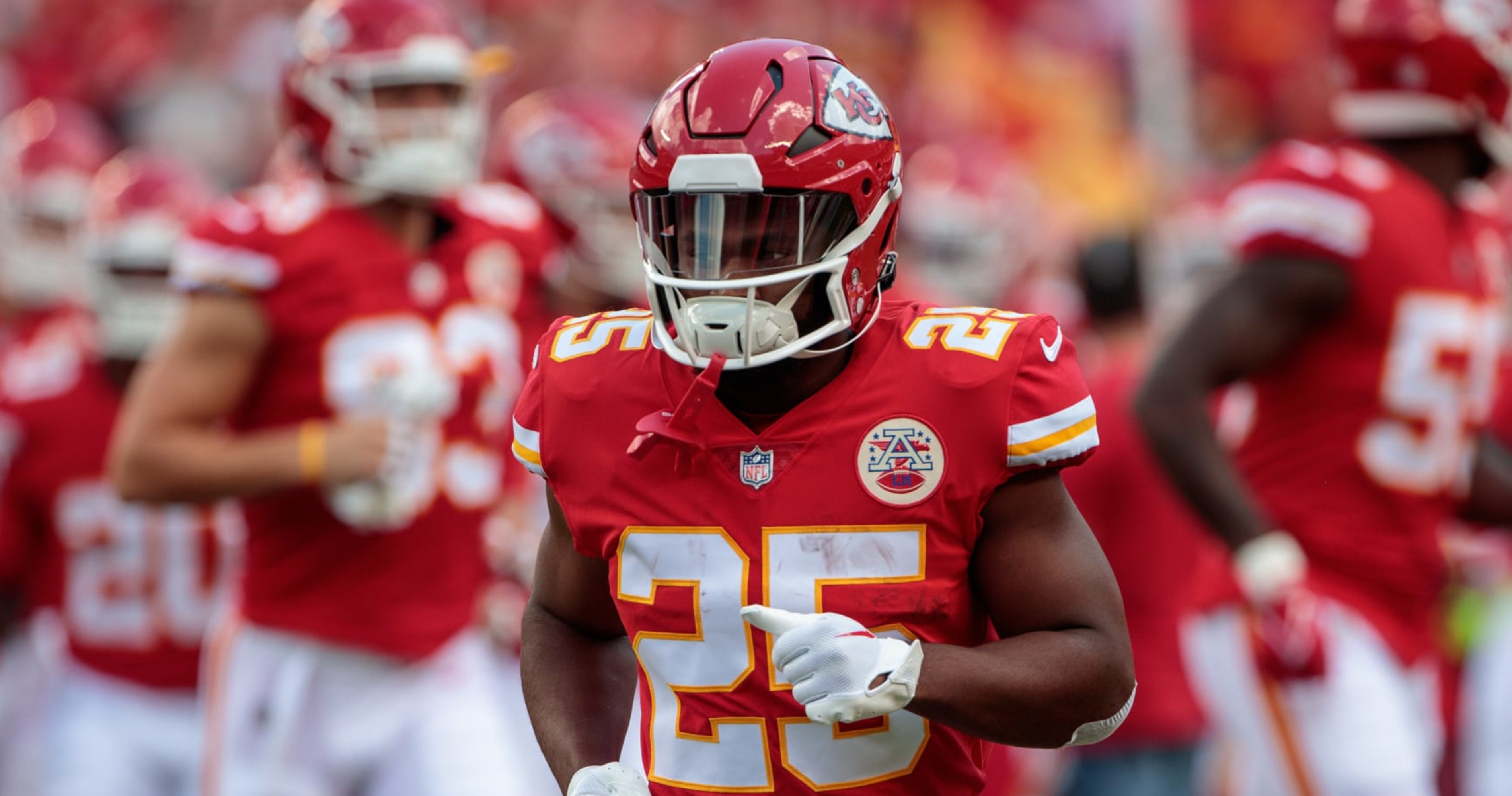 Fall From Grace
When he came into the league as a rookie, analysts and fans were going crazy and how the ultra-talented running back fell to this high-powered offense. Like so many dynamic offensive players at the college level, he never could put it together in the NFL. What is even worse is he was in a very friendly offensive team. If a player cannot make it work on the Chiefs, it's hard to see them making it on other teams. If the team does end up cutting him, it will be interesting to see if any other team takes a flyer on him.
It hurts but moving on from Clyde Edwards-Helaire might be what is best for the Kansas City Chiefs. The Chiefs hope to assert their dominance in the AFC as it is full of teams that think they have what it takes to win a Super Bowl.