Deion Sanders is shaking things up for the Colorado Buffaloes. Amidst a losing streak, offensive coordinator Sean Lewis has been relieved of his playcalling duties, and former NFL coach Pat Shurmur will now be calling the plays.
Colorado Buffaloes Deion Sanders Elevates Pat Shurmur
Last Saturday, Colorado lost to UCLA 28-16 and the offense struggled mightily. Shedeur Sanders was sacked seven times, hit 17 other times, and knocked down 13 times. To make matters worse, the offense didn't score a touchdown until the fourth quarter. Apparently, Sanders had seen enough. He was already upset with his offensive line after the game saying,
"Overall, we just don't have the fight and the passion to do what we want to do. The line has to improve. We have to have enough depth to be able to accomplish the goals that we set out to accomplish."
The hope is that the offensive line gets fixed but was this the right call?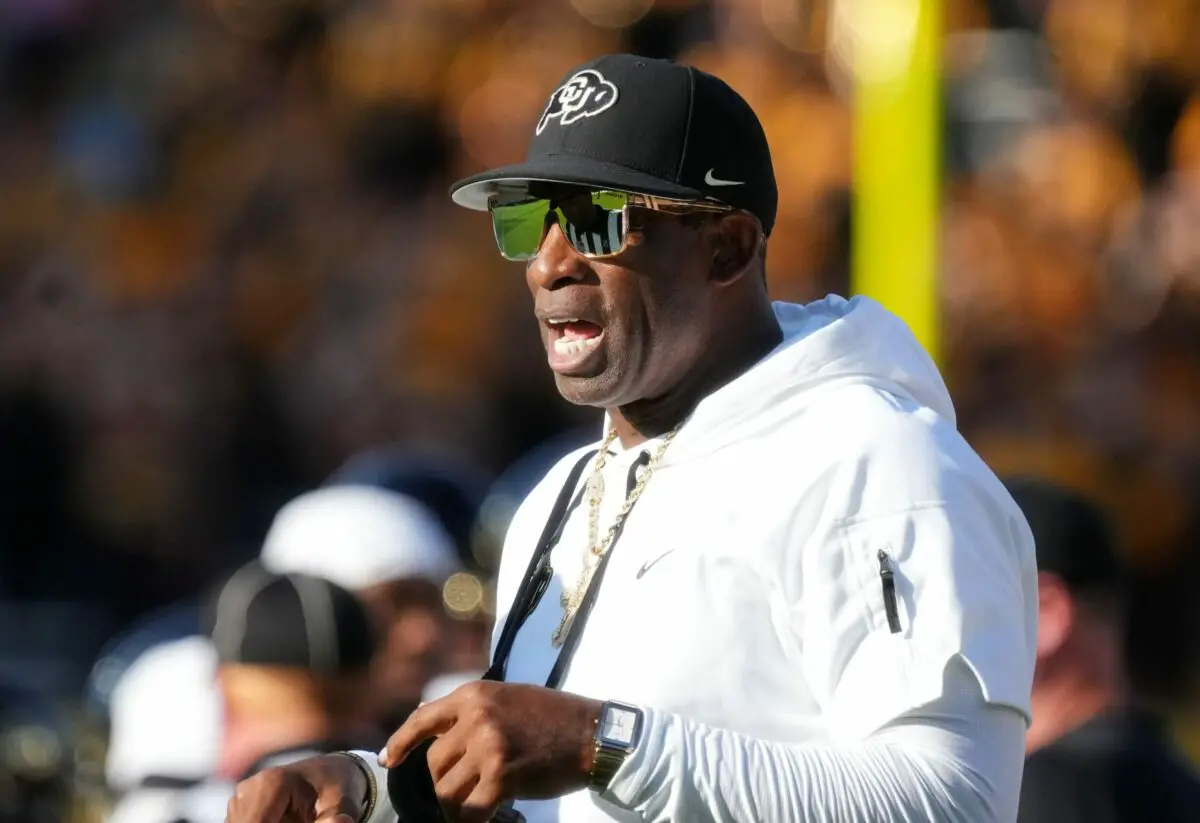 Will This Help?
Kyron Samuels of Defiant Takes Football points out that Shedeur Sanders has been playing really well under Lewis.
timing of the sean lewis deal is very peculiar, but i doubt this has anything to do w/ "daddy ball"

shedeur is 1st in comp per game, 2nd in pass yards per game, 3rd in passing yards, & 4th in passing TD's. he's looked great under lewis.

what ever it is, it's deeper than rap.

— Kyron Samuels (@kyronsamuels) November 3, 2023
He is top five in a lot of passing categories. The line has definitely been a problem but it hasn't completely crippled the quarterback play at least. Colorado still has a lot to play for and could be in line for a bowl game if they win out. Changing play callers midseason is a risky move but Sanders has not been known to do things by the book.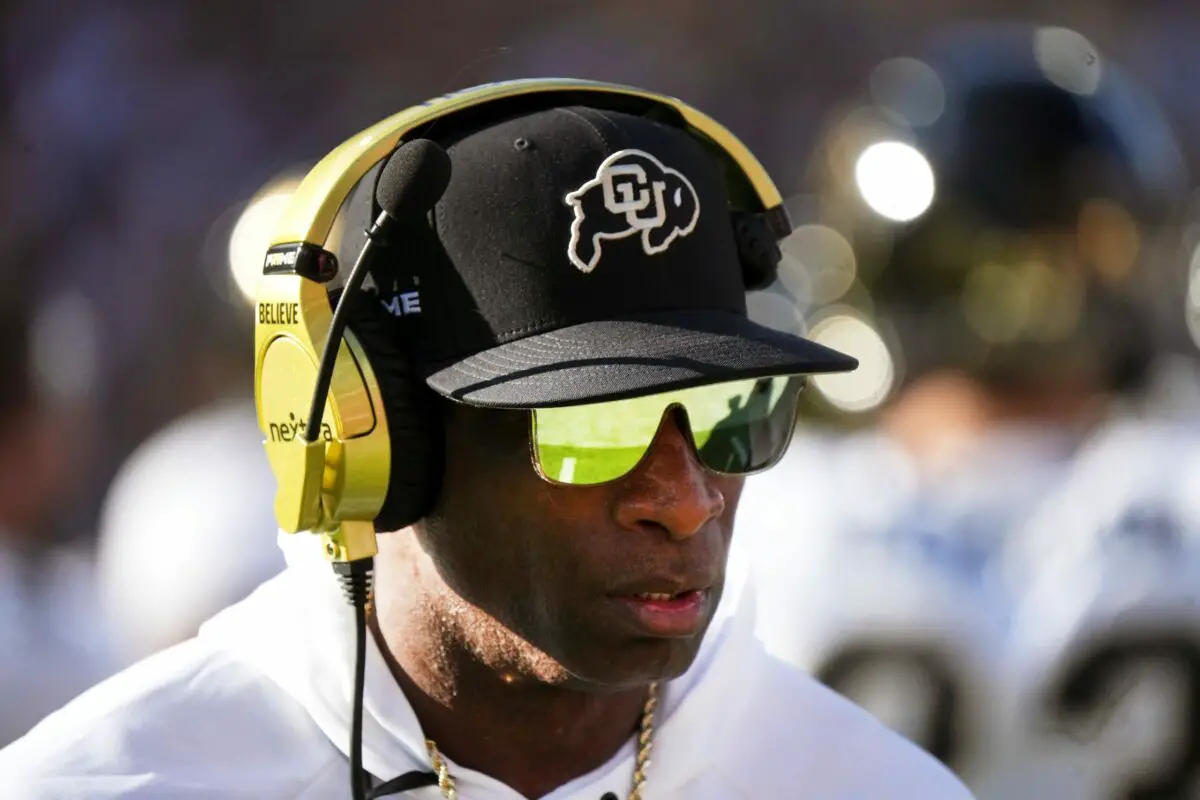 Will the move to Pat Shurmur work? The Buffaloes host #16 Oregon State on Saturday night and we will get the first look at the new offense.