Deion Sanders is taking over the college football world. After his Colorado team upset the runner-ups from last season, Sanders looks to be on the fast track to being one of the best coaches in college football. In a recent interview, Sanders was asked whether he would ever consider coaching in the NFL, mainly the Dallas Cowboys and his answer might surprise you.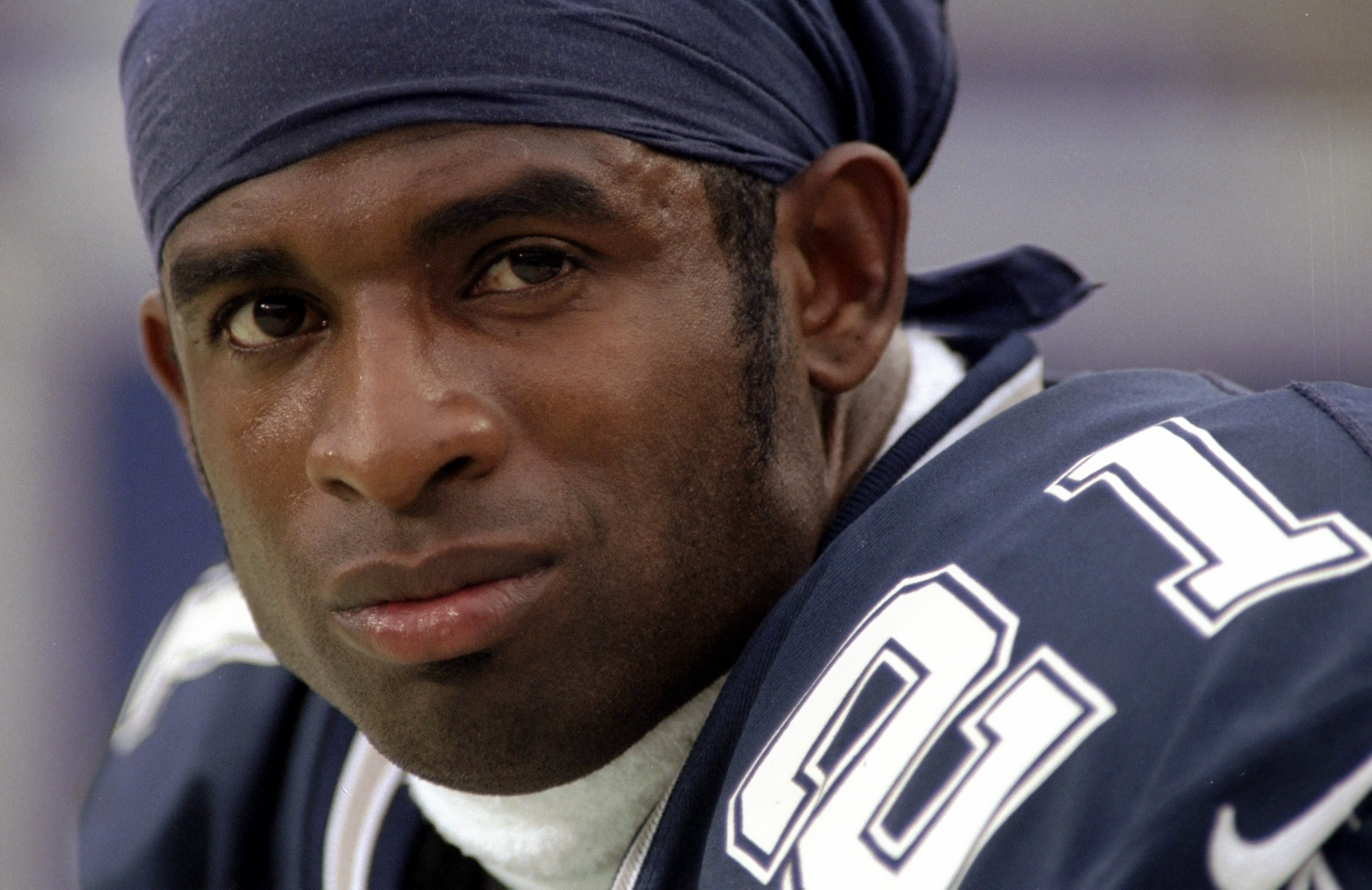 Will Deion Sanders Coach The Dallas Cowboys?
Don't hold your breath on this one. He gave a very firm "no" when asked. "I don't have any desire or ambition to coach in the NFL," Sanders said. "I am cut a little different. I love Jerry Jones. I tremendously love that whole family." When pushed on his reasoning, Sanders was happy to elaborate. "I have a problem with men getting their checks and not doing their jobs. I would be too tough as a coach in the NFL because I still have those old-school attributes," he elaborated. He likes coaching at the college level and it seems this is where he is to stay if he continues coaching.
Will Sanders Ever Coach Other Programs?
Right now, Colorado will mostly do everything they can to keep him. However, at some point, Sanders might decide that he wants another challenge. Could one of the huge programs throw him a bunch of money to try and recruit him? Sure but I don't think that Sanders' decisions are dictated by money. He is going to do what he wants to do which puts him in a unique position. If he can return Colorado to national prevalence, there will be many programs that will be trying to recruit him to resurrect their program.
It would be amazing to see Deion Sanders as the coach of the Dallas Cowboys but it looks like that will never happen. Still, Colorado is now must see television which makes college football way more fun.