Cleveland Browns cornerback Denzel Ward has been with the team for five years. He has seen many iterations of the team throughout his time with varying levels of talent. Ward had a bold statement recently on the state of the 2023 Browns roster.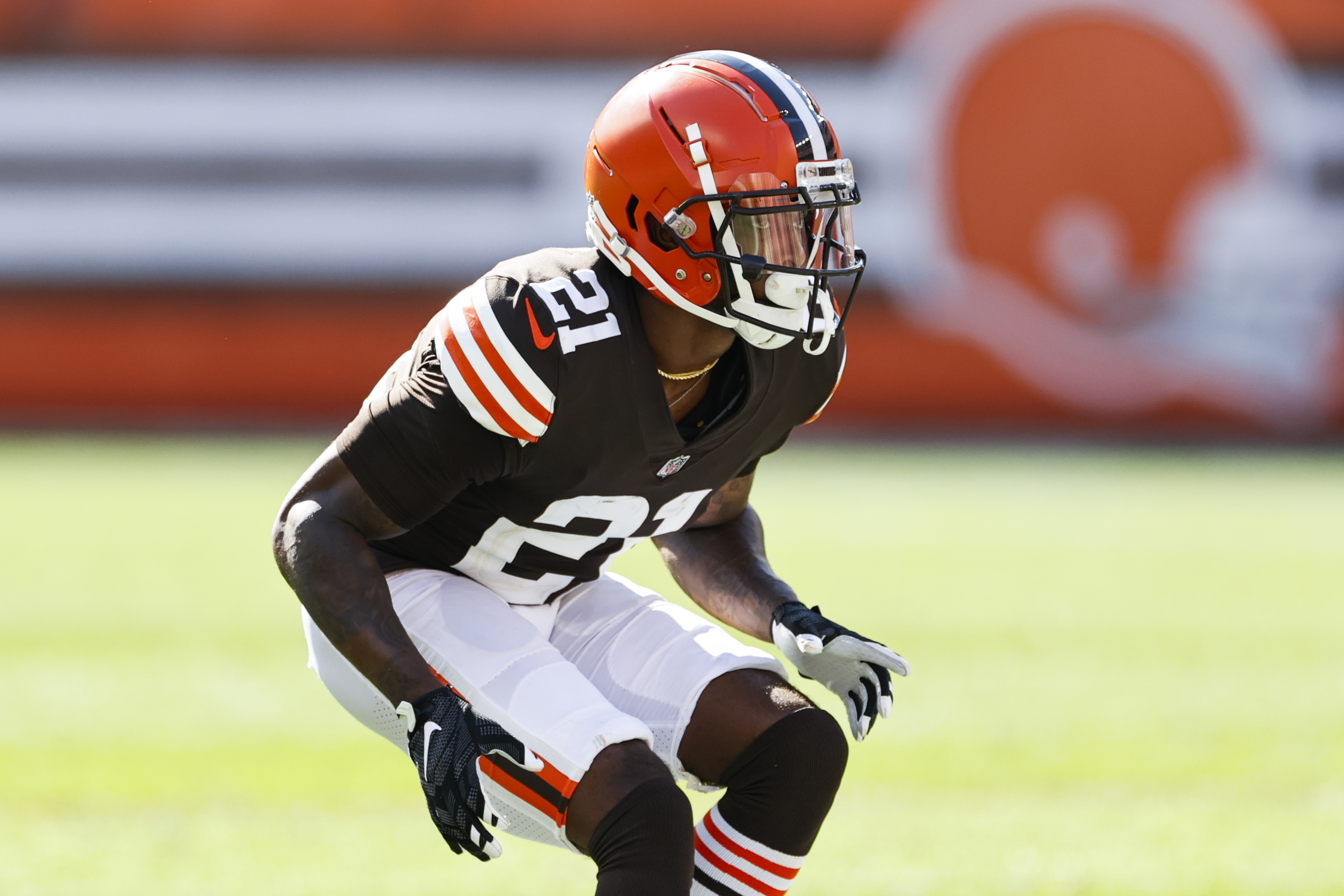 Cleveland Browns Denzel Ward On 2023 Team
Ward is ready to start the hype train on the 2023 Browns. Ward believes this is the most talented roster that he has ever been a part of.
"There's a lot of talent around the league. We just have to put it all together. That's what we're doing bringing all the guys here to (the) Greenbrier. Just focusing on what we have to focus on and taking it a day at a time."
He recognizes that talent doesn't always equal success. All of the pieces have to fit together into one cohesive scheme. However, having talent can cover up a lot of holes. Nick Chubb and Myles Garrett are at the top of their positions groups and new defensive coordinator Jim Schwartz heads up a revamped defense. The real question is whether they can compete in a tough AFC.
A Tough AFC
In their division alone, the Bengals and the Ravens are two teams that have the rosters to make a Super Bowl push. The Steelers always find a way to finish above .500 as well meaning that even to compete in the division is going to be tough. Outside of the division, the Chiefs, Bills, Jets, Dolphins, Jaguars, and Chargers all loom large. The Browns are going to need a huge bounceback season from Deshaun Watson as well as a completely dominant performance from their defense.
The talent is there on the Cleveland Browns roster. Denzel Ward is right in that this is some of the best collection of talent Cleveland has seen in years. The question now is whether they can put it all together.