Chicago Bears receiver Chase Claypool has received a lot of criticism this offseason. After the team traded a premium pick last season for the young wide receiver, he has failed to live up to expectations. This offseason, he has gained a lot of critics for his perceived work ethic. Claypool fired back at the critics the other day.
Chicago Bears Chase Claypool Calls Out Critics
Claypool is still on his rookie contract meaning that he is eligible for an extension soon. He knows that he needs to have a good season if he is going to get a lucrative second contract.
"It's the biggest year of my life, and I understand that," Claypool said on Wednesday, via Courtney Cronin of ESPN. "If anybody thinks my work ethic isn't matching that, they're deeply mistaken."
"I guess I get it. Maybe people weren't happy with how I dealt with the offseason, but that's only the perception that was given to them and not the reality that's true. I remember almost blowing my knee out against the Packers and being done for the game and kind of pleading to be put back in, putting the knee brace back on, and went back in and tried to help my team win.
"So, if there's any questions on how much I'm willing to do to help this team win, there shouldn't be. You know? I think that I'm doing everything I can to be as healthy as possible and knowing in the game everyone gets injured."
I understand the frustration from Claypool. Trying to get healthy while people calling you out isn't a fun spot to be in.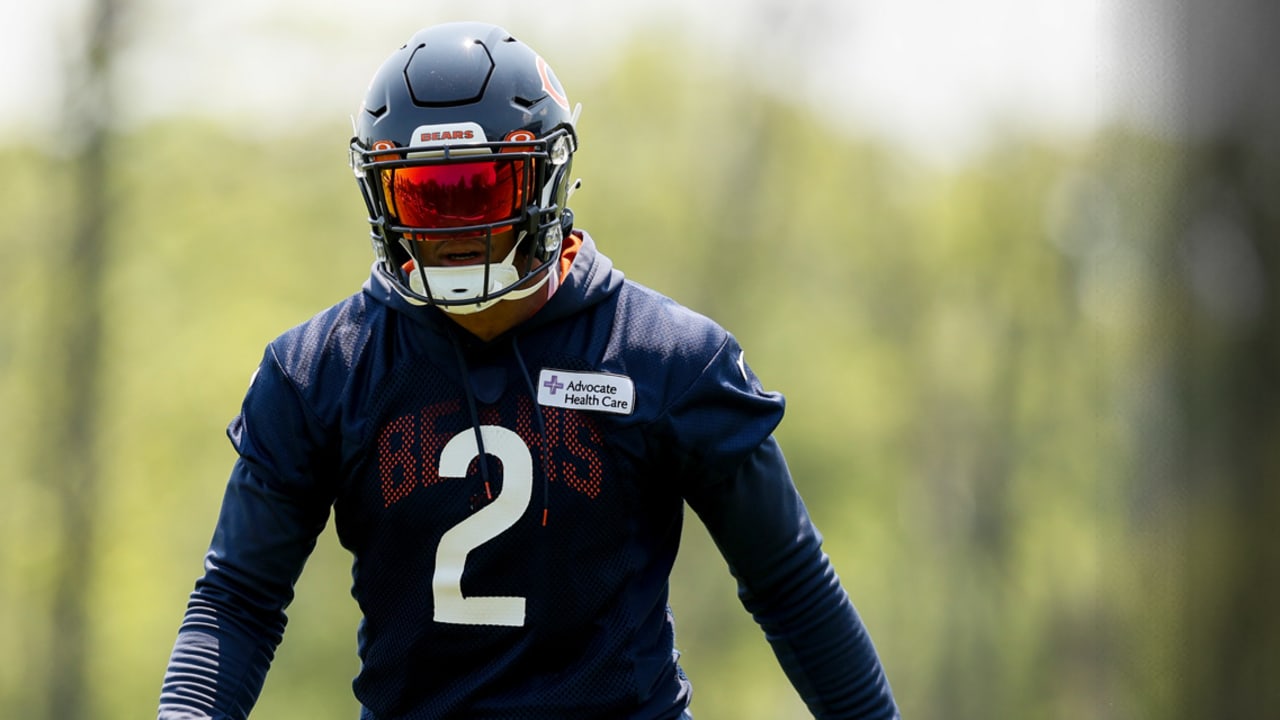 Addition Of DJ Moore Helps
DJ Moore becoming the de facto number one receiver helps a lot. Claypool should draw easier assignments as opposing defense will be focused on stopping Moore. An improved Justin Fields should also help Claypool's production. If he cannot produce, it will be a huge swing and miss from general manager Ryan Poles. The 32nd pick in the draft is a premium pick and to give it up for a player that does nothing would hurt the team. The hope is that Claypool is motivated by a new contract and can help the Bears' offense reach new heights.
The Chicago Bears need Chase Claypool to have a decent season. While Moore is great, he need complementary pieces around him and the Bears are counting on Claypool being that piece.