The Buffalo Bills are expecting big things out of Stefon Diggs this year. The connection between him and Josh Allen has been the focal point of the offense over the past couple of seasons. However, there may be trouble brewing. Diggs did not show up for mandatory minicamp and head coach Sean McDermott is "very concerned".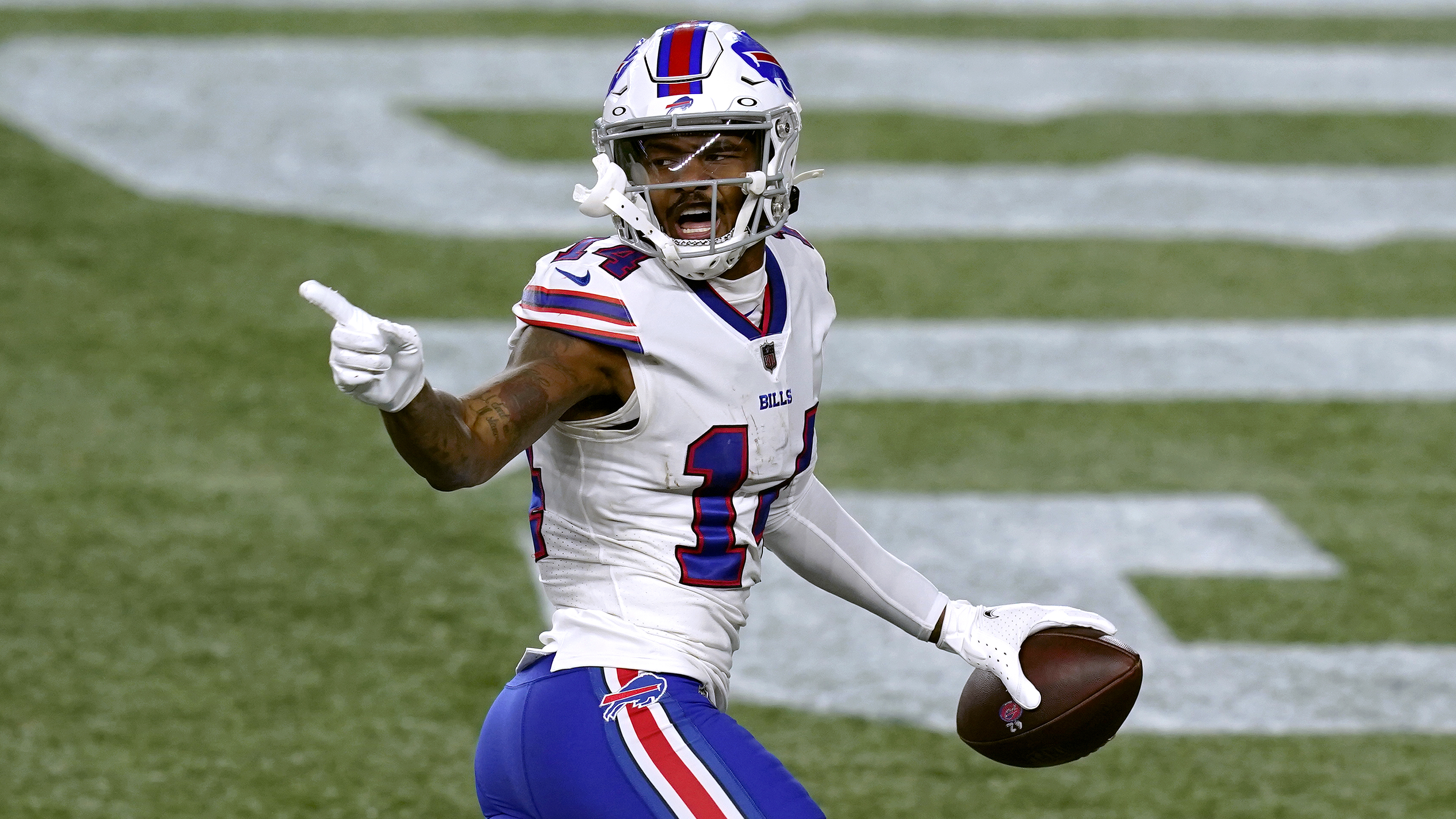 Buffalo Bills Stefon Diggs Absent From Minicamp
After the Bills lost last season in the playoffs rumors began swirling about the future of Diggs. Being a fierce competitor, Diggs does not take losing well. The reaction was labeled as heat of the moment and Diggs would be back ready to compete next year. Now, that seems less certain. The fact that McDermott told reporters he is very concerned means this came out of left field. The team was not expecting Diggs to be a no-show. If Diggs is beginning some type of holdout, the Bills are in trouble.
Not Much Beyond Diggs
Diggs is the primary receiver and has been Allen's favorite target. Outside of him, the receiving room is weak. Gabe Davis is a nice piece but better in the WR2 role. Outside of him, it is a bunch of unproven players. Rookie tight end Dalton Kincaid could be a nice weapon but it is hard to rely on a rookie. The Bills are desperate to get back to a Super Bowl and it hinges on the offense being one of the best in the league. If Diggs is unhappy, the Bills' season could be in trouble before it began.
This is a surprise storyline that now has to be monitored closely. Is Stefon Diggs holding out or did he forget what day it was? The Buffalo Bills will be left scrambling if Diggs does not play. At this point, we have to watch and see how the situation unfolds.