The tight end position has been a revolving door for the last few seasons for the Tigers, but last year showed some promise at the position with freshman Mason Taylor having a breakout season. Taylor made an early impression on Brian Kelly and he showed he can be one of the best tight ends in the SEC. Along with Taylor, LSU was able to add some depth to the position by adding three talented prospects in the Class of 2023. Check out how the tight end depth chart is shaping out heading into the month of March:
Mason Taylor: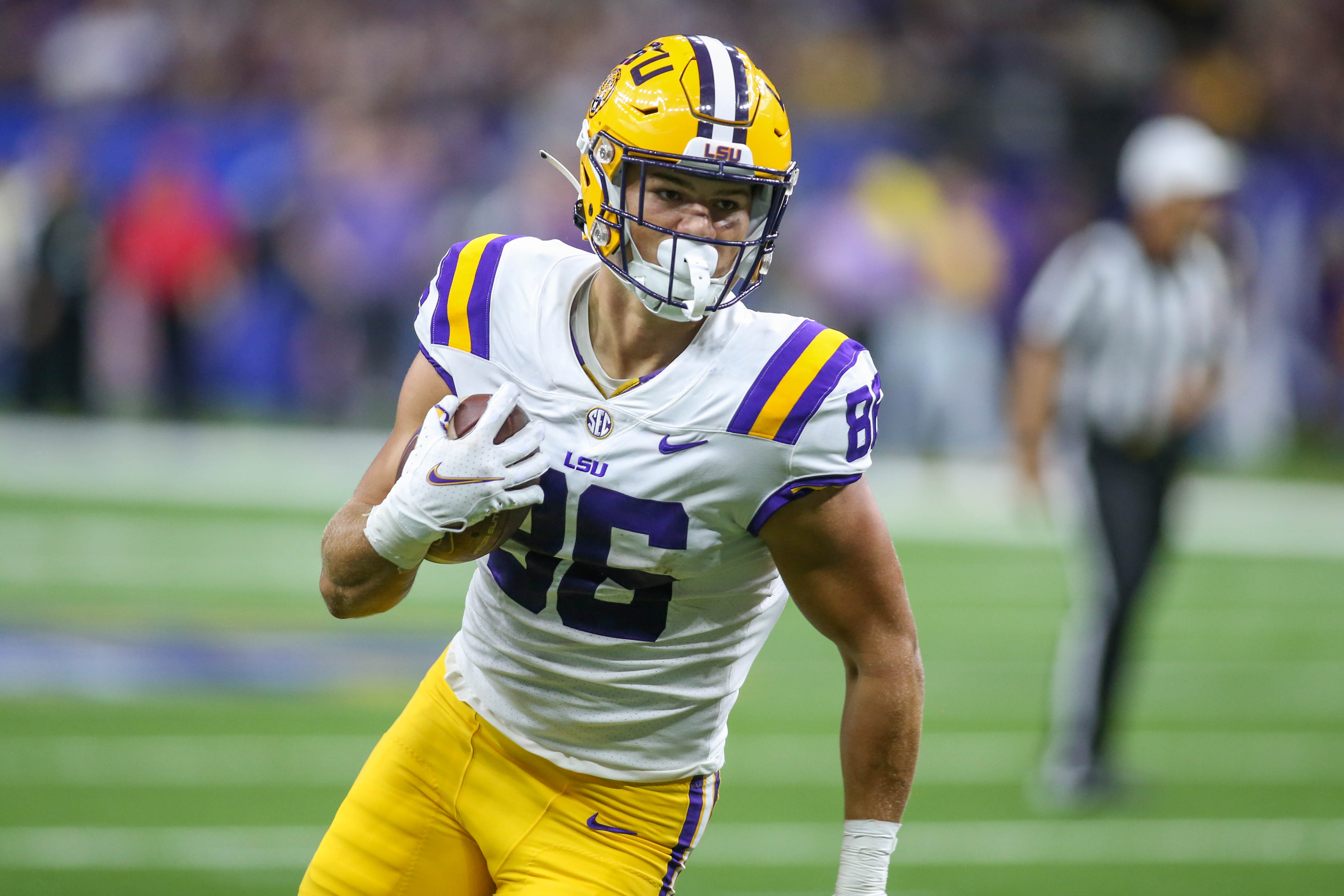 Taylor stepped onto the scene right away as he had a sensational showing in camp proving that he can compete for the starting tight end role on LSU's offense. He has shown his versatility at the position since his high school days and he has exceptional pass-catching ability. Not only can he block well when he is called on, but he is able to make plays after the catch.
Taylor had a phenomenal debut season with the Tigers in 2022 as he hauled in 38 receptions for 414 yards and three touchdowns. His best game of the season would come against Purdue in the Citrus Bowl where he registered five receptions for 88 yards and a touchdown.
The freshman tight end was able to be clutch during LSU's 32-31 win over Alabama as he was able to catch the go-ahead touchdown in regulation, but the Crimson Tide was ultimately able to send the game into overtime. Taylor made the play of the year in overtime as the Jayden Daniels found him in the corner of the endzone as the Tigers were able to complete a walk-off two-point conversion attempt. The Plantation, Florida native is only getting started and he has the potential to be one of the best tight ends to come through the program.
Mac Markway: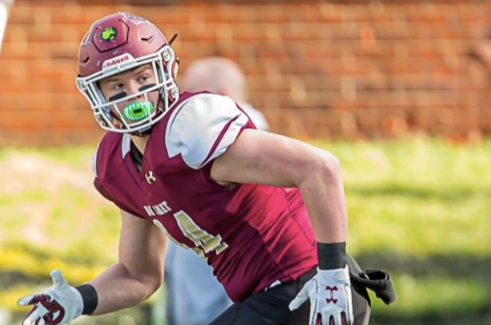 Markway is one of three recruits that LSU was able to add to the position for the Class of 2023. He is listed as one of the highest-rated players in the state of Missouri and he is a talented tight end that can help with both aspects of the offense. Markway has shown that he can be effective in the passing and running game.
Due to injury, Markway had to miss his final season of his high school career, but he was still able to put his name on the nap as he went through the recruiting trail. The St. Louis native does have ties to LSU as current LSU cornerbacks coach Robert Steeples coached Markway's high school, De Smet, for one season.
Jackson McGohan: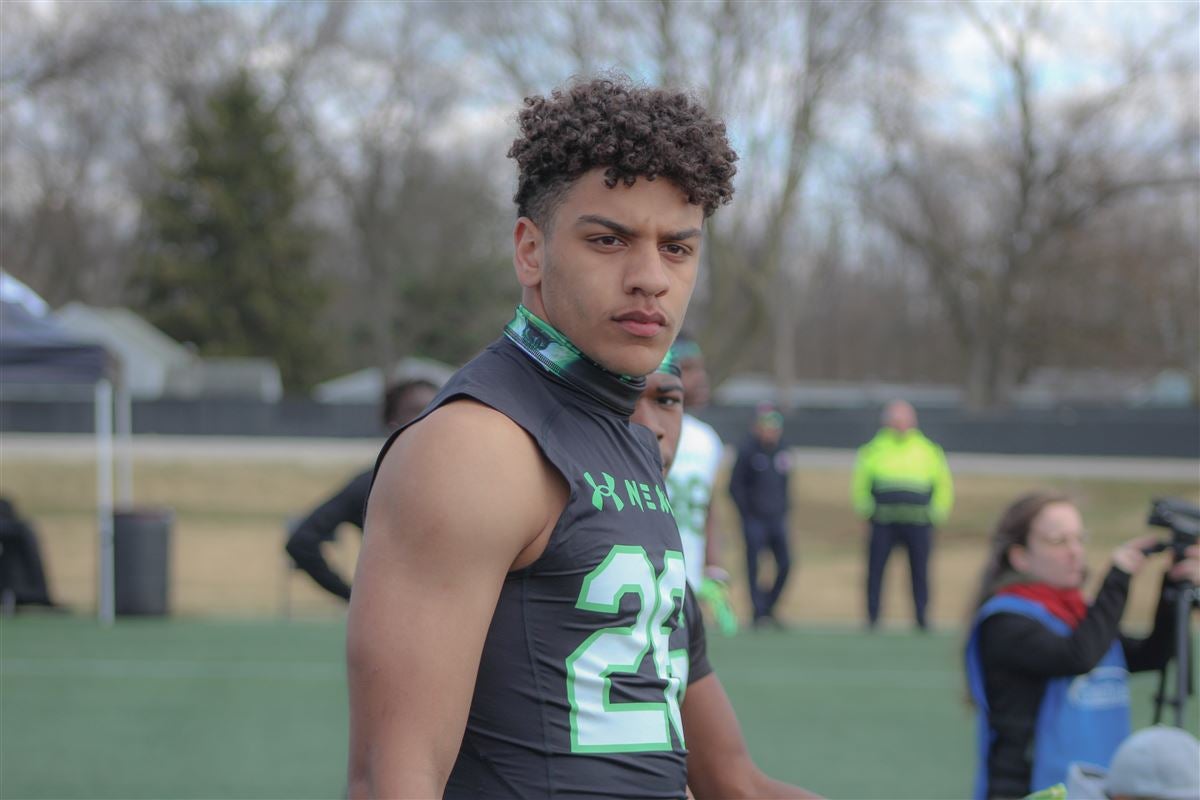 McGohan is regarded as one of the nation's top tight end prospects in the Class of 2023. He has become one of the elite players at the position. The Miamisburg, Ohio native had a successful high school career at Miamisburg High School where he would be named to the All-Southwest Ohio team after the 2021 and 2022 seasons.
Markway would also be honored as a First-Team Greater Western Ohio Conference in 2022. He would go on to lead the Greater Western Ohio Conference with 52 catches for 941 yards and 11 touchdowns during his senior campaign. During his senior night, Markway would capp off a successful season with a career-high 11 receptions for 102 yards and two touchdowns. In 2021, the star tight end would go on to record 47 receptions for 699 yards and 10 touchdowns.
Ka'Morreun Pimpton: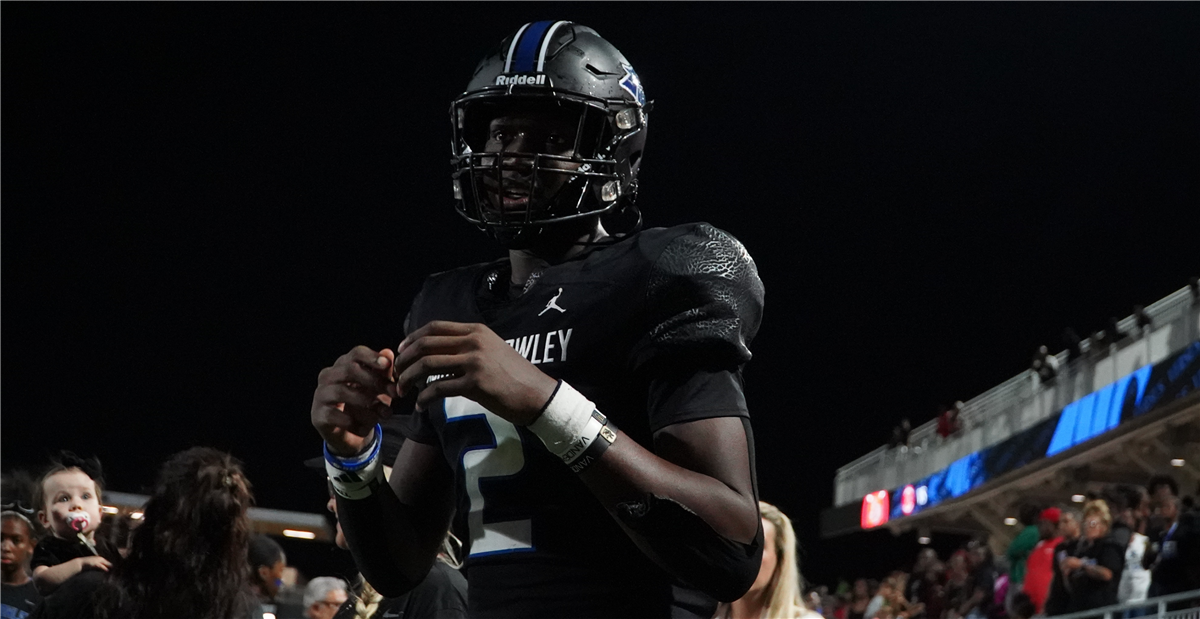 Pimpton was a highly-touted prospect from the state of Texas and is regarded as one of the nation's top tight ends in the Class of 2023. He was able to help his stock rise after a breakout season in 2022 where he hauled in 49 receptions for 951 yards and 16 touchdowns. In 2021, Pimpton finished his junior campaign with 277 receiving yards and two touchdowns.
The Forth Worth native would finish his high school career with 85 receptions for 1,326 yards and 21 touchdowns. Pimpton was originally committed to Vanderbilt, Brian Kelly was able to flip the four-star recruit to commit to LSU. The dynamic tight end will now join the likes of Taylor, Markway and McGohan to what has become a talented room at the position.
For More Great Football Content
Follow us on Twitter at @GridironHeroics for more great content. We appreciate you taking time to read our articles. To interact more with our community and keep up to date on the latest in Football news, JOIN OUR FREE FACEBOOK GROUP by CLICKING HERE
Checkout our latest podcast!
[powerpress_playlist limit=1]