Hard Knocks definitely wanted to feature the New York Jets because of the Aaron Rodgers trade. This team is dripping with intrigue and the NFL had the ultimate control over the situation. The Jets were one of four teams that could not refuse the hit HBO Show thanks to the benchmarks the league has in place. Rodgers, along with the rest of the team, does not necessarily sound happy to be on the show.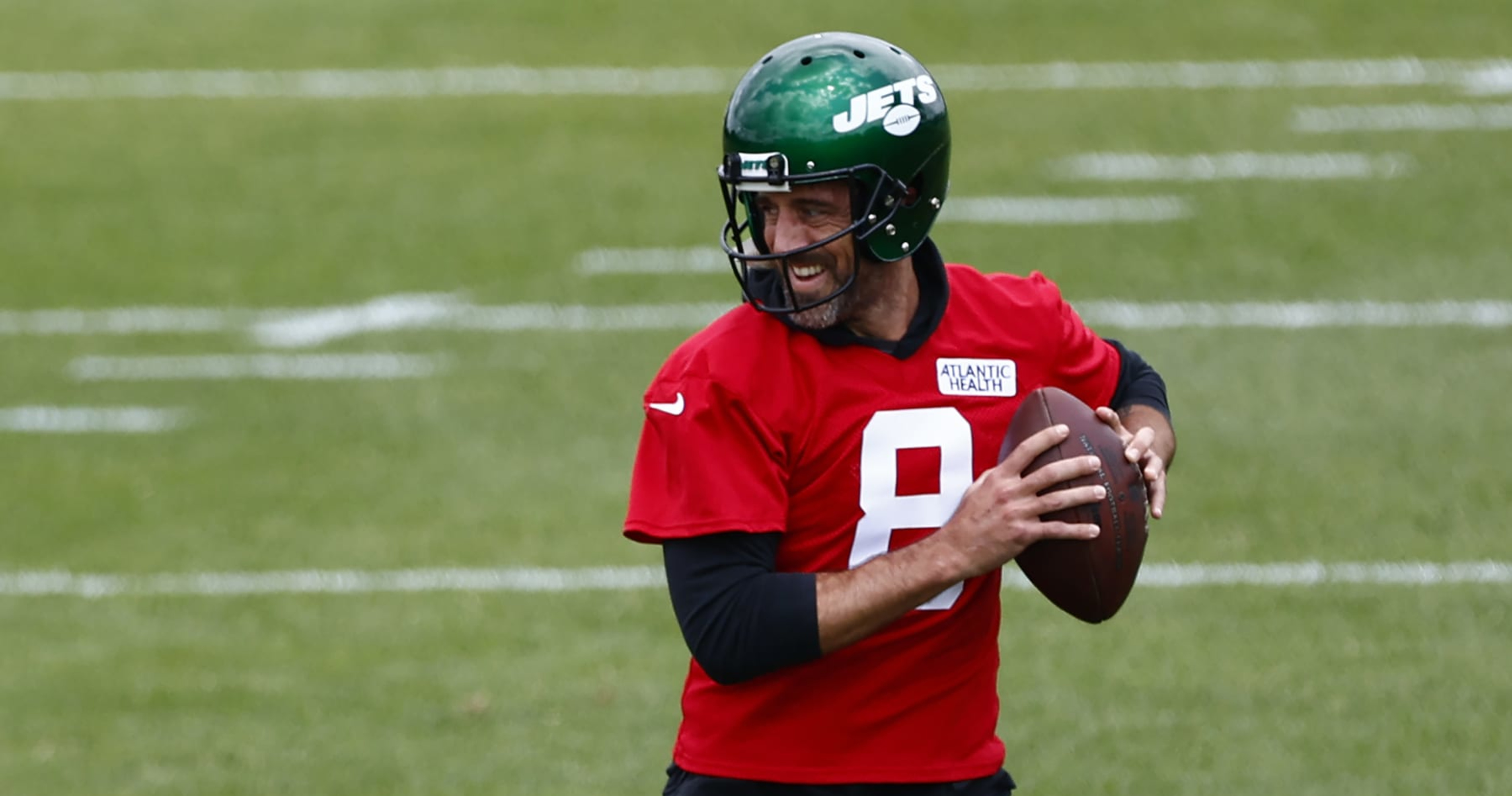 Aaron Rodgers Expresses Displeasure With Hard Knocks
"They forced it down our throats and we have to deal with it," Rodgers told KPIX. He isn't wrong. The NFL clearly wanted the Jets for the ratings boost. Many people should tune in and not just for Rodgers. Sauce Gardner is one of the most entertaining personalities to come into the league and Rodgers understands the appeal. "I understand the appeal with us," Rodgers said. "Obviously, there are a lot of eyes on me, a lot of eyes on our team, a lot of expectations for our squad." Whether they like it or not, the team is going to have to deal with a lot of cameras being around.
Accept It And Move On
At this point, the Jets just have to move forward. Because of the rules that are set up, there will always be a team that is on Hard Knocks. While the NFL hopes that there is a willing team, the rules are in place so they can always have some team featured for the training camp show. People love the NFL and they love drama. They love seeing another side of players and having someone to root for. The hope for the Jets is that this gives them an extra fanbase this season to push them for their Super Bowl run.
This season is going to be fun to watch for the Jets. Aaron Rodgers is chasing another Super Bowl and is out to prove that Green Bay made a mistake trading him. We've seen a ticked off Rodgers before and it has led to some very entertaining seasons.