Thanksgiving in the NFL never fails to disappoint – and week 12 of 2022 was no different.
We had skunks
And angry Bucs.
Turkeys too dry
And some players flying high
We watched… Whac-A-Mole
And discovered relationship goals
Never forgetting the 2015 Thanksgiving butt fumble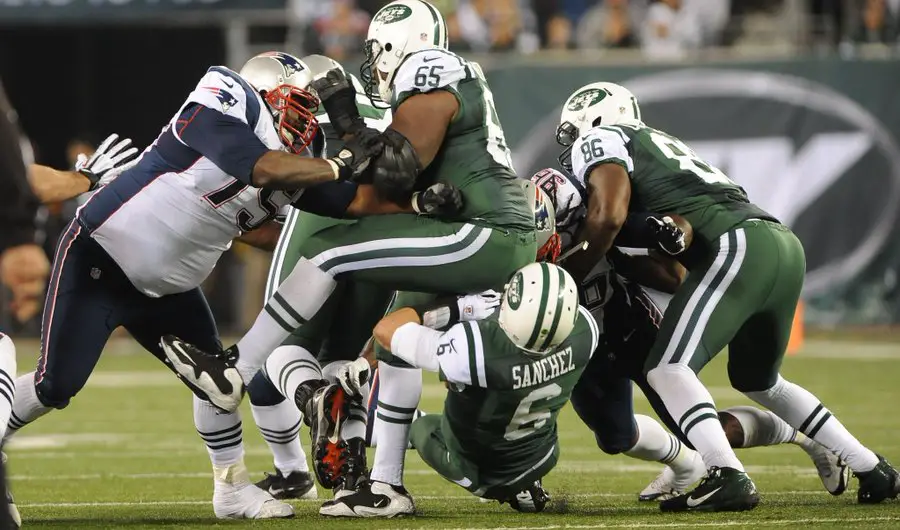 And watching souls crumble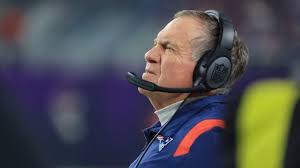 Another wrestling move
And some quarterbacks were removed
Always time for a snack
Except for when it's time for a sack
Josh Jacobs does all the yards
No good news for the Cards
There were shut outs
And butts were out
We all learned to love
And Trevor Lawrence is a Thanksgiving gift from above
Robinson Jr. was impressive
And Mike Purcell is just plain aggressive
For more literary masterpieces, go here.