Washington Commanders star wide receiver Terry McLaurin is still in a race to fitness ahead of his team's first game of the season. The Pro Bowler is still recovering from a toe injury as Washington prepares for their Week 1 matchup against the Arizona Cardinals on Sunday.
On Thursday, McLaurin took a massive step toward being available for the season opener.
Terry McLaurin Full Participant in Washington Commanders Practice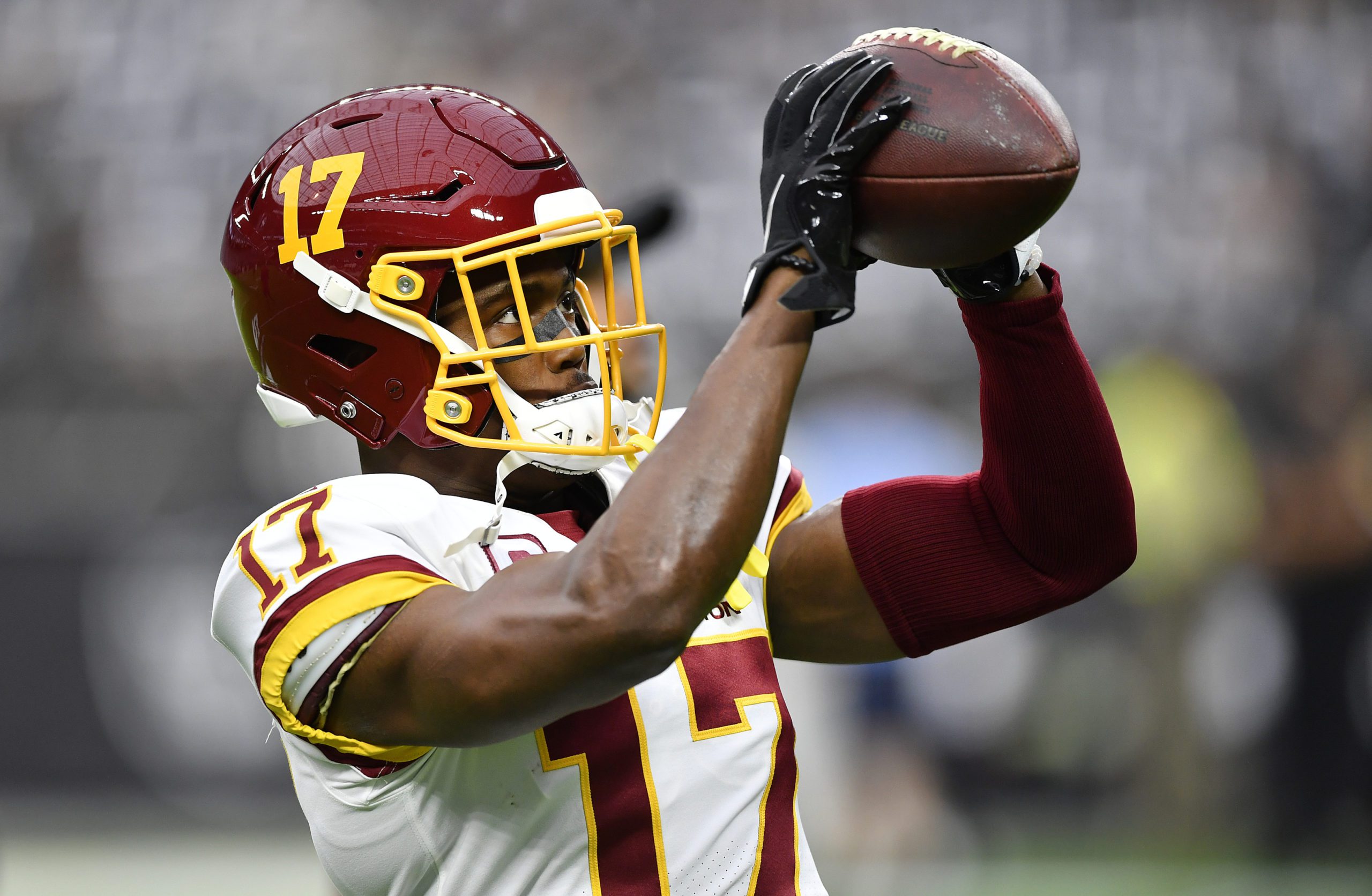 As reported by Myles Simmons of PFT, McLaurin was able to practice in full on Thursday despite his injury:
"McLaurin (toe) was upgraded to a full participant in Washington's Thursday practice. He was limited on Wednesday," wrote Simmons.
This is a significant development for the 27-year-old after he was a limited participant in practice on Wednesday. The fact that he was able to practice without limitations on Thursday only means that he is now on track to be in the starting lineup come Sunday.
McLaurin himself said previously that he intends to suit up against the Cardinals, and it appears that he's going to live up to his promise.
Chase Young Still in Danger of Missing Cardinals Game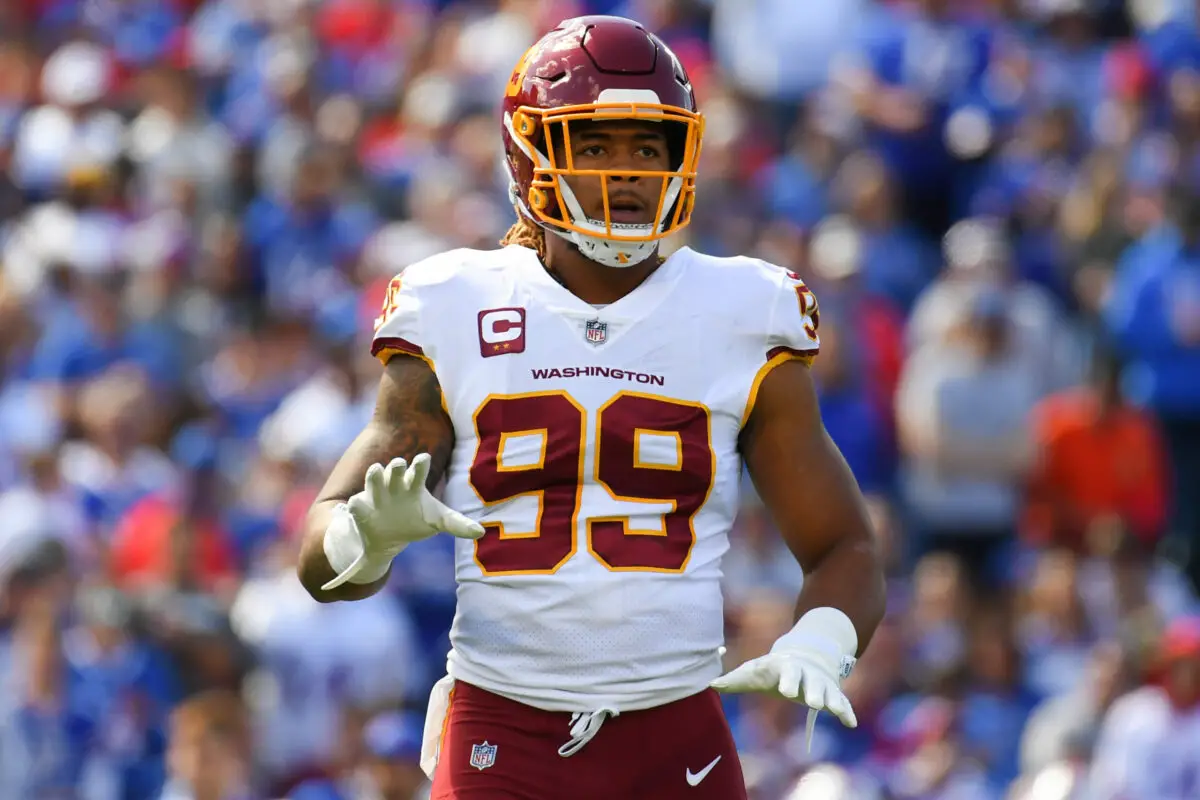 While there was some good news on the Terry McLaurin front, the Commanders could still be in danger of missing the services of at least one more key player against Arizona. This comes in the form of incoming fourth-year defensive lineman Chase Young, who is currently still nursing a neck injury.
Unlike McLaurin, Young was a limited participant again in practice on Thursday, which is the second day in a row he has been given this designation. At this point, it is clear that McLaurin has a much bigger chance of being available against Arizona as compared to Young. Then again, we should get a clearer picture with regard to Young's availability closer to game day.
For More Of My Content
Follow me on Twitter at @PaoloSongcoNBA. You may also reach out to me personally at pao.songco@gmail.com.