The Tampa Bay Buccaneers secured two of their biggest playmakers for tonight's game against the Buffalo Bills. QB Baker Mayfield (knee) and WR Chris Godwin (neck) have been confirmed to play tonight, according to Tom Pelissero of the NFL Network.
What This Means
It means that the Tampa Bay offense stands a chance at making an impact. Veteran QB Baker Mayfield has had a surprisingly good season thus far. He has kept the Buccaneers' ship afloat with a 3-3 record.
Mayfield has done a better job protecting the football this year. He has just four interceptions through six games of the 2023 season. Mayfield had 35 interceptions in his first two seasons.
Plus, the Buccaneers have the highest turnover differential in the NFL (+7).
Tampa Bay is also a team that leans on their passing game. They average nearly 220 passing yards per game compared to just under 78 rushing yards per game.
Another key offensive weapon the Buccaneers will have for tonight is Godwin. While he is not their top wide receiver, he is still a key piece to their success.
Godwin has 33 receptions and 398 receiving yards through six games. More importantly, he helps take some of the pressure off of WR Mike Evans.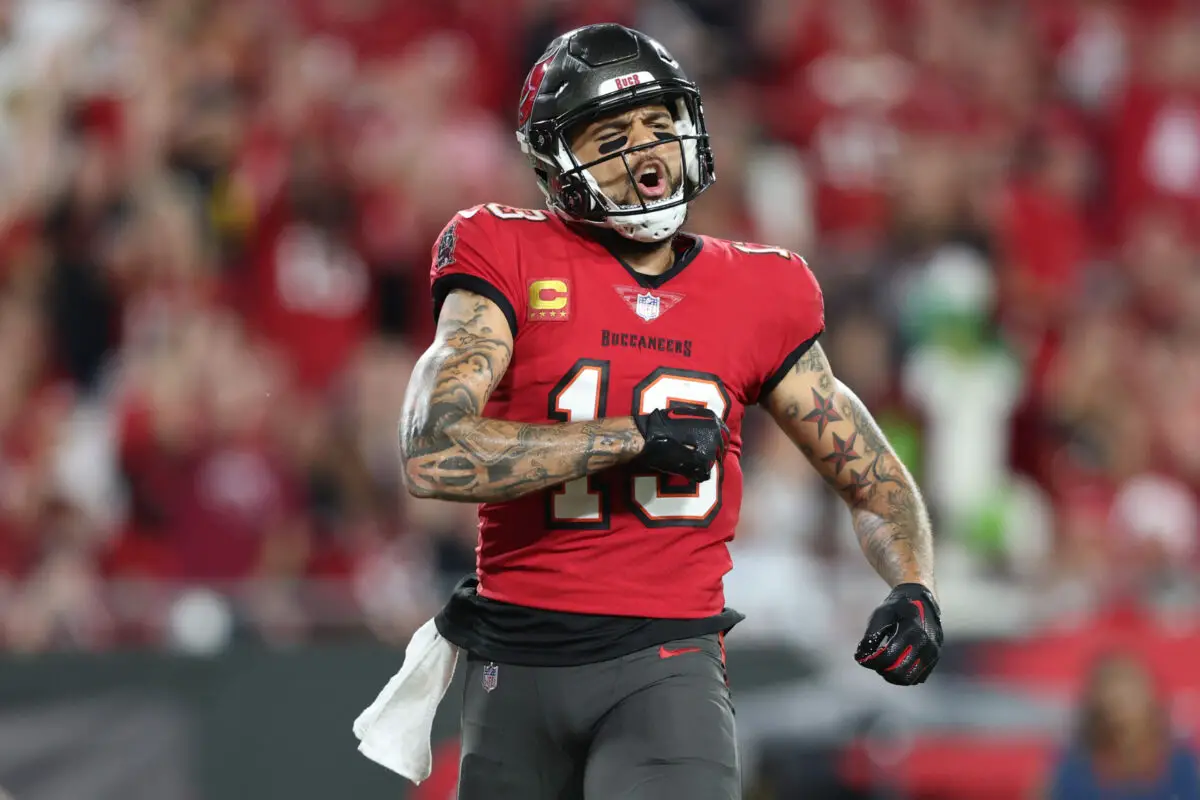 Other Key Players
On the defensive side of the ball, Tampa Bay fans are anxiously waiting to find out the status of DT Vita Vea. He is dealing with a groin injury and is still questionable at the time of writing. Pelissero claims that Vea will be a true game-day decision tonight.
He is certainly someone who contributes to that big turnover differential mentioned above. Vea has forced a fumble in two of his last three games.
Betting Implications
Believe it or not, the betting implications have not swung in Tampa Bay's favor since this news was announced. If anything, Buffalo is a bigger favorite.
At the time of writing, some sportsbooks have the Bills as 9.5-point favorites in tonight's game. The near consensus was for them to be 8.5-point favorites just a day ago.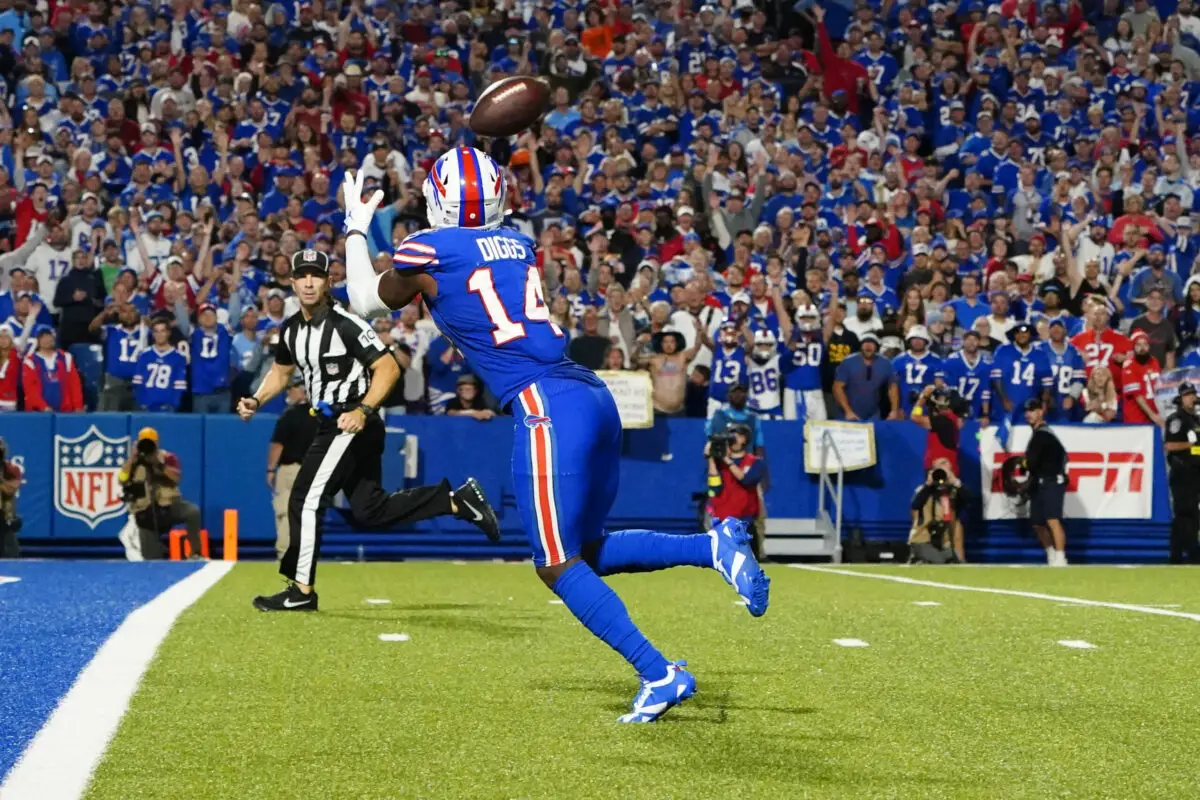 The money line on both sides has also not shifted since this announcement.
However, Baker and Godwin's return has made an impact on the Over/Under total. It moved up from 42.5 points to 43.5 points. We will have to see if a big play from these two gets that line over the hump.
Get More Tampa Bay Buccaneers Content
Do you want more Tampa Bay Buccaneers content and other breaking news around the NFL? Click here or follow me on Twitter @JohnGalletley.