The San Francisco 49ers were so close to a Super Bowl berth in 2022. Many of the players have been very vocal about the injury to Brock Purdy and the concussion to his backup being the big reason they did not make it. It is hard to win in the NFL without a quarterback. A big "what if" people are asking centers around if they had won the game. Purdy would not have been ready for the game. Head coach Kyle Shanahan recently revealed what the team would have done, sign veteran Philip Rivers.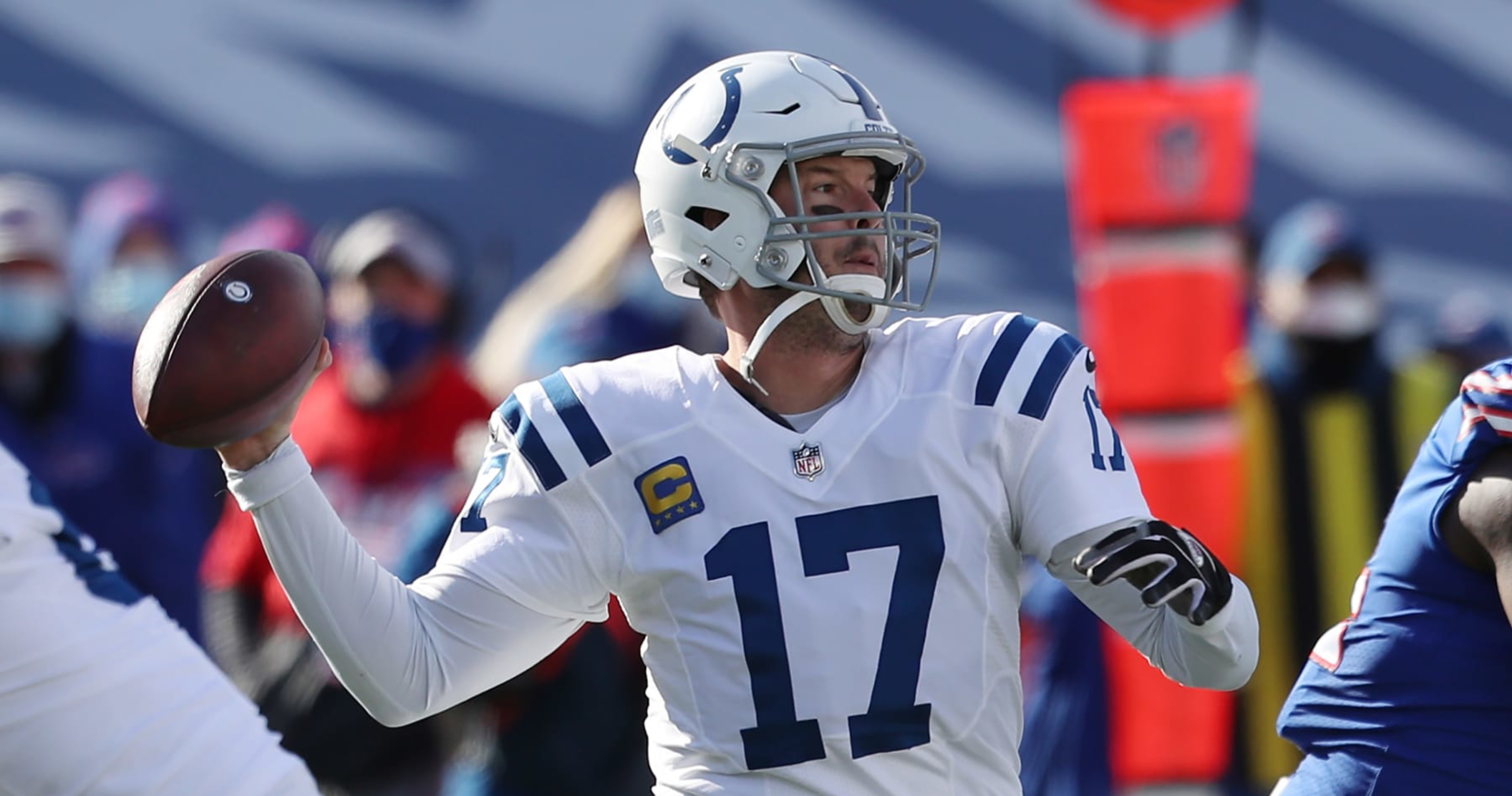 San Francisco 49ers Would Have Looked At Philip Rivers
Shanahan talked about his plan to bring the veteran quarterback out of retirement.
"He was prepared to," Niners coach Kyle Shanahan said Thursday. "Now that's stuff we talked about throughout the whole year. We would've had to have seen how that was for the Super Bowl, but that was the plan most of the year."
This would have been an unprecedented situation. The Eagles made a playoff run with backup Nick Foles but he was there the entire playoffs and on the team the whole year. Rivers would have walked in off the street and started the Super Bowl.
Kinda Upset This Didn't Happen
No offense to the Eagles on this one but I wish this would have happened. Jalen Hurts and the Eagles gave us an entertaining game but I would have loved to see Rivers come in off the street and play in the Super Bowl. It would have been a huge moment in NFL history and regardless of how it went, we would be talking about it forever. The league has now instituted a three-quarterback rule so teams do not run out of quarterbacks making this situation unlikely to ever happen again.
Philip Rivers will likely stay retired but had the San Francisco 49ers brought him in, it would have been amazing.