Peter King is plugged into the NFL and often knows what is coming down the pipeline. Outside of the "Tush Push", the other big controversial play is the hip drop tackle. In the past couple of seasons, many players most recently Mark Andrews have been injured with this type of tackle. King reports that the NFL is moving aggressively to ban this tackle in 2024.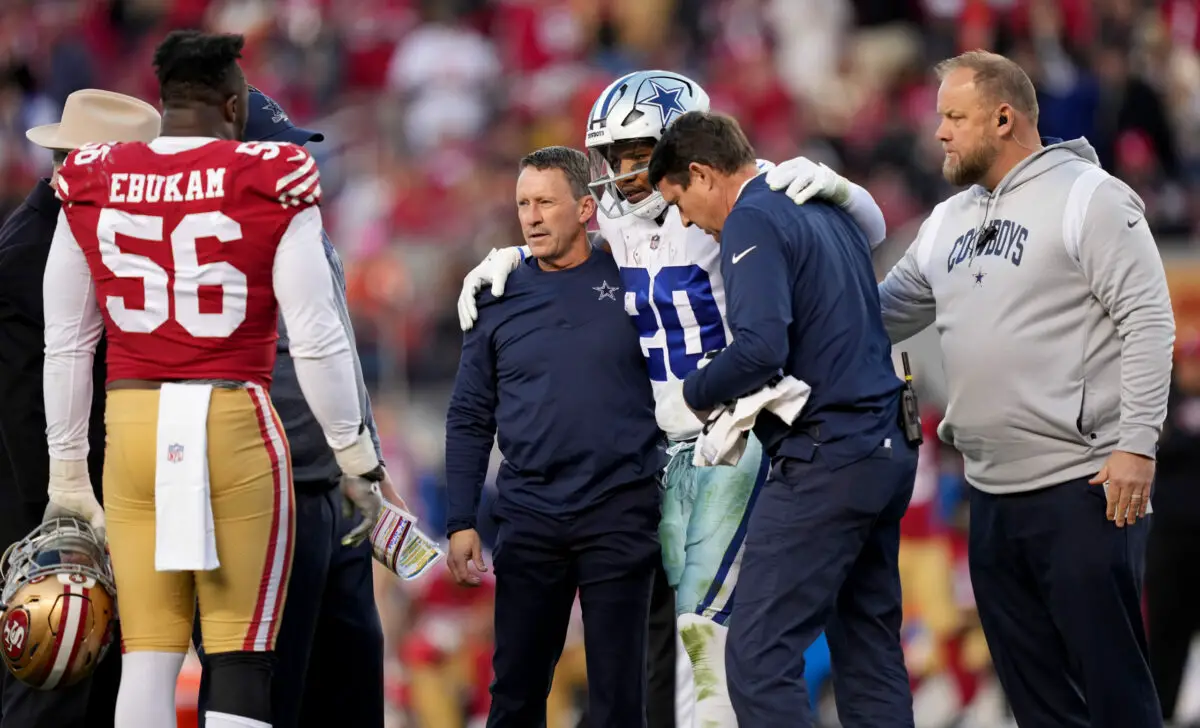 Peter King On The Hip Drop Tackle
"I expect the NFL to move aggressively to erase the hip-drop tackle this offseason," King said. Last season, it was Tony Pollard in the playoffs, and now Andrews on Thursday Night football. King notes that the NFL has been working with the National Rugby League to determine how often the play happens in a game. "The league has found it to occur approximately once per game, so maybe 300 times a season," King noted. Not all people are happy with the possible ban.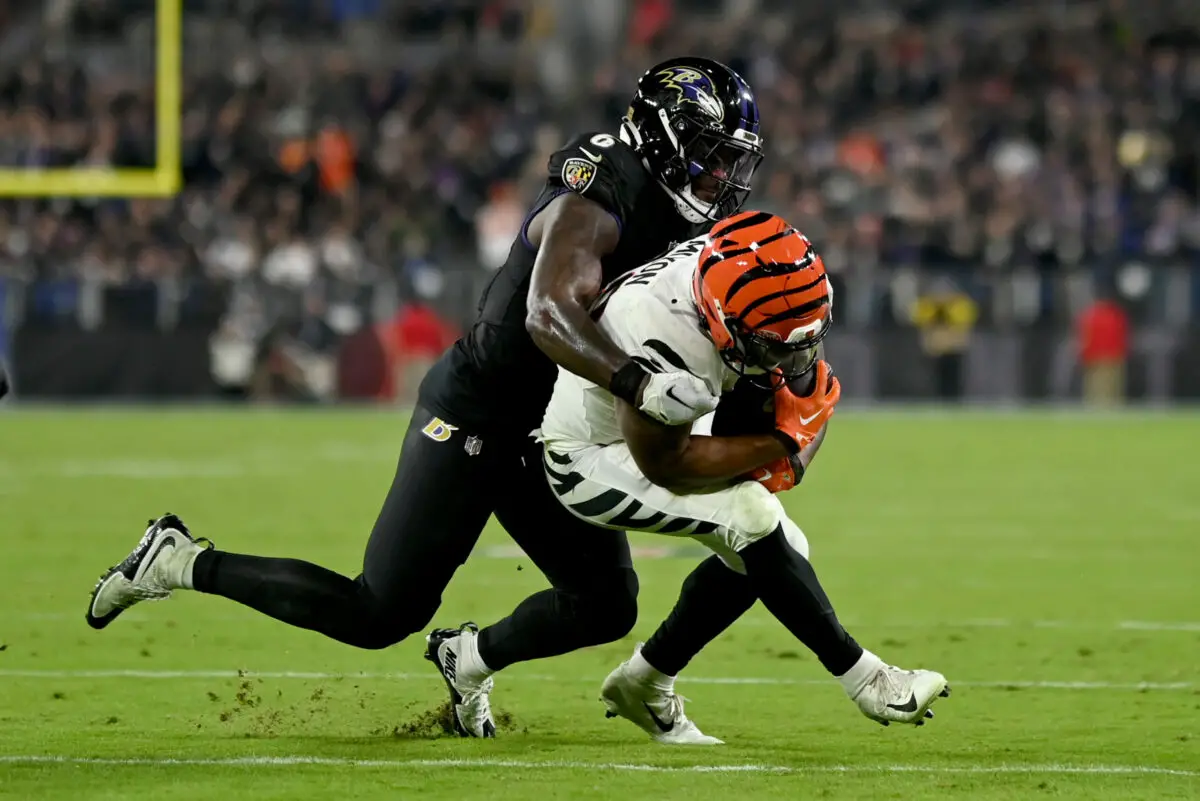 Not Everyone Agrees
Defensive players are especially upset. They can't hit players high or low and now it is going to be difficult to tackle them from behind. "We play a tackling sport," Baltimore Ravens Patrick Queen said, via King. "I don't think a hip-drop tackle is that bad of a thing. How else do you want us to tackle? Just let the guy run past you?" I personally also question why the league is trying to ban a play that happens so infrequently. If it doesn't happen often, why is it a problem?
Injuries stink in the NFL. It is never fun when it happens. However, football is a violent game. Injuries happen and players assume the risk when they take the field. With Peter King reporting this, it would not surprise me if the ban happens in 2024. It will be one of the big topics of discussion in the offseason.