The Seattle Seahawks are hoping to build on their success from 2022. In a year where many thought they would be rebuilding, the team led by Geno Smith made the playoffs. One weak spot of the team was the defense but they made some key signings in the offseason to try and remedy the situation. Head coach Pete Carroll revealed that star safety Jamal Adams will miss week 1 due to an injury.
Seattle Seahawks Jamal Adams Out For Week 1
It has now been a year since Adams tore his quad. "It's gonna be after the start of the season; we're not gonna push him," Carroll said. Given his past injury history, it makes sense that the team is being cautious with Adams. He played just 15 snaps last year before going down with an injury. The Seahawks are hoping that he can come back soon and help solidify the back end of the defense. If not, the team may rely even more on Geno Smith and the offense.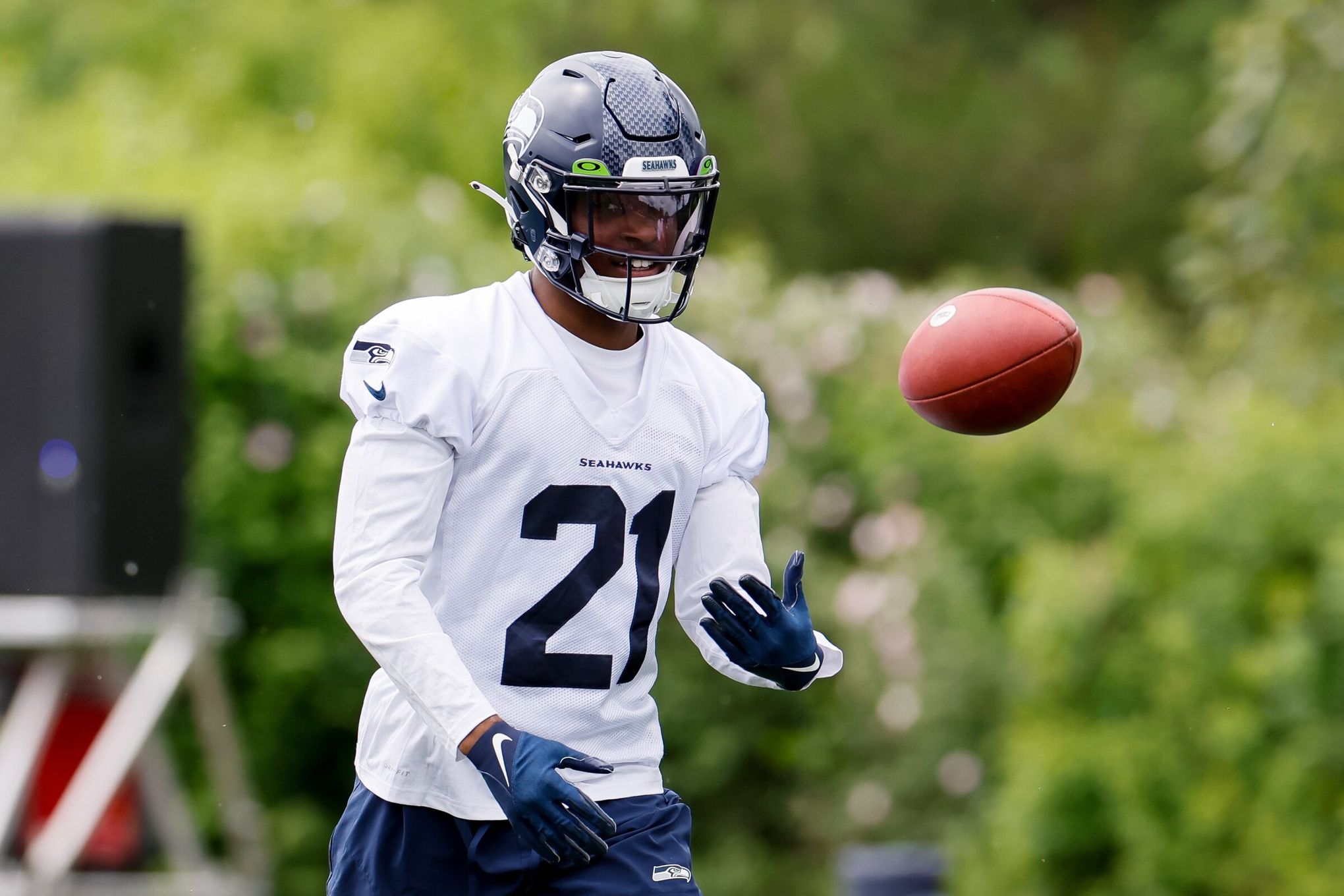 Not The Only Injury
This isn't the only injury on defense. Fifth-overall pick Devon Witherspoon may also not be ready for the opener. He has had so little time with the unit that when he does come back, it will likely be with some restrictions as he gets acclimated. The hope for this team is that this round of injuries is isolated to the beginning of the season. If this is a sign of things to come for 2023, it could be a long season.
The Seattle Seahawks are hoping that Jamal Adams can come back soon. The team is hoping to make some noise in the NFC and even possibly become a sneaky Super Bowl team.