The San Francisco 49ers have had no shortage of drama in the offseason. With the Nick Bosa saga still ongoing, that has been the focus of many fans going into week 1. However, a key offensive weapon, George Kittle, has been missing practice and may not be available for the opening of the season.
San Francisco 49ers George Kittle Injury Status
In the final preseason game, Kittle played 12 snaps which gave fans confidence that he was cleared of the injury. However, he hasn't practiced since and is dealing with a groin injury. Kittle missed the first two weeks of last season with a groin strain and it seems this is an ongoing issue. The star tight end was excited about playing TJ Watt as he touted his blocking ability as well as his receiving ability. That matchup may have to wait for another time.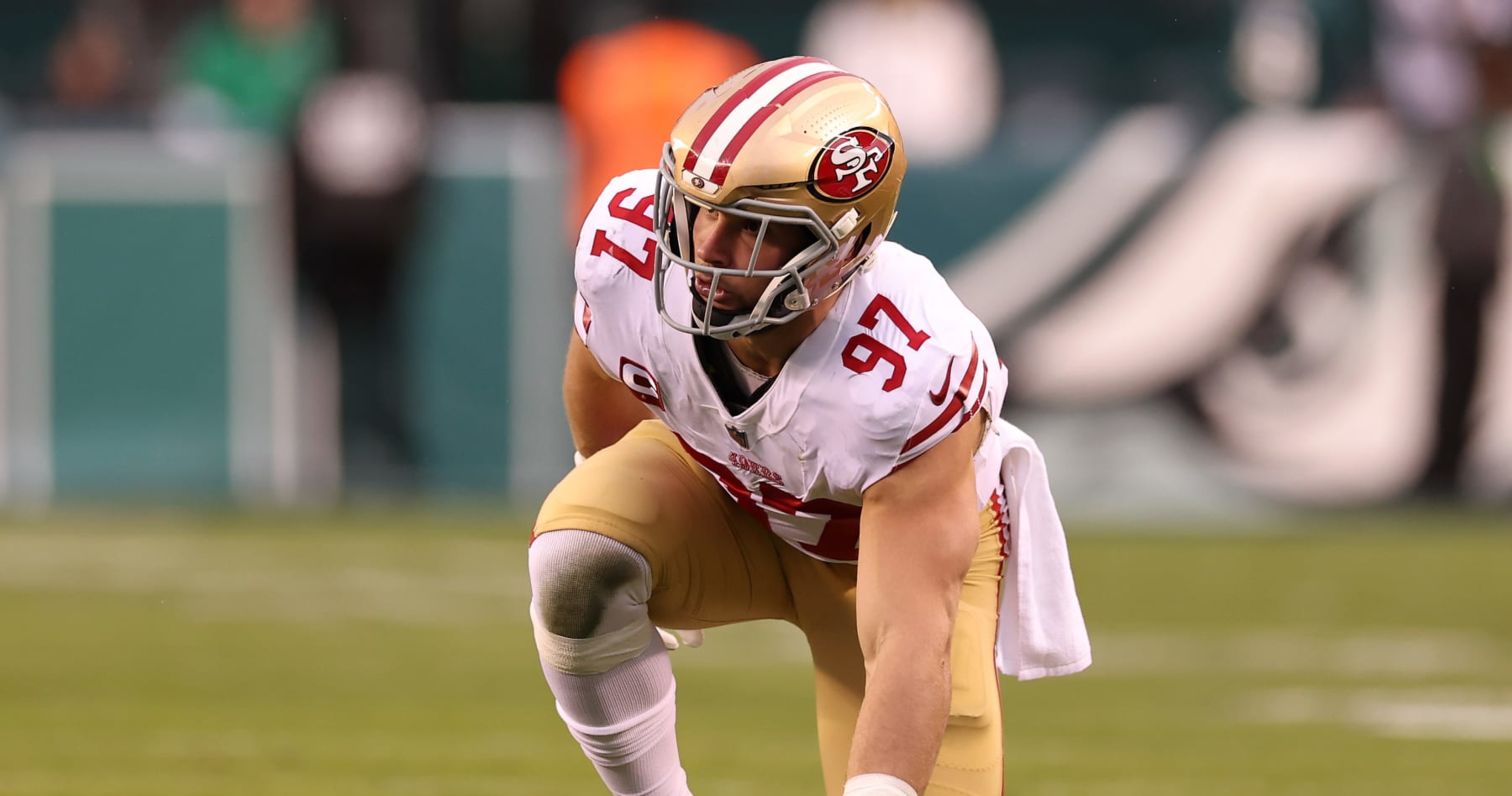 Problems In San Francisco?
If Kittle cannot go, the 49ers still have a plethora of offensive weapons. Deebo Samuel, Brandon Aiyuk, and Christian McCaffrey will give Brock Purdey plenty of players to throw to. The blocking is something that the team will definitely miss and is hard to quantify. The bigger issue is Bosa. Throughout the offseason, the front office was adamant that they would be able to get a deal done. We are in the week before the season and a deal doesn't seem close according to reports. This would be a huge blow to the defense and one that could affect them long-term.
The San Francisco 49ers are preparing to be without George Kittle for week 1. The team is well-versed in covering for the star tight end as this is not the first time he has been out.