The Pittsburgh Steelers have had some offensive struggles in the first four weeks of the season. While many are blaming offensive coordinator Matt Canada for the struggles, Mike Tomlin and the organization seem to be standing behind him. Amid some injuries, the team has signed former Jets wide receiver Denzel Mims.
Pittsburgh Steelers Sign Denzel Mims
Mims was a second-round pick by the New York Jets in 2020. Amid the complete roster overhaul after the signing of Aaron Rodgers, Mims was on the outside looking in. He showed promise in his rookie season averaging 15.5 yards per catch in nine games. However, he never found his role in the offense and Mims was waived with an injury settlement in the offseason. He now gets another opportunity to show what he can bring to a team. The Steelers are still without Diontae Johnson and need some more juice in the receiver room.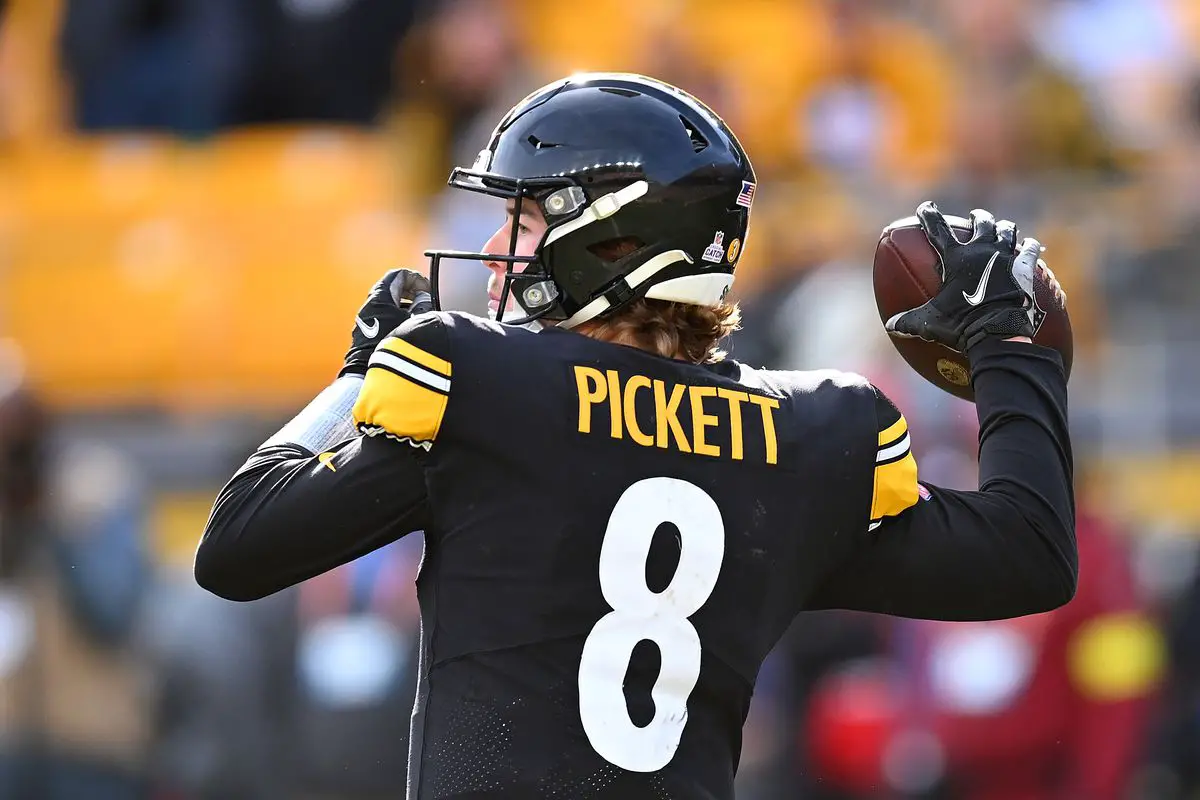 Can The Steelers Turn It Around?
A lot of it will depend on the health and play of second-year quarterback Kenny Pickett. It doesn't matter how great the receivers are if the quarterback cannot get the ball to them. The offensive line needs to improve as well which will help the offense. In general, the team just needs to play better. If the offense does not improve, I would expect the calls for Matt Canada's job to only get louder. The team is hoping that the Denzel Mims signing provides some unexpected value and can help give a boost to the offense.
There is one thing the Pittsburgh Steelers have going for them. They have played a very difficult schedule so far and have come out 2-2. If they can make some improvements, this could very easily be a team that is in the mix for a playoff spot in January.