The Los Angeles Rams went all-in for a Super Bowl and it worked. The fallout of that is that many of the players have been traded to other teams or released to get under the salary cap. Fans of the Rams will be happy to hear the latest news as a long-time starter will stay in Los Angeles. The Rams signed tight end Tyler Higbee to a three-year extension on Friday.
Los Angeles Rams Extend Tyler Higbee
Reports are saying that this three-year deal is worth up to $30 million in incentives with $17 million guaranteed. Higbee has spent his entire eight-year career with the Rams and they lock him up again. Taken in the fourth round of the 2016 NFL Draft out of Western Kentucky, Higbee has been a steady presence on the offense. He has 317 receptions for 3,239 yards and 20 touchdowns in his time with the Rams. While these numbers won't be setting any NFL records, Higbee brings a steady veteran and reliable presence to the offense.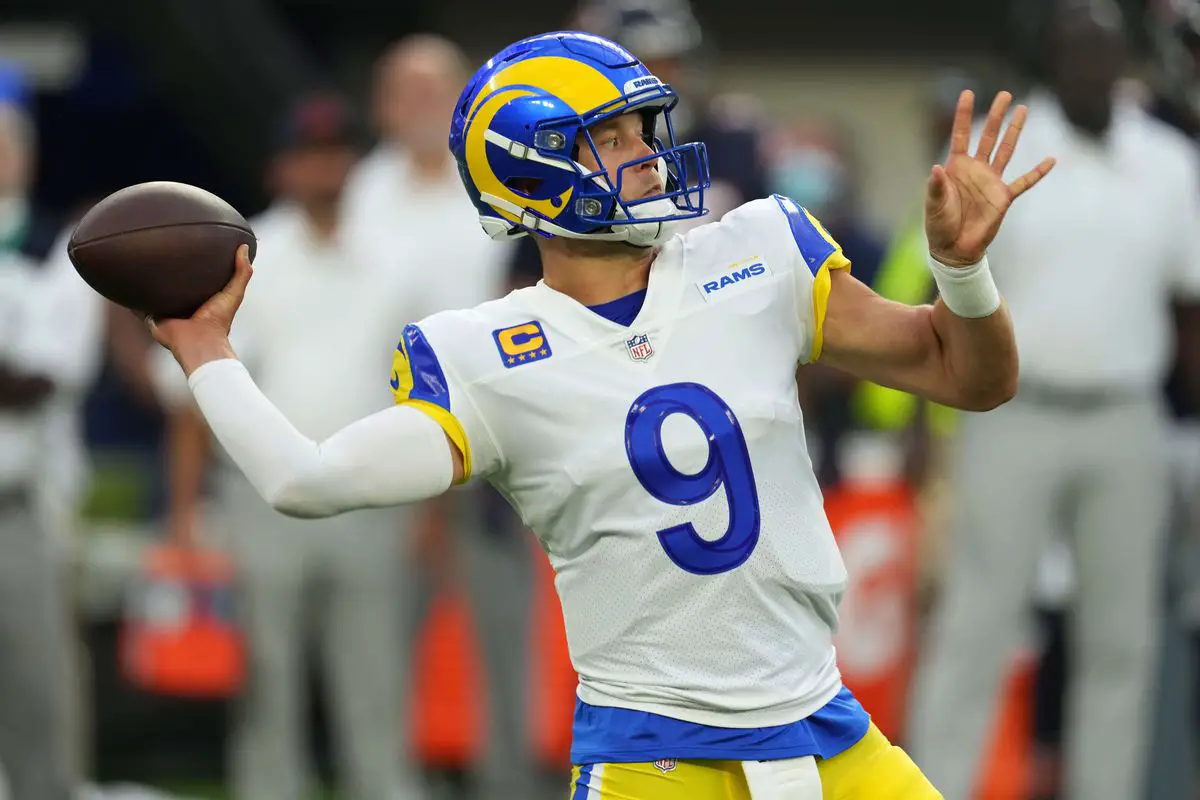 Can The Rams Continue To Surprise?
The Rams have been better than expected this season. Matthew Stafford looks healthy and in the absence of Cooper Kupp has established a connection with Puka Nacua and Tutu Atwell. The defense led by Aaron Donald is full of young players which means a lot of mistakes but players that care and are trying. If the Rams can get a couple of games to break their way, they may end up surprising some teams. One thing is for sure, with Stafford and Donald, the team cannot be counted out.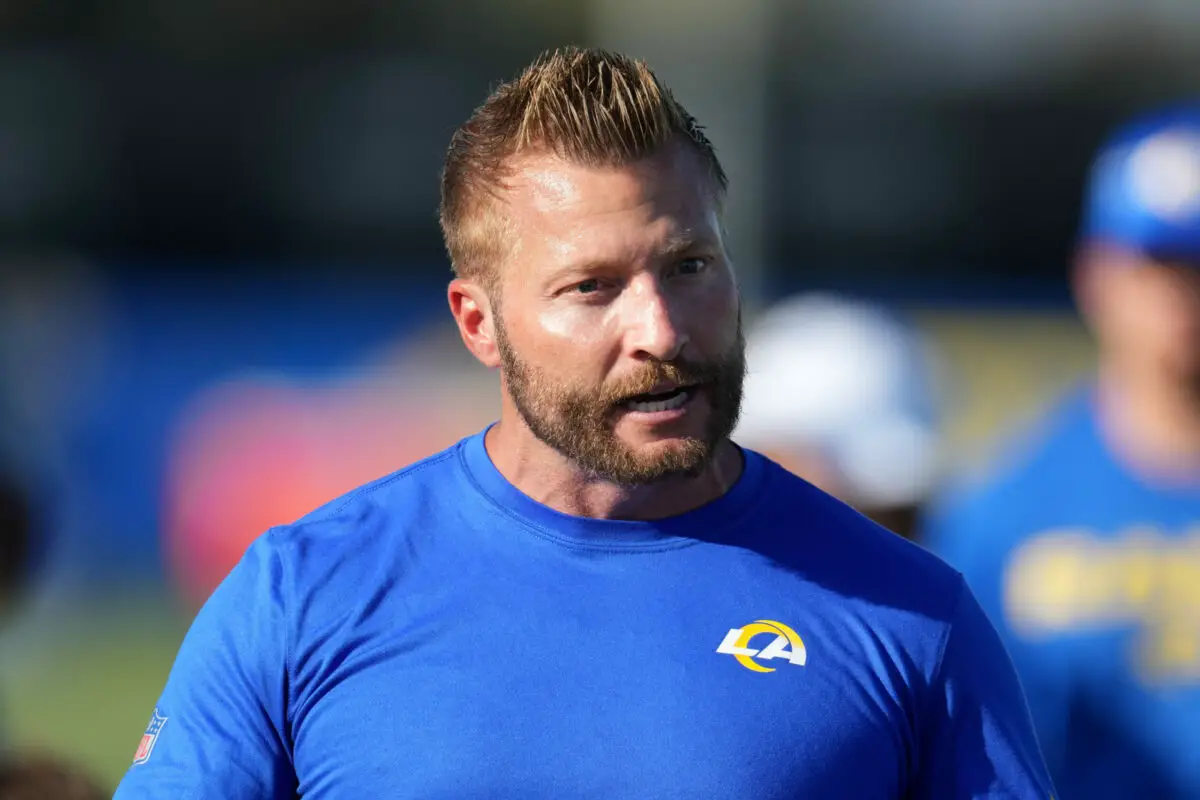 Tyler Higbee will continue to be a part of the Los Angeles Rams organization for a while. We don't see players spend their entire career with a team like we used to.