Jerry Jones is one of the biggest personalities in sports. The Dallas Cowboys are one of the most interesting teams partly because of how Jones chooses to run things. The owner has a lot of say in who goes in the team's Ring of Honor. DeMarcus Ware will be inducted but it was who was not being inducted that drew more interest from the press. Legendary coach Jimmy Johnson was snubbed again by Jones.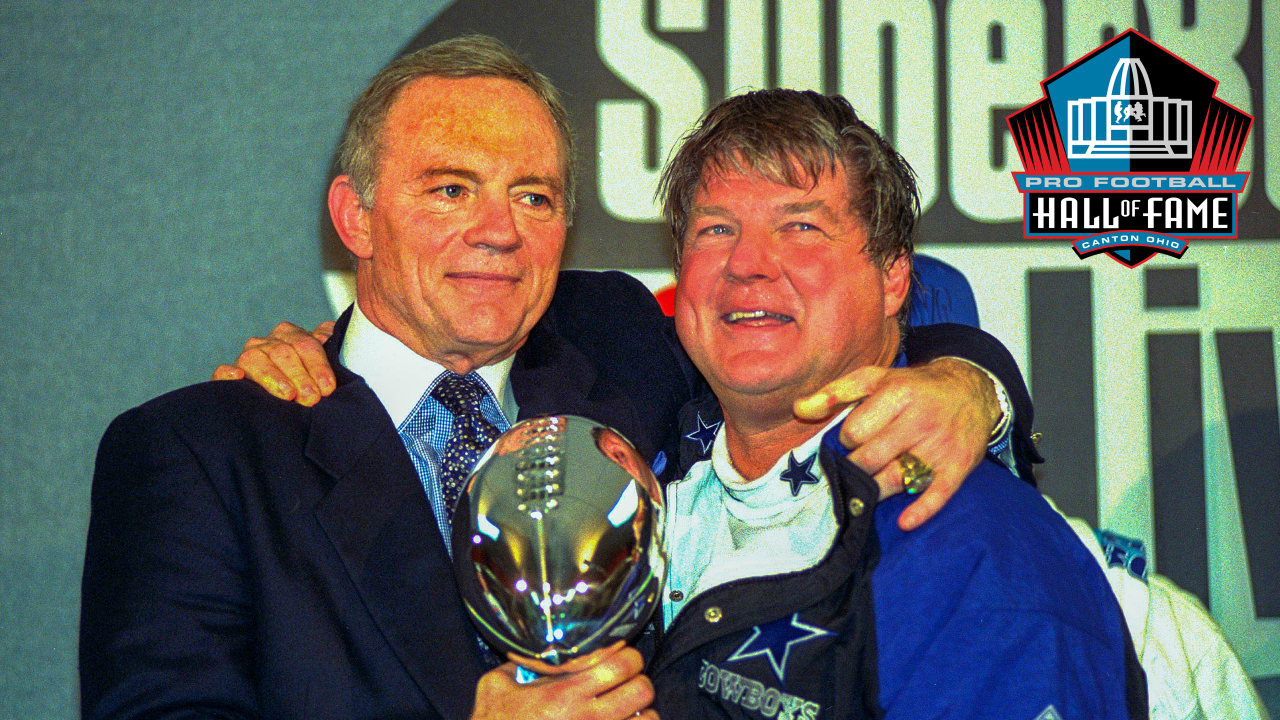 Dallas Cowboys Jerry Jones Snubs Jimmy Johnson Yet Again
The relationship between Jones and Johnson is a complicated one. Johnson was the first coach that Jones hired and it was an instant success. They won Super Bowl XXVII three years after winning just one game. From there, egos got in the way and while Johnson led them to a successful defense of their Super Bowl title in January of 1994, he left soon after. The Cowboys won again with the team that Johnson had built and the team has not been back since. The relationship seems to have gotten better but Johnson still has not been honored by the team.
What's The Holdup?
Jones has been very quiet about the reasoning. Initially, he did not want to step on Johnson's Hall of Fame induction but that is exactly what he is doing with Ware. Ultimately, it is a crime that Johnson is not in the Ring of Honor. Whatever the personal feelings may be, Johnson was the coach the last time the team had massive success. However, Jones has been known to hold personal grudges and likely will not budge from his position.
Will Jerry Jones ever give Johnson his flowers? The relationship has gotten better but it seems the owner is still happy to snub the legendary coach from this franchise honor.