Dallas Cowboys head coach Mike McCarthy is not just calling plays this season. He now gets to oversee the development of Trey Lance. The former third-overall pick comes to Dallas after being traded from the 49ers last week. In a recent interview, McCarthy revealed his first impressions of his new quarterback.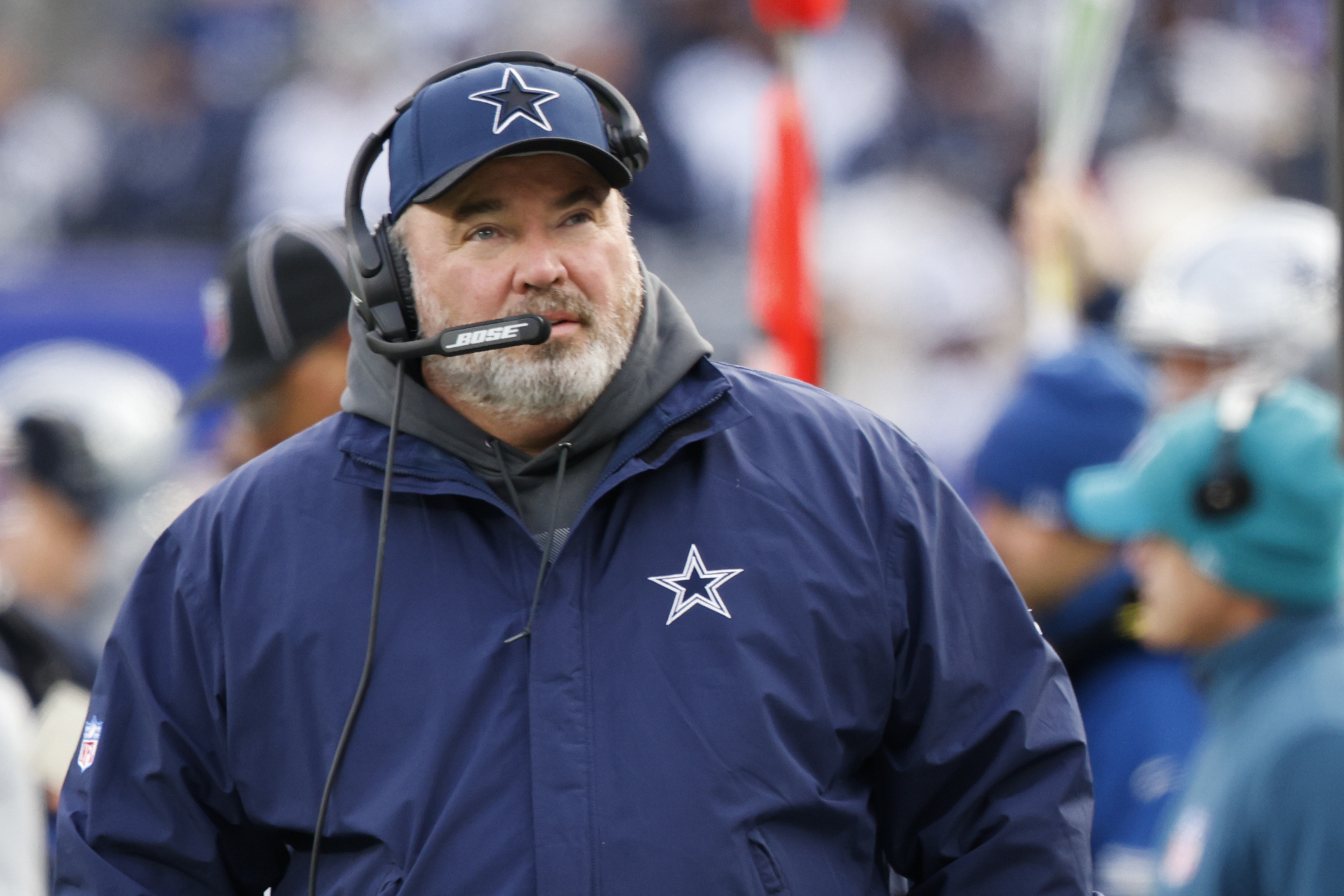 Dallas Cowboys Mike McCarthy On Trey Lance
McCarthy was impressed with the work ethic of the young player.
"Very hard-working," McCarthy said. "We have a quarterback meeting room area. He's pretty much kind of taken it over. The grease boards look like 'Beautiful Mind.'"
While injuries have prevented Lance from seeing the field, his work ethic was on display in San Francisco. That is why it was so devastating for Lance when he did not get the backup role in San Francisco. He felt he had put in the work and was not getting rewarded. Ultimately, this probably is what led to the trade.
QB Of The Future?
McCarthy also talked about the area that Lance needs to improve on the most. "We just need to work on the extra things," McCarthy added. "Particularly in the area of footwork." Lance needs to get the footwork down if he is going to operate the Cowboys' offense. McCarthy's offense is all about timing and right now Lance does not possess these traits. The hope is that he can work behind the scenes this season and improve. At that point, the team can decide what they want to do with Dak Prescott. While it is no guarantee, Lance was most likely brought in to replace Prescott at some point.
The Cowboys have to love getting Trey Lance on their team for cheap. Giving up a fourth-round pick will not come back to bite them if it doesn't pan out. The best-case scenario is Lance lives up to his potential and the Cowboys have a franchise quarterback for the next 10 years.