The New York Jets struck gold with Sauce Gardner. The first-round pick was dominant in his rookie season and it earned him some personal hardware. He won Defensive Rookie of the Year and if he continues to play this way, could win one for the entire league in future years. However, Gardner is not focused on personal goals. He is all about team-oriented goals in 2023.
New York Jets Sauce Gardner On Team Goals
"I want to win a Super Bowl," Gardner said. "I want to be the best teammate I can be. Not just my personal goals but I just want to be more team-oriented. I just want to be the best teammate I can be to help my team win." This is the best shot that this team has had in years. Aaron Rodgers is a huge upgrade at the quarterback position and Offensive Rookie of the Year Garrett Wilson looks to build on his rookie campaign as well. Gardner was not the only dominant part of the defense last season. The unit looks to get a top-5 defense in the league this year and has the firepower to do it.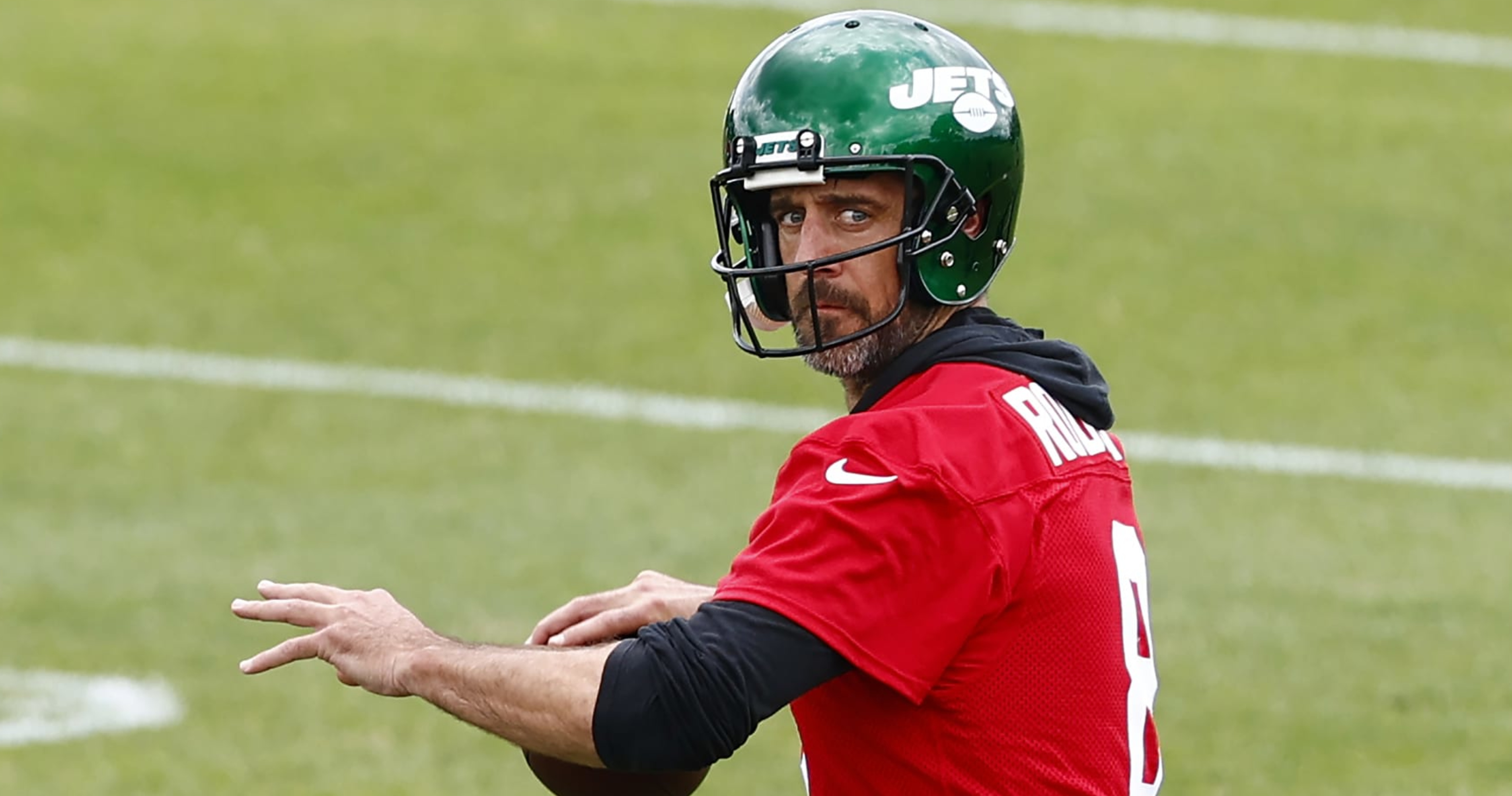 A Tough AFC Conference
The biggest hurdle is going to be the AFC Conference itself. There are so many good teams that every week is going to feel important. Within their own division, the Bills and Dolphins have their own Super Bowl aspirations with the Patriots lurking to play spoiler. The Bengals, Ravens, Chiefs, Chargers, and Jaguars all look to return to the playoffs with the Steelers, Browns, and Broncos looking to get back to the postseason. The Jets will need to gel quickly if they hope to compete in the AFC.
Sauce Gardner looks like a home run pick for the New York Jets. Not only does he have great individual play but is also focused on what the team as a whole can achieve.