The Miami Dolphins were dealt a tough blow yesterday when Jalen Ramsey went down with a knee injury. The initial diagnosis was fairly positive as it was confirmed the ACL was intact but he did require surgery. It was likely that would miss some of the beginning of the season but it looks like it could be longer.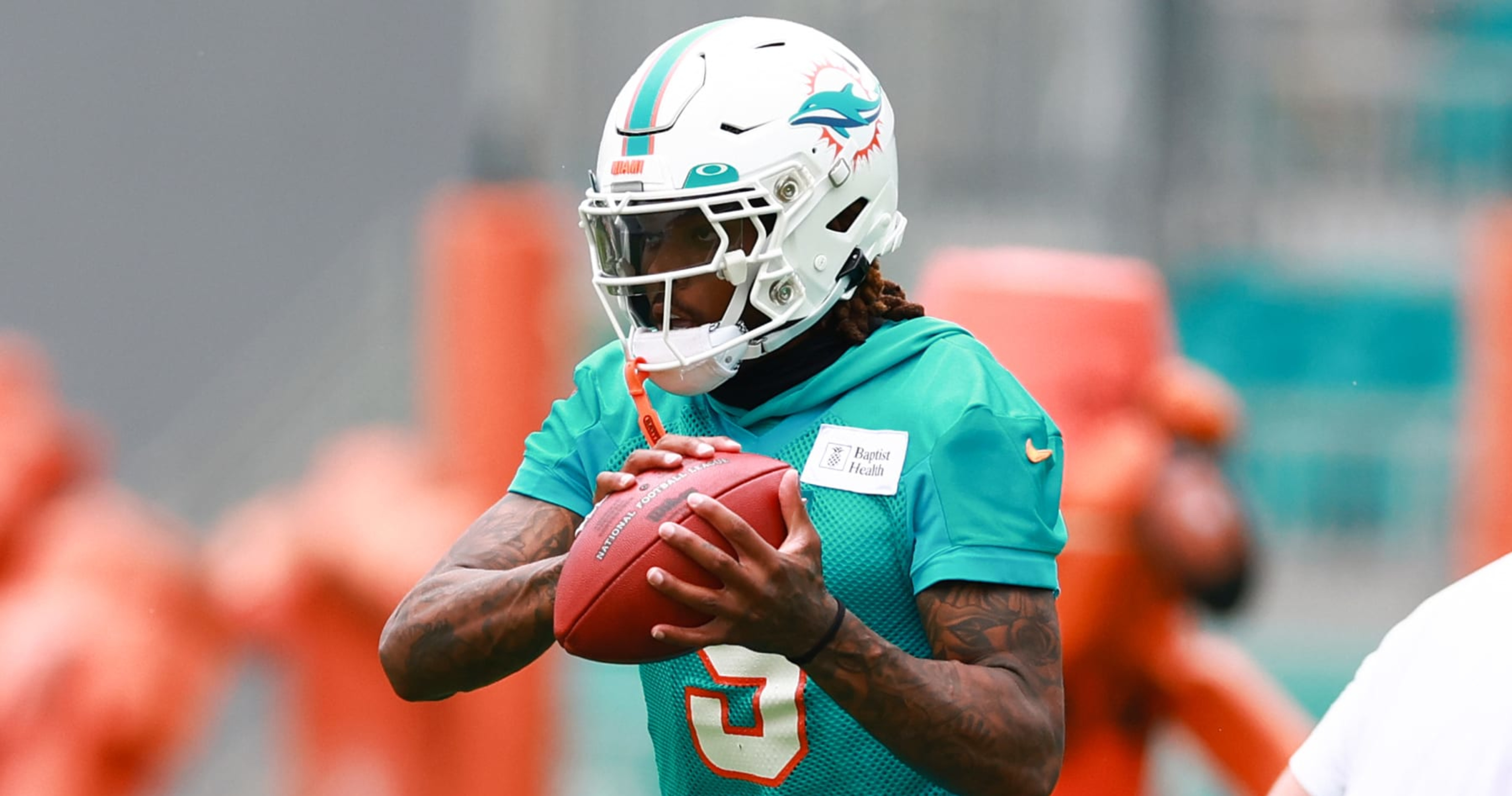 Miami Dolphins Jalen Ramsey Likely Out Until December
While it is not an ACL injury, it was more serious than first thought. Ramsey went under a full meniscus repair, a surgery that was more invasive than a normal clean up. This will likely keep the star cornerback out until December, almost half of the season. This is not what you want to hear if you are a Dolphins fan. Ramsey was set to lead a much improved defense. Now the Dolphins have to tap into their depth to cover the loss of Ramsey. New defensive coordinator Vic Fangio will also have to show his coaching prowess which he has proven he can do over the years.
Can They Weather The Storm?
In a crowded AFC, an injury like this could be the difference between being in the playoffs and being on the outside looking in. The good news for the Dolphins is they have time to adapt their game plan. The other piece of good news is that Ramsey will be back at some point this season. If the Dolphins are still in the thick of the playoff hunt, a fresh legs Ramsey will be a huge asset. The hope is that an offense with Tyreek Hill and Jaylen Waddle can keep the team afloat for the time being.