The Miami Dolphins made a big splash when they traded for defensive back Jalen Ramsey. This paired Xavien Howard with another top cornerback in the league. With Vic Fangio at the helm, there has been a lot of hype with around this defense. This makes today's news concerning for Dolphins fans. Ramsey left practice today with a knee injury.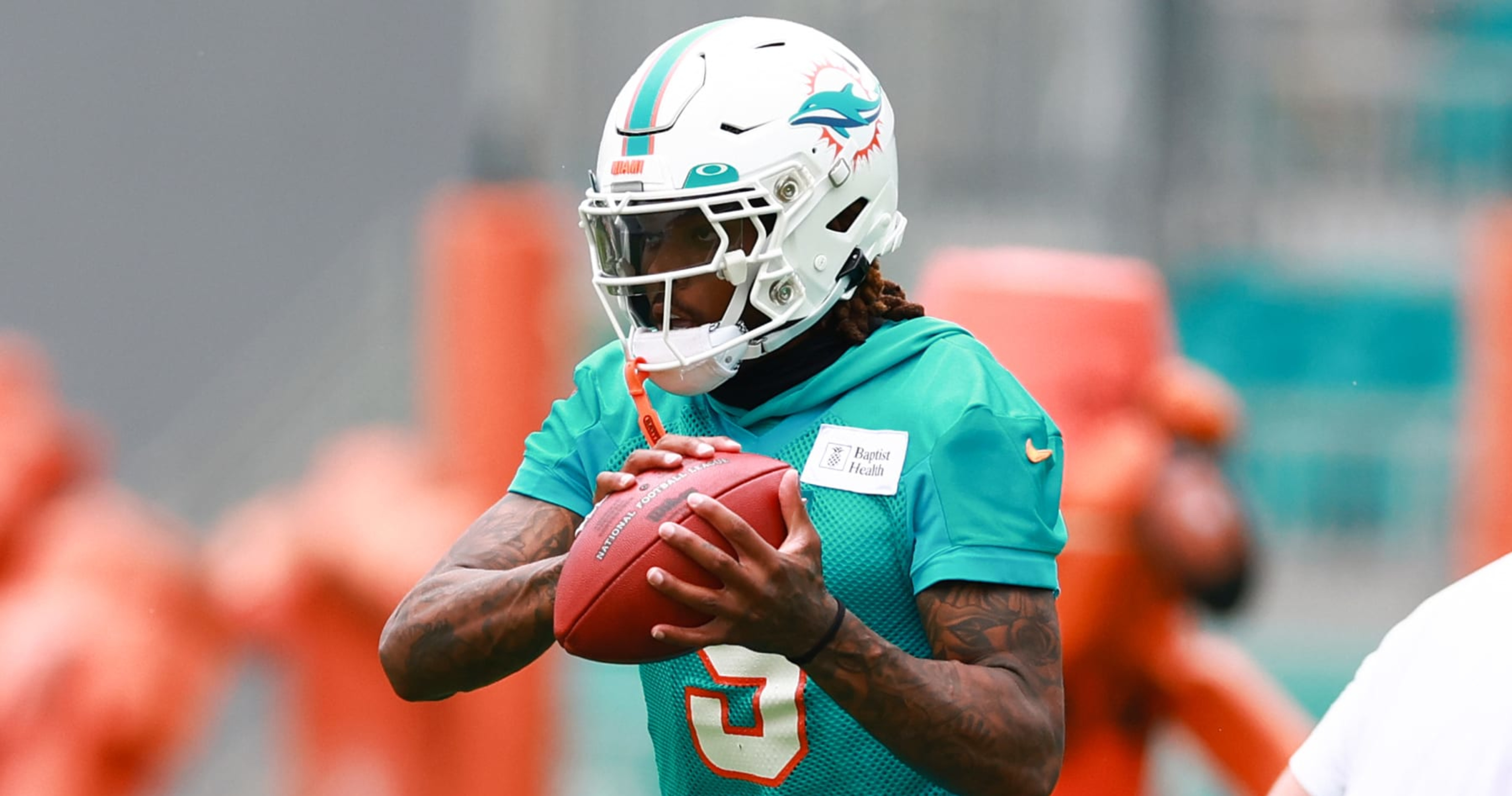 Miami Dolphins Jalen Ramsey Leaves Practice With Injury
The injury occurred near the end of practice. Ramsey forced an incompletion and immediately grabbed his knee. He attempted to stay on the field but was unable to continue and ended up being carted off the field. It is unclear what the severity of the injury is as Ramsey is still under going testing. The Dolphins will likely be very cautious with their star player and not push him.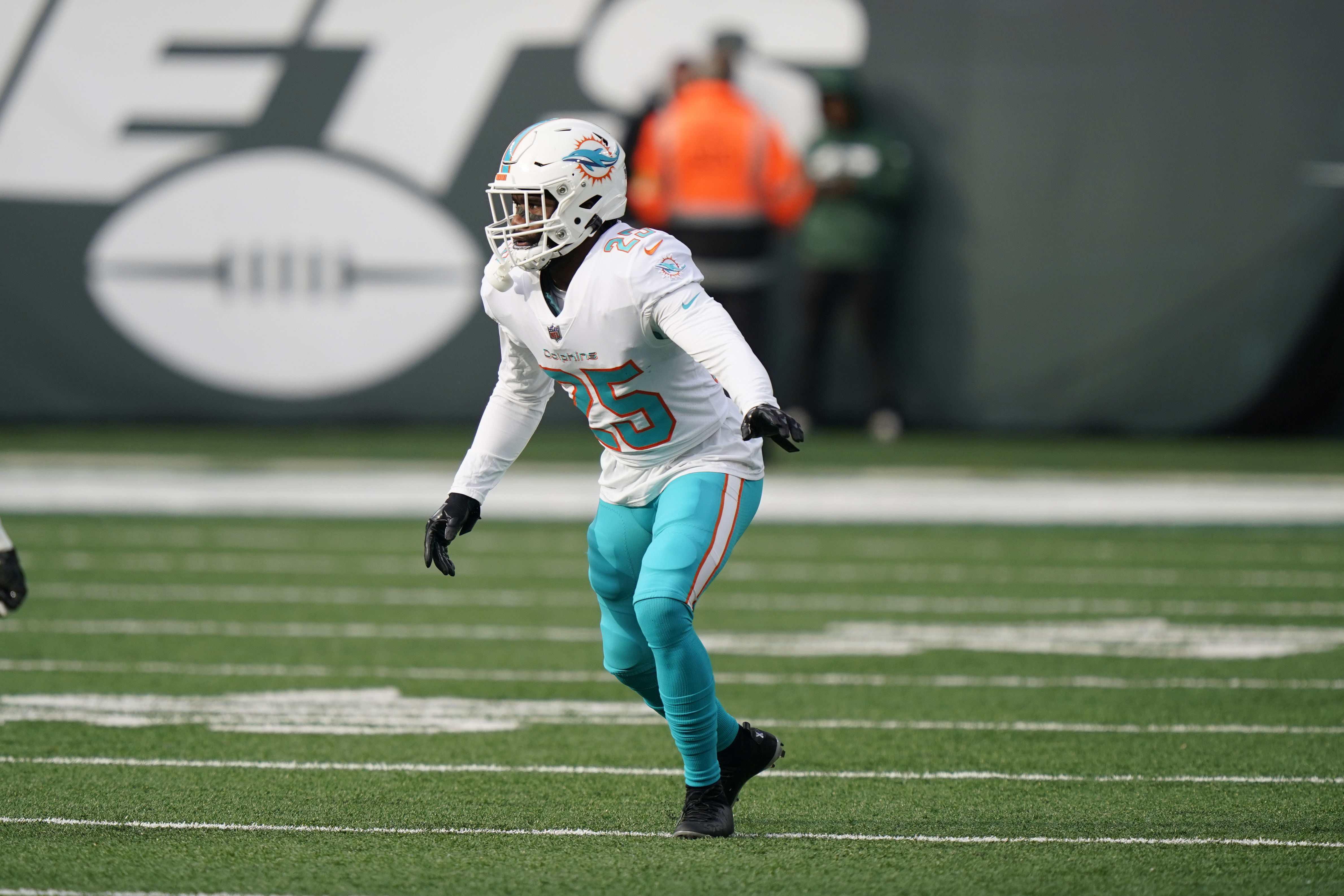 A Huge Blow If He Misses Time
Everything at this point is speculation. However, knee injuries are never a good thing. Even if it doesn't turn out to be something serious, if Ramsey is dealing with a nagging injury throughout the season that will hinder his effectiveness. The hope is that this is a minor injury that can be healed by week 1. The Dolphins are in one of the toughest divisions in football. The Jets and Bills are Super Bowl contenders and the Patriots are always a tough out. At this point, it is a sit and wait and hope for some good news.
The good news for the Miami Dolphins is they have a lot of talent on both sides of the ball. While Jalen Ramsey would be missed, there is enough talent on this roster to win a lot of games in 2023.