The Los Angeles Rams are happy to have Cooper Kupp back on the field. This made Kupp having to leave practice all the more concerning. He left practice and there was very little update from head coach Sean McVay.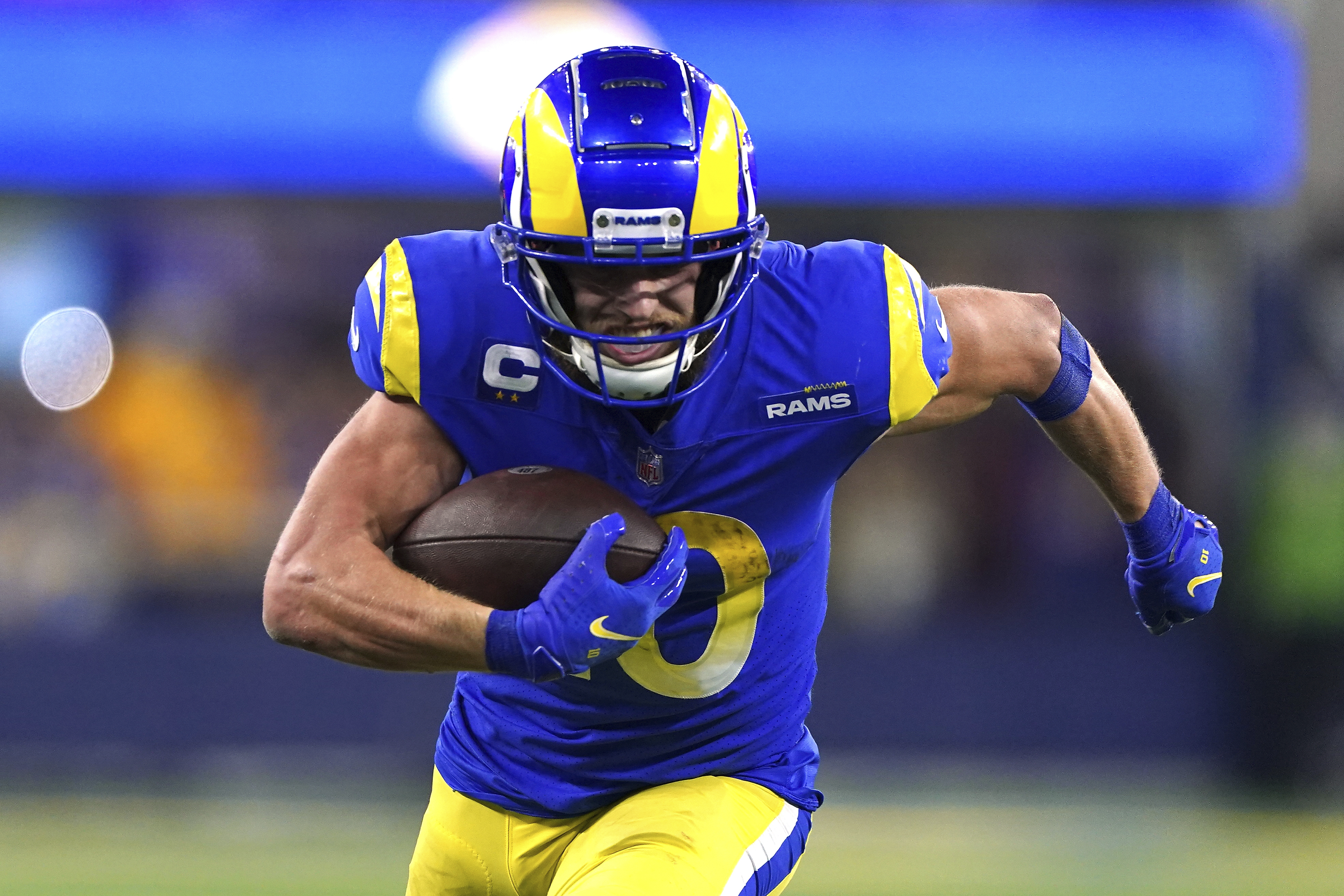 Los Angeles Rams Cooper Kupp Has Concerning Injury
Not all injuries are the same. Some keep a player out but when they come back, the risk of re-injury is low. Others can nag a player throughout the year. Kupp left with a hamstring injury which is often one of the latter. Any muscle or soft tissue injury can linger for months and even a whole season. McVay did not have a timetable for his return and is simply hoping he is okay. This is not great news if you are a Rams fan as there is very little margin for error this year.
A Very Thin Roster
The Rams are putting a lot on Matthew Stafford, Kupp, and Aaron Donald. Los Angeles has an unprecedented number of rookies on their roster due to salary restrictions. If one of those players is out, it puts massive stress on the rest of the roster. The Rams will likely be very cautious with Kupp's injury but also want to make sure that he can be on the field. This will be something to monitor in the coming weeks. The fact that McVay did not have an immediate update is not great but also could simply mean they are getting the full extent of the injury before making a statement.
The Los Angeles Rams are going to miss Cooper Kupp if he misses any time. This is a great opportunity for other young receivers and hopefully, someone on the roster steps up.