Le'Veon Bell joined the chorus of running backs lamenting the state of the running back position. After Saquon Barkley and Josh Jacobs did not receive long-term contracts, the NFL world has been sent into a tizzy about the state of the running back position. Bell had an interesting perspective on the situation comparing the situation to the Disney Pixar movie, "A Bug's Life"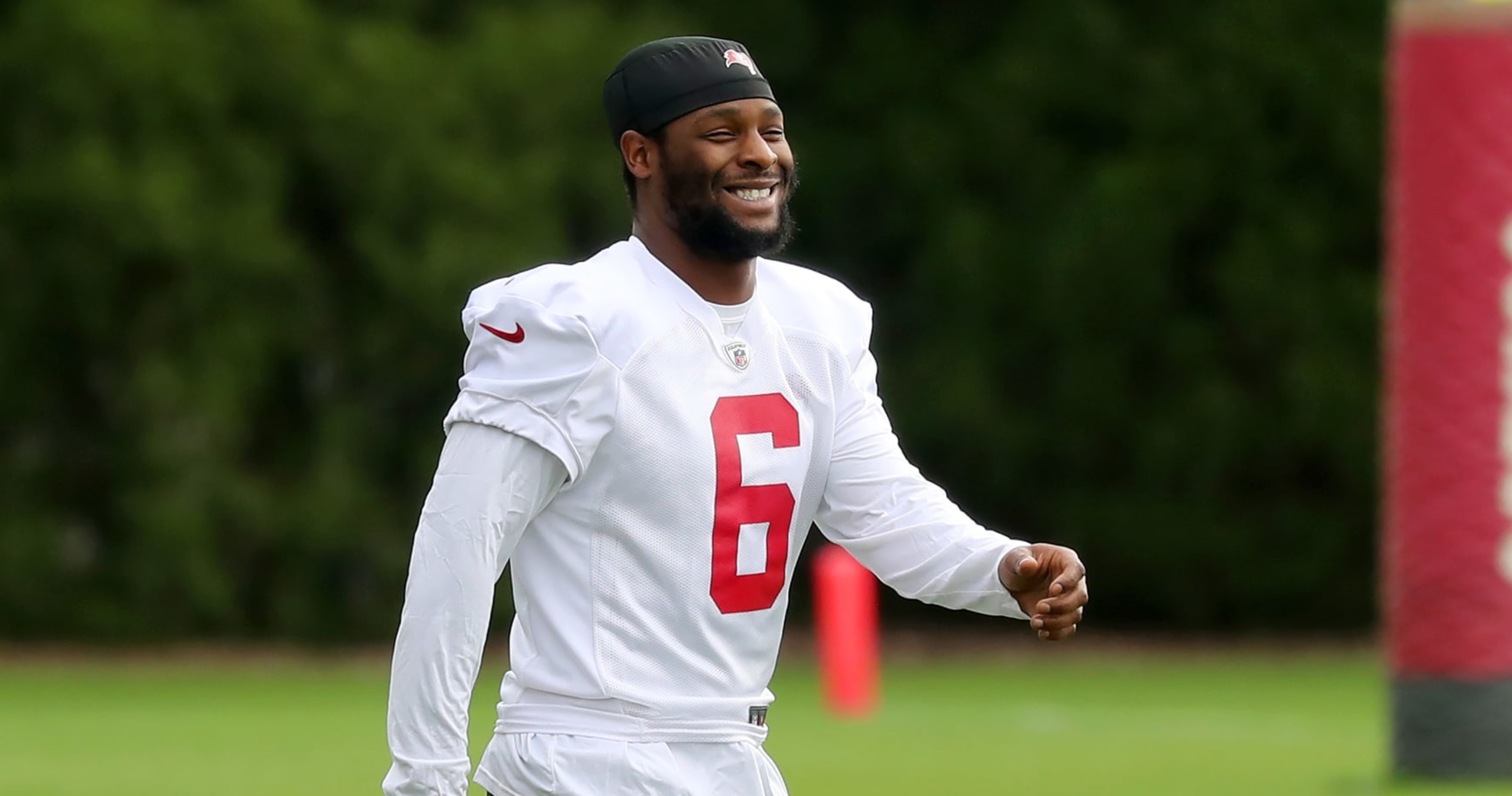 Le'Veon Bell Makes "A Bug's Life" Comparison
For those unfamiliar with the movie, the main character is an ant named Flik who is part of a colony that is oppressed by grasshoppers. He eventually convinces all of the other ants to stand up to the grasshoppers and they overwhelm them with sheer numbers. Throw in the plot of "The Three Amigos" with some circus bugs and you've got a fun film. Here was Bell's comparison.
"Disney a LONG time ago (1998) taught me a valuable lesson about sticking together, go watch 'A Bug's Life' … it'll put in perspective the running back market .. the running backs are the ants .. I'm Flik (The Inventive Ant) I took ALL the damage from the grasshoppers (Owners)," Bell wrote on Twitter on Tuesday. "At the time, no one could see my vision or what I was standing for but all I was doing was just preparing to go against the grasshoppers/owners .. but as a lone inventive ant/RB, I obviously couldn't beat the grasshoppers/owners alone"
"In 2017 & 2018 I was the lone ant, I was Flik .. it was literally ONLY ME .. fast forward 6 years later, now you have multiple ants tryin join the fight against the grasshoppers."
Bell Was The First
Bell was the first running back to truly make waves in the running back market. He sat out an entire year after he was not able to come to an agreement. Here's where the comparison falls apart. In the movie, the ants succeed. Bell's career was never the same after he held out. It wasn't like he came back and made the Steelers pay for not signing him. The team moved on to the next back and were just fine. If the "oppression" of the running backs is going to end, there needs to be more drastic events to happen.
Is this a sign of things to come or is this year an anomaly? Will Le'Veon Bell and his "A Bug's Life" comparison come true as the running backs take down the owners and teams? Only time will tell.