It is a new era for the Green Bay Packers as Jordan Love will take the reigns of the offense. The team has loaded up on young talent and is hoping for a team that grows together. Second-year receivers Christian Watson, Romeo Doubs, and Samori Toure look to make jumps. Luke Musgrave and Tucker Kraft bring promise to the tight end room. Aaron Jones and AJ Dillon are able to run behind an above-average offensive line. Love spoke about how excited he was about the offense.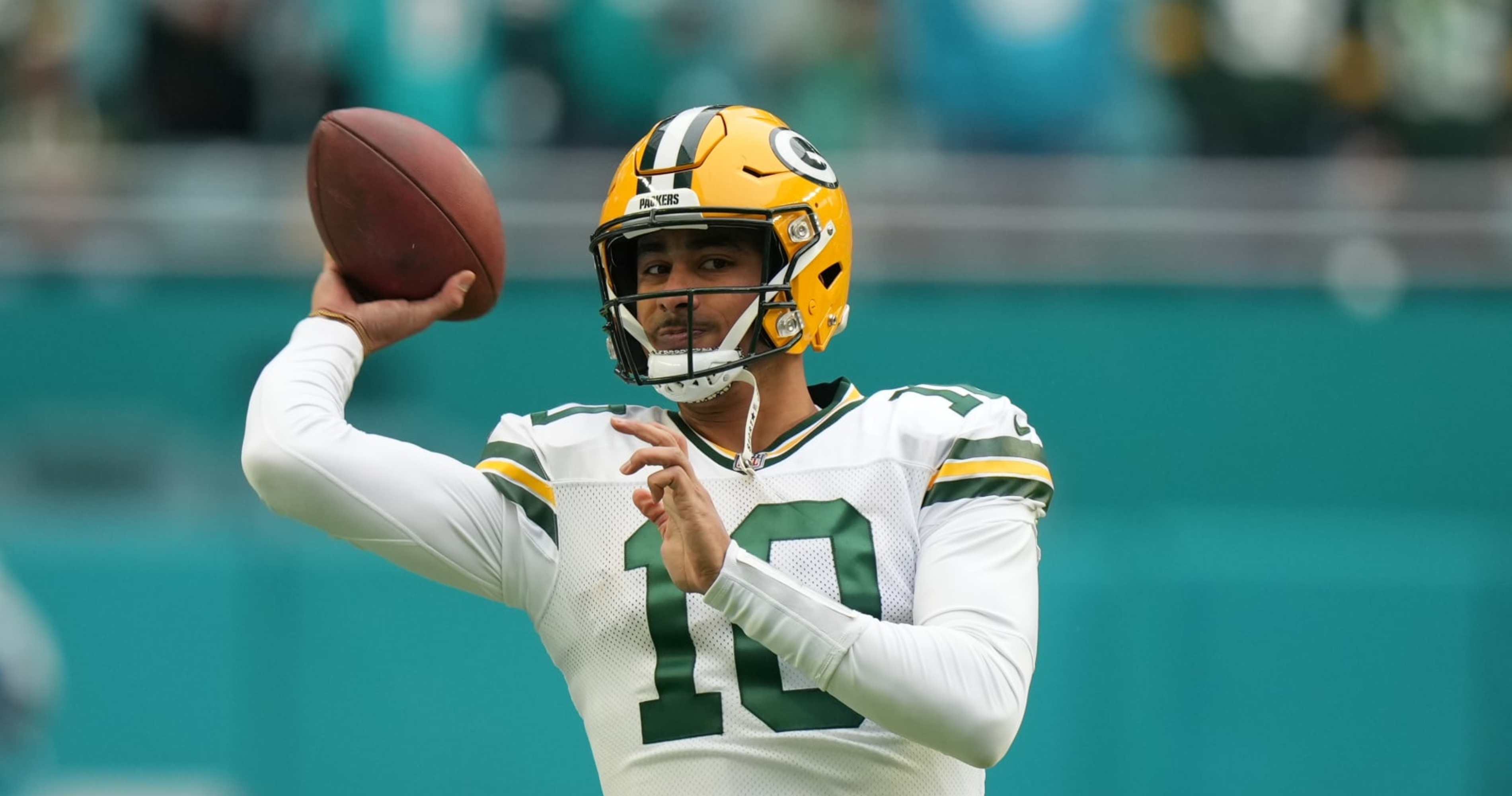 Green Bay Packers Jordan Love On The Offense
In an interview with the Wisconsin State Journal, Love spoke about how excited he is about the offense in 2023.
"I think we've got a great team," Love said, via the Wisconsin State Journal. "I think we have a good offense, a young offense. We have a lot of work to keep putting in, keep building together. And I think we have a really good defense. Once we get everybody back and healthy, we'll be really good.
"I think we've got playmakers on offense. I think all the weapons we have at receiver, tight end and running back, we've got guys who can make plays. … I think once everybody gets rolling, gets comfortable with the offense and being where they need to be every play, the sky's the limit for us."
With all of the talent and speed on the offense, it is easy to see where the optimism comes from.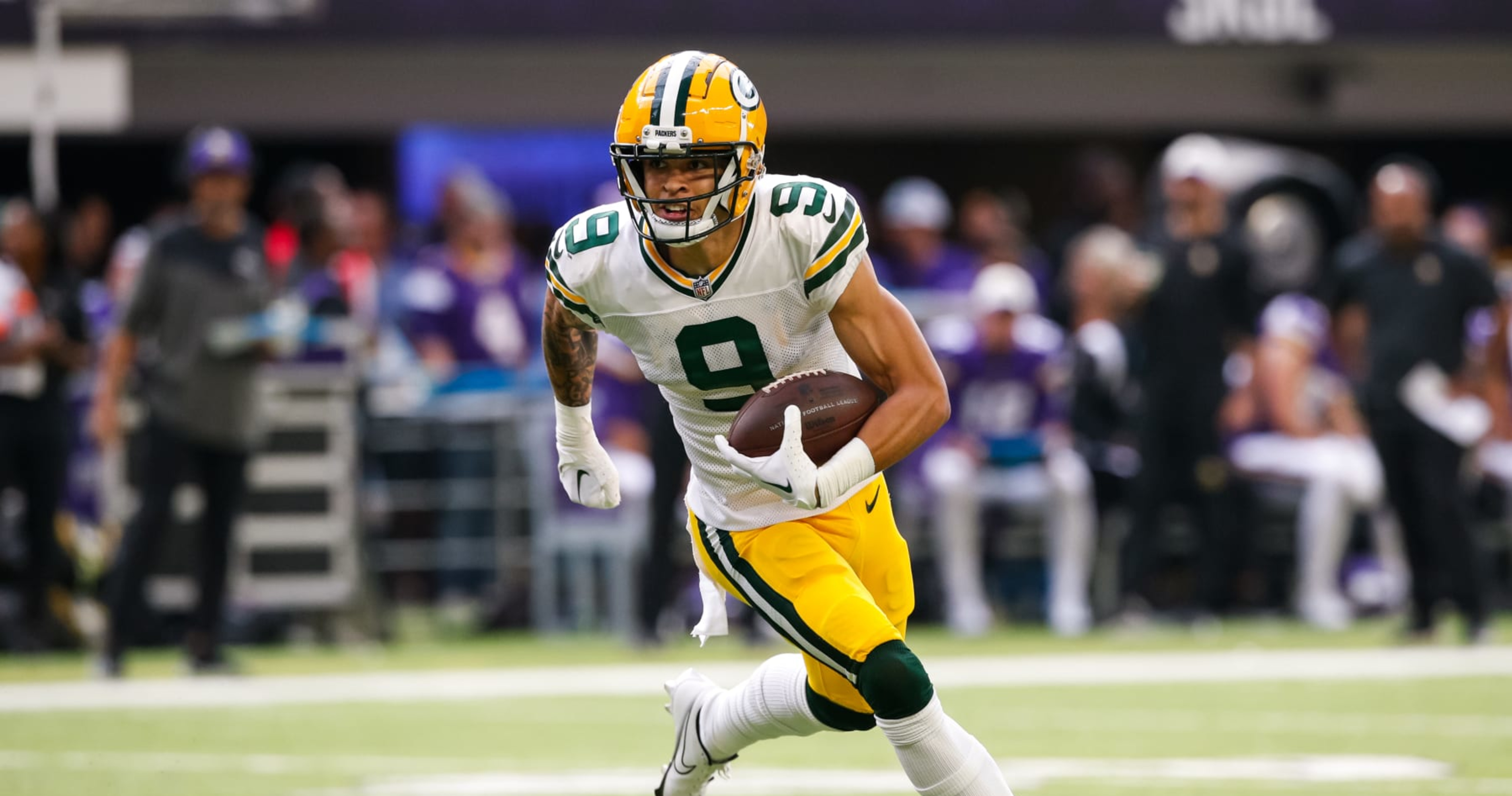 Get Ready For A Wild Season
Young teams are a lot of fun to watch but they are also incredibly volatile. I would expect that this year will be full of the highest of highs where Love and the offense look unstoppable but also the lowest of lows where fans will wonder whether they wasted a first-round pick on Love. In a weak NFC conference, it isn't impossible that Love and the offense are able to put up enough points for a playoff push.
The Green Bay Packers are ready to see what Jordan Love can bring to the field. They spent the first-round pick on him and now it is time to show that they made a good decision.